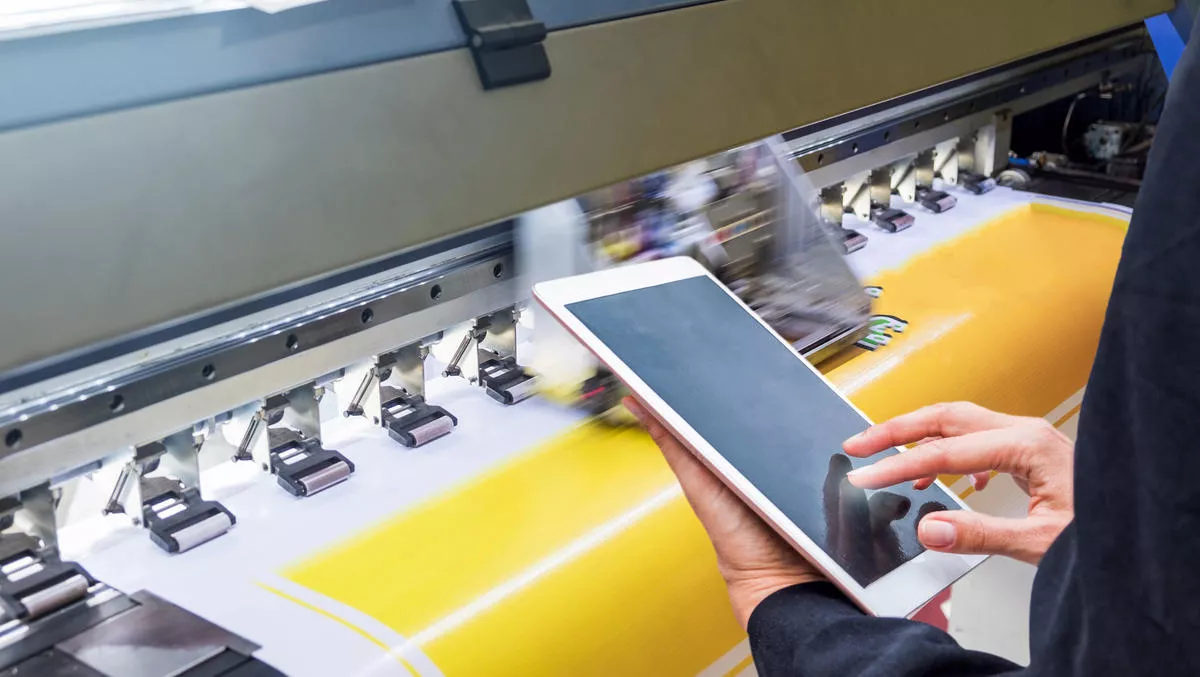 What organisations should pay for moving their print services to the cloud
Fri, 21st Aug 2020
FYI, this story is more than a year old
Organisations face a range of options when it comes to moving print services to the cloud. Choosing a solution that fits the organisation's goals is essential but can be tricky. But getting the decision right can let organisations save money and achieve productivity gains, so it's vital to choose a provider that offers a range of solutions.
Some businesses want to run all their systems and applications entirely on a public cloud as a cloud-first business decision. Others may want to leverage their existing data center (private cloud) and take a phased approach to moving to the public cloud instead of all at once.
For some, it is not so much about reducing costs as it is about freeing the IT team to work other projects, have better service, or better visibility into costs.
Beyond the cloud approach, there are also some questions about how the cost should be determined.
Cloud-based services are synonymous with Software-as-a-Service, which means a subscription model is expected. Traditional managed print services are often based on paper usage; however, that doesn't really make sense in a cloud world.
From a customer perspective, the pricing model should be fair, protect, and build on existing investments, easily scale up and down as needs change, and be transparent and straightforward.
With this in mind, a per print device model is ideal. In this model, the number of print jobs or users doesn't matter, giving organisations flexibility.
As devices are decommissioned when headcount goes down, costs go down; when additional devices are added when headcount rises, organisations will know what to expect. Costs are more predictable and are not impacted by small headcount ups and downs, and devices can be moved to where usage is higher.
Per print device is one of the fairest models, as it does not punish organisations for having more people on board and does not force users to affect productivity by not using the print devices paid for.
Instead, it is derived from production capacity, i.e. the printers and multifunction devices. With a per-device model, organisations have a predictable cost structure.
When discussing business models with cloud solutions providers, organisations should look for five red flags:
Does the solution provider offer its cloud-based services on a subscription model and, are they experienced with this model?
Does the provider's business model make sense for the organisation?
Is the solution provider charging extra for guaranteed system up-time?
Is the solution provider translating infrastructure costs or royalties directly into the customer pricing structure?
Is the solution provider charging extra for scalability or security?
The per-device model also puts pressure on the provider to keep improving efficiency and optimising services. Because organisations are being charged per device, it means that the software needs to be ready to process any load that the printers and users can generate.
With the clear benefits in mind, organisations should choose providers that offer a per-device model regardless of their cloud approach.