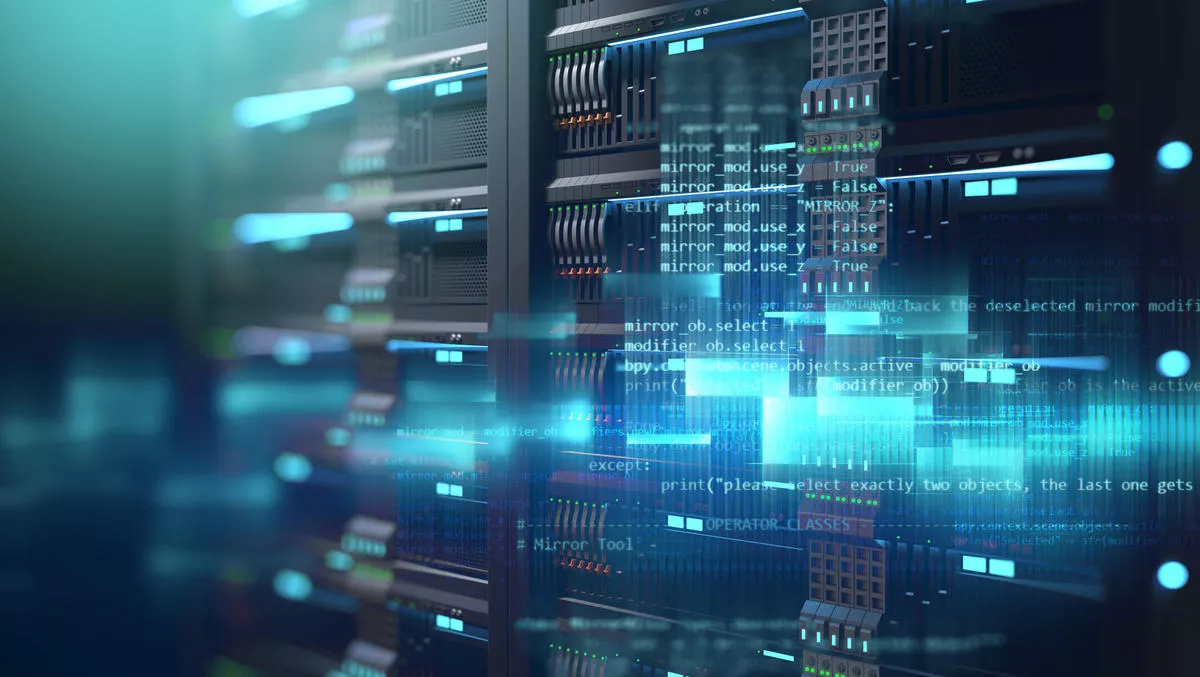 What the wide-area network (WAN) management of the future looks like
Thu, 16th Jul 2020
FYI, this story is more than a year old
The recent explosion in the number of employees working from home has put cloud services back in the spotlight as an essential tool to facilitate remote working.
However, while cloud-based applications can offer significant benefits, there are also challenges around moving applications to the cloud. If the business's network is insufficient to handle the increase in traffic, for example, then latency, downtime, and security and privacy concerns can come to the fore.
Therefore, it's important for organisations to take a fresh look at how they manage their wide area networks (WAN).
Resilience and availability of the WAN is critical for businesses. Every minute of downtime can cost businesses profits, customers and productivity.
A WAN that can't adequately manage and direct traffic, or that drops out at critical moments, or that causes video conferencing and other collaboration tools to freeze up, is useless for businesses that are trying to compete effectively in a new business landscape where connectivity is more important than ever.
Organisations need to future-proof their WAN to improve network performance and address security vulnerabilities. Software-defined wide area network (SD-WAN) is overlay management technology that provides businesses with dramatically increased visibility and control.
This improves the speed and connectivity of the network while giving businesses the ability to dictate and prioritise network traffic, delivering performance and price advantages, greater flexibility, and easier management to optimise application functions.
Importantly, it simplifies organisations' relationships with their telecommunications carriers by making carrier network migration and multi-supplier network management simpler and lower-risk.
The future will be characterised by ever-changing needs of workers and businesses and a greater demand for services that can cater to disparate teams and remote working arrangements. SD-WAN will be a critical component for businesses to operate via a resilient and available network.
To highlight the importance of SD-WAN, MEF, an international organisation comprised of more than 200 industry-leading innovation companies, has published the first global industry standard to define open SD-WAN service attributes and services, MEF70, in July 2019.
This standard aims to guarantee service resiliency across multiple telecommunication providers while improving end-to-end application experiences by making it easier to interface application routing policy with intelligent underlay connectivity services.
Overall, the standard aims to provide businesses with confidence that certified MEF3.0 SD-WAN services meet a set of fundamental requirements based on business connectivity and performance.
For businesses, SD-WAN will provide benefits such as:
Opening up competition between telecommunication providers, ensuring the business has choice in providers and that they receive the best deal and savings
Simplifying supplier-carrier network migration and facilitating multi-supplier network management for a hybrid networking solution
Providing more resilient and available network connectivity with minimal disruptions, helping businesses to maintain competitiveness.
The future of the workforce is embracing cloud-based applications and remote working and, for businesses to adapt to meet these needs, it will be critical to have the right WAN services in place.
Having a resilient network with minimal disruptions, that connects disparate office and/or employees, will be the key to maintaining a competitive advantage.
WAN improvements, such as SD-WAN, will bring benefits to operational performance, customer experiences, and the digital transformation efforts of businesses.