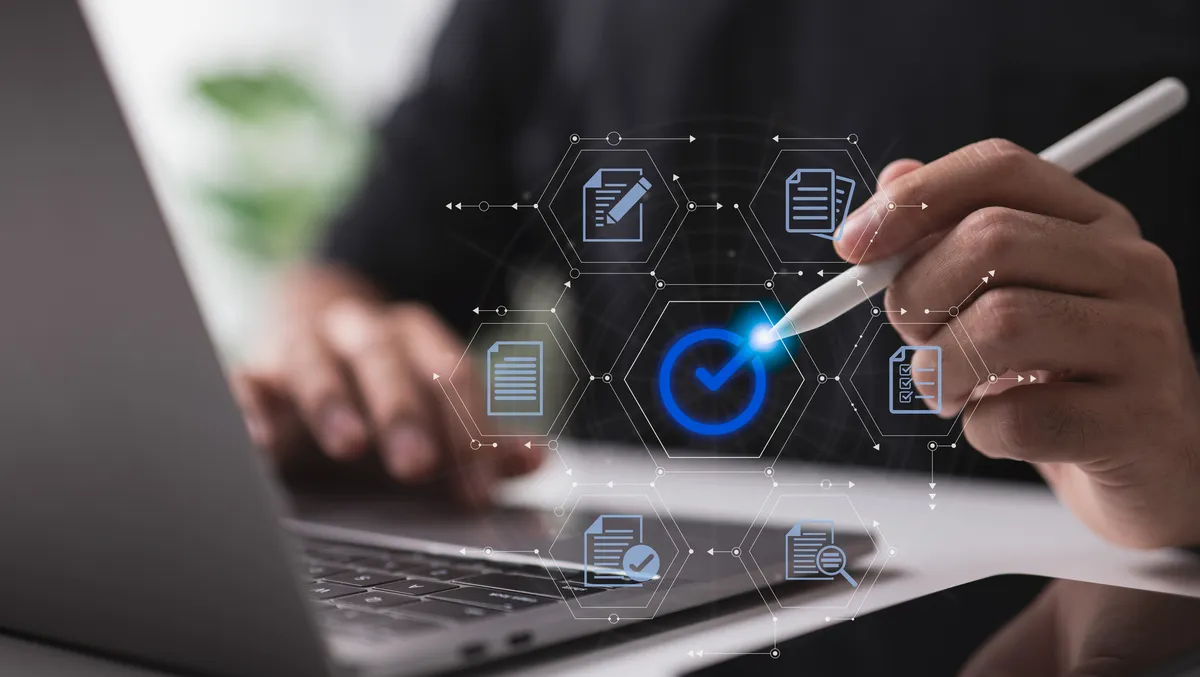 What to expect from a managed security services partner
While most organisations know that they must ramp up their cybersecurity posture to combat increasing numbers and severity of attacks, understanding just how to achieve this is a different matter entirely. Many organisations are grappling with the ongoing cybersecurity skills shortage as well as already-stretched in-house resources. Faced with growing costs associated with cyberattacks—both reputational and financial—many organisations are looking to managed security services partners (MSSPs) for help. Choosing the right MSSP is crucial for positive outcomes.
Partnering with the right MSSP provides a range of benefits. An organisation will have access to a qualified and experienced team of security experts offering real-time threat intelligence and cybersecurity skills at a fraction of the cost of building an additional security team in-house. The key is to ensure an organisation chooses the right MSSP, one that aligns with its business values.
Choosing the right cybersecurity partner can deliver several key benefits, including:
1. Lower costs
Strong cybersecurity doesn't stop when solutions are implemented. It's essential to constantly maintain and update cybersecurity products. This activity comes at a cost in terms of both finances and resources. Cybersecurity postures require advanced deployment, upgrades, and constant support to work efficiently and effectively, something most organisations cannot afford. Engaging with an MSSP reduces these costs while providing around-the-clock support, proactive monitoring, and quick reaction times for cyberthreats.
2. Advanced skillsets without the investment of in-house hiring
Attracting, training, and retaining the entire high-level in-house security team that's required for a strong cybersecurity practice is an expensive and extensive investment that isn't often feasible. A primary benefit of having an MSSP is the access to certified professionals with advanced skillsets and a technical knowledge base without the additional costs.
3. Reduced complexity
Protecting an organisation with cybersecurity is complex at any organisational level. It requires extensive amounts of time, knowledge, resources, and money. Entrusting those tasks to a qualified MSSP means organisations will remove the burden from internal IT teams, which often don't fit the niche requirements of a robust cybersecurity infrastructure.
4. Automated tools
Reliable MSSPs use automated tools to protect against cyberthreats around the clock. Rather than relying on IT teams to stay on call throughout the day and night, the MSSP team will notify the organisation if any breaches happen while they work to remedy them immediately. This reduces the time to discovery and time to resolution in the case of a cyberattack.
5. Support for data breaches
Cyberattacks are evolving, which means an attack can happen unexpectedly, at any time and at any organisational level or scale. When responding to a breach, it's vital to have the right support team to avoid the potential for overwhelming damage to an organisation's reputation and finances. An MSSP can help minimise the risk by responding in a timely and effective manner.
6. Access to scalability
The maintenance and support of in-house cybersecurity technology requires a large budget, especially if the organisation plans to grow. Engaging with an MSSP can offer up-to-date security products that allow for business scalability without needing a large budget.
By engaging a skilled and trustworthy managed security services partner, businesses of all sizes benefit from data protection and reduced costs. The continuous development of technology has opened more paths for cyberattacks than ever before, making it essential to engage with the right provider to protect business assets.