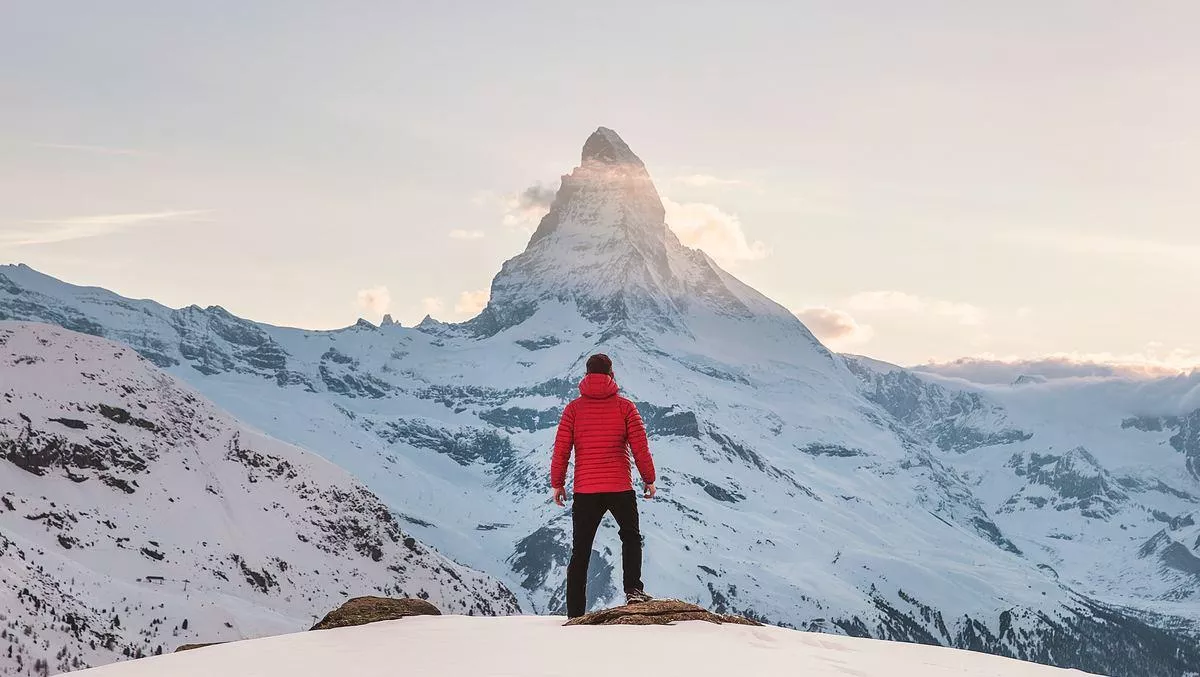 What to watch for when accelerating cloud adoption
FYI, this story is more than a year old
The remote working trend has dramatically accelerated over the past 12 months, which means organisations increasingly look to the cloud to facilitate daily productivity.
Cloud adoption has by no means been slow — and in 2021 and beyond, organisations are likely to look to accelerate their cloud adoption even further. This brings significant opportunities as well as challenges that need to be addressed.
Cloud has been seen as a potential competitive advantage in the past; now, it's a business necessity. Worldwide, the sector was forecast to grow to US$258 billion in 2020, driven by remote working requirements. Software-as-a-service (SaaS) was the largest segment; however, desktop-as-a-service (DaaS) increased by 95.4% to US$1.2 billion.
This highlights the growing importance of the cloud for businesses across industries. Even organisations that were already using the cloud are highly likely to be accelerating their cloud adoption.
There are seven key areas that organisations must consider as they accelerate their move to the cloud:
Cloud assessment and planning
Moving to the cloud is rarely straightforward, and it's essential to understand the readiness of the organisation's workloads, data, and systems to move to the cloud.
Organisations must understand the cloud's risks and benefits, then develop a roadmap that will de-risk the move to the cloud while identifying quick wins and setting the right long-term strategy.
Cloud migration and deployment
Migrating to the cloud should be done in a strategic and carefully planned way. Whether the organisation would benefit from a so-called lift-and-shift migration, or re-architecting to modify and extend code and application functionality, most organisations benefit from partnering with experienced migration services providers. This helps maximise the success of the move to the cloud while avoiding costly pitfalls.
Infrastructure operations management
Organisations rarely have the technical skills and available resources in-house to manage cloud infrastructure operations. However, without careful management, cloud deployments can become cumbersome, bloated, and expensive.
Organisations need to be aware of this risk and implement cloud operations management to maximise efficiency, improve speed and quality, and reduce costs.
Monitoring
Moving to the cloud isn't a set-and-forget exercise. It requires ongoing and careful monitoring to ensure applications and processes are working as anticipated, identify potential bottlenecks or issues, and intelligently respond.
Cost optimisation
One of the cloud's selling points is that it can help lower costs; however, this is only true if the organisation puts conscious effort into cost optimisation.
With the right tools, organisations can manage their costs, forecast their bills, control their spending, and track spending across teams and projects. This provides control and visibility to help organisations ensure they're getting the maximum return on their investment in the cloud.
Security
Remote workforces using the cloud require robust security solutions to combat the increased risk. Most cybersecurity systems are designed around on-premise working.
Securing cloud-based working means focusing on identity, which means a zero trust security model that assumes every access attempt is potentially an attack. It's important to develop a security architecture that's appropriate for the organisation's unique circumstances.
Support and operation
Maximising the performance and benefits of a cloud investment requires the allocation of savvy, skilled resources to manage the daily operation of the cloud environment. Doing this via a managed services approach lets organisations' IT teams focus on core business activities with peace of mind that the cloud environment will be well managed.
Businesses have always stood to benefit significantly from a smart and strategic cloud strategy. Those potential benefits are even more critical in the current disrupted environment.
Businesses looking to survive and even thrive through this period must leverage the cloud to do so. Working with an experienced and proven partner heightens the chances of success when accelerating cloud adoption.