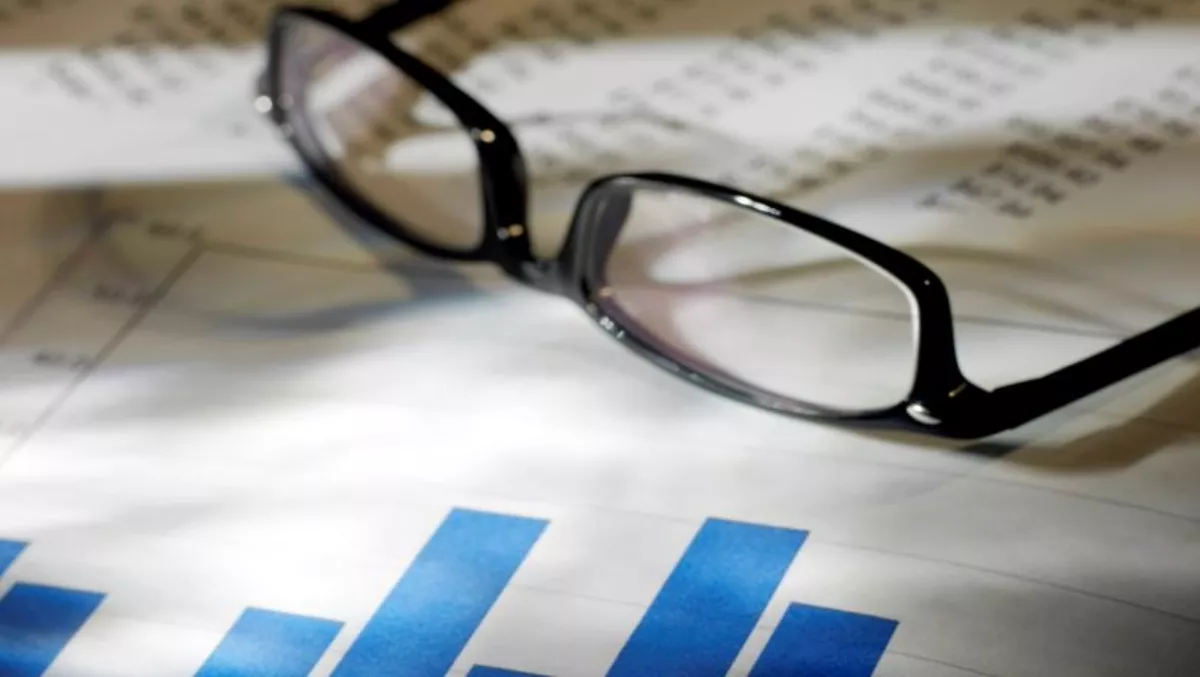 What's all the fuss about Integrated Business Planning?
FYI, this story is more than a year old
The concept has been around for more than 20 years, but there remains some confusion around exactly what is meant by the term Integrated Business Planning (IBP) and the benefits it can deliver to a modern enterprise.
The 'textbook' definition of IBP is that it's something which offers a co-ordinated approach to business planning designed to achieve better alignment between the strategic, financial and operational components of an organisation.
In practical terms, IBP comprises a set of processes, practices and technologies that are used to align an organisation's monthly and annual plans to enable the effective allocation of critical resources such as people, materials, time, money and equipment. This, in turn, ensures customer needs and expectations are met and support given to future growth.
To better understand the power of IBP, it's important to recognise its relationship with Enterprise Performance Management (EPM). As a concept, EPM arrived about 20 years ago and was initially focused on vertical 'top-down/bottom-up' planning. Over time, however, this expanded to include horizontal planning which means EPM now also focuses on operational planning across sectors such as sales, workforce, finance, IT, marketing and supply chain. Integrating IBP into an organisation
Far too many organisations are still heavily reliant on spreadsheets for at least one - if not all - areas of their IBP processes. This is the wrong approach as it is far too risky for a business to be relying on such outdated technologies to manage its operations. Indeed, the practice has left many business professionals frustrated, having to contend with poor integration of channels, inventory levels, and lack of visibility in their supply chains.
Some organisations make a strategic decision to do away with old technology and invest in a formal financial planning process, however still turn to spreadsheets for the bulk of their underlying operational data.
The term "death by spreadsheet" is often used this situation where organisations suffer as they allow their operations to bleed out while holding fast to the use of spreadsheets. Symptoms include loss of profit, operational failure, and unmet customer demands.
The increase in customer expectations must be met by an improvement in the capabilities of the business. If IBP has already been introduced but there is still a heavy reliance on spreadsheets, it's time for the potential of IBP to be optimised. Gaining the right software support
Businesses today operate in a very complex market. Customer demands can push operations from being local to global and both employees and suppliers must be managed during the transition.
To succeed in this environment, a business will have to hire the right talent, train existing employees, increase its product and service offerings, improve technology and realign its entire operational processes to increase productivity and position itself as a serious contender in the market. To ensure the business can succeed amid this increasing complexity, it's important that the finance department is equipped with the tools it requires to keep processes on track. Indeed, asking financial planners to execute an increasingly complex operation using the same software they used when the business was much smaller can be likened to using a five-cylinder engine to power a modern luxury sedan that should actually be powered by a 12-cylinder motor.
Achieving customer loyalty
Another factor that must be constantly monitored is customer loyalty. The dynamism within the global market is driven by customers, and they are forever acquiring a new taste and exploring new experiences. As they settle on what they like today, they demand that their needs be met or otherwise they'll move on to who can satisfy their expectations. At the same time, suppliers are also keen on pleasing their customers. As such, the range of merchandise that retailers carry today is more complex than it has ever been, and customers are served through multiple channels. Suppliers consistently increase their promotional offerings and merchandise, placing more demand on the retailer's limited space, labour, and working capital.
The third factor at work is the business's employees. They must be well trained and equipped with the right tools and knowledge to execute their jobs. They are expected to work as a team and must be given the tools that will enable them to collaborate effectively. Such tools will allow them to feel and realise a sense of accomplishment rather than leaving them feeling hassled.
The value of IBP
Without an effective IBP strategy in place, an organisation risks being left behind and performing way below its full potential. Escalating expenses, poor forecasting, loss of customers, loss of profit, and disgruntled employees are all symptoms that are likely to appear. IBP offers businesses a comprehensive solution for addressing the complex nature of today's markets. All business processes must be integrated to ensure a smooth and seamless operation across the organisation.
Properly implemented, IBP can empower an organisation to respond to dynamic market changes as they arise and take advantage of new opportunities as they are identified. An IBP-equipped business is ready for the future.
Article by Anaplan A/NZ Regional VP Patrick Elliott
Related stories
Top stories