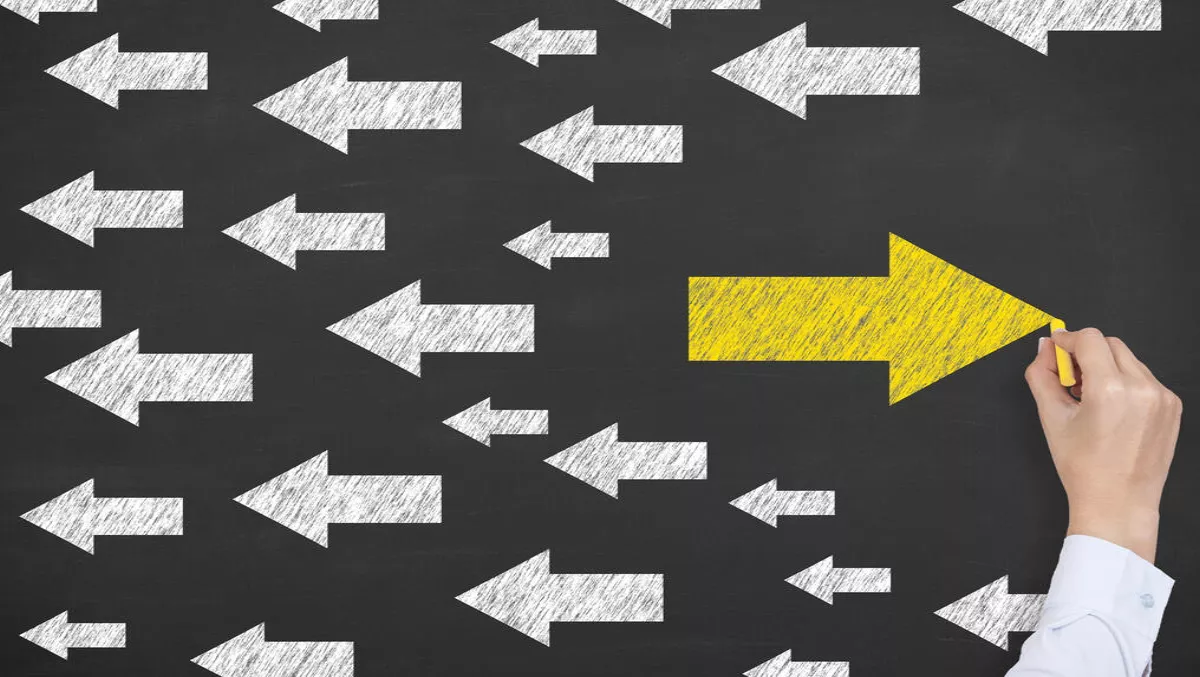 Where are enterprises in achieving digital transformation?
FYI, this story is more than a year old
Ovum's ICT Enterprise Insights program 2016/17 has now been released. Based on primary interviews with more than 7,000 senior IT buyers across the globe, it provides some very interesting, detailed data on how enterprises are progressing with respect to their digital transformation strategies and how this is translating into investment in different technologies. Key highlights include the following:
Two-thirds of enterprises are at least on the way to having a clearly articulated digital strategy
Across the enterprises interviewed, spanning the financial services, public services, telecoms, media, utilities, and retail sectors, the vast majority are in the formulation stage of articulating their digital strategies. Around a third remain in the very early stages, with close to 60% believing they are "well advanced" or "in progress." Only 7% of respondents believe they are complete in this respect. However, creating digital capability was consistently ranked as one of the top IT priorities for most enterprises.
Financial services institutions are generally more advanced in driving a digital culture and organization structure to support digital transformation
Looking across the 12 core vertical markets covered in the study, the financial services sectors are generally more mature in terms of the creation of a "digital culture" and the development of organization structures that enable digital transformation. Retail banks claim to be most advanced in this respect, with 45% of the 450 retail banks interviewed considering this to be complete or well advanced. The rest of the financial services sector (payments, insurance, financial markets) were similar, around the 40% mark. Perhaps unsurprisingly, public services lag behind their commercial counterparts in this respect, with government institutions and healthcare providers being less advanced. More surprisingly, given the extent of digital disruption in the industry, retail institutions are the furthest behind. While digital strategy development is relatively mature, relatively few retailers have developed organizational structures to drive a true digital culture.
Omnichannel customer engagement strategies remain immature
Mirroring the organization challenges of combining digital and physical channels seen in the retail sector, most enterprises struggle with omnichannel customer engagement strategies (or citizen engagement strategies in the case of public services), with only fractionally over a quarter claiming to be at least well advanced in this area, and with close to a third at the early or not-started stages. For many enterprises, initial digital transformation has been driven by a focus on online/mobile channels. This has been shifting significantly in recent years to the realization that digital transformation affects the whole organization. However, the successful delivery of this, particularly in terms of effectively combining digital and physical channels, remains problematic for most.
Article by Daniel Mayo, Ovum
Related stories
Top stories