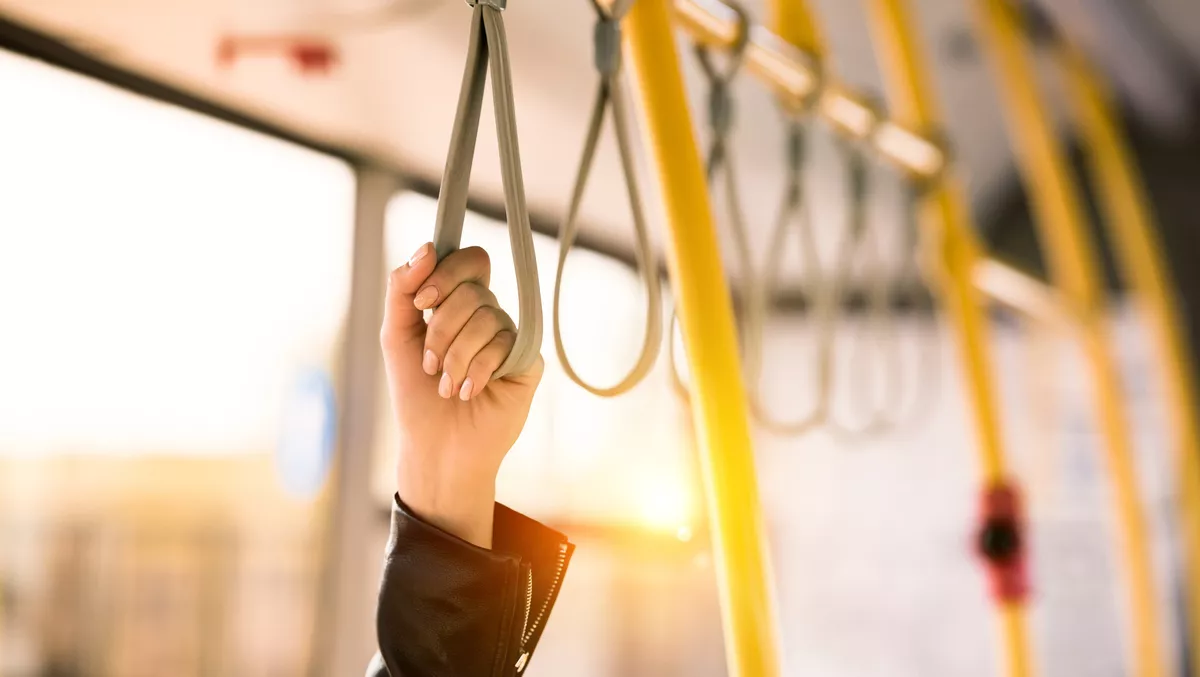 Whispir powers reporting tool for unsafe behaviour on public transport
FYI, this story is more than a year old
The Victoria police have launched a new reporting service for the public to notify authorities discreetly of any unwanted sexual or anti-social behaviour on public transport using Whispir technology.
Whispir Limited is a fast-growing Software-as-a-Service (SaaS) communications workflow platform and powers Victoria police's 'STOPIT'.
Launching on all trains throughout Victoria, STOPIT empowers people who experience or witness unwanted sexual or anti-social behaviour to notify police discreetly and instantly.
The Victoria police say if the situation is urgent and there is immediate danger, the public should still call Triple Zero (000).
But if there is no immediate danger or the person in question doesn't want to make a formal report, they can inform the police by texting STOPIT to 0499 455 455 from your mobile phone.
Users will then receive a text with a link to a form asking for details of the incident, including the form of transport, direction of travel, offender description, and supporting images. Users can also indicate if they have video footage.
Whispir's technology sends each notification directly to the police for intelligence gathering and investigation purposes.
CEO and founder of Whispir Jeromy Wells says Whispir is helping to create real change in the community by establishing a new way to use technology to increase community engagement and safety.
STOPIT has been guided by the success of a similar UK initiative, 'Report It to Stop It'. The service has been credited with encouraging victims and bystanders to come forward.
Whispir says STOPIT has been tailored to enable people to provide information instantly and easily. Its multichannel communications platform removes many barriers to reporting these incidents, allowing the public to notify the police as they occur.
"We have implemented a similar solution for the MCG to combat anti-social behaviour at the stadium. Using Whispir, the public can report incidents without confrontation and be assured that they will be assessed," says Mr Wells.
The Victoria police say STOPIT notifications of unwanted sexual or anti-social behaviour on public transport help to keep the community safe.
The police say any behaviour that makes a person or other passengers feel uncomfortable or unsafe is worth reporting. They say notifications help authorities to better understand what is happening on the public transport network, inform resource tasking to deter offenders and help identify and catch offenders.
Whispir says its communication technology is used by many businesses and government entities around the world to enhance community safety and streamline communications.
Whispir is a global-scale SaaS company founded in 2001 to provide a communications workflow platform that automates interactions between organisations and people.
Its products enable organisations to improve their communications through automated workflows to ensure stakeholders receive accurate, timely, useful, and actionable insights in a manner that is sensitive to individual contexts and preferences.
Whispir operates across three key regions of ANZ, Asia, and North America.