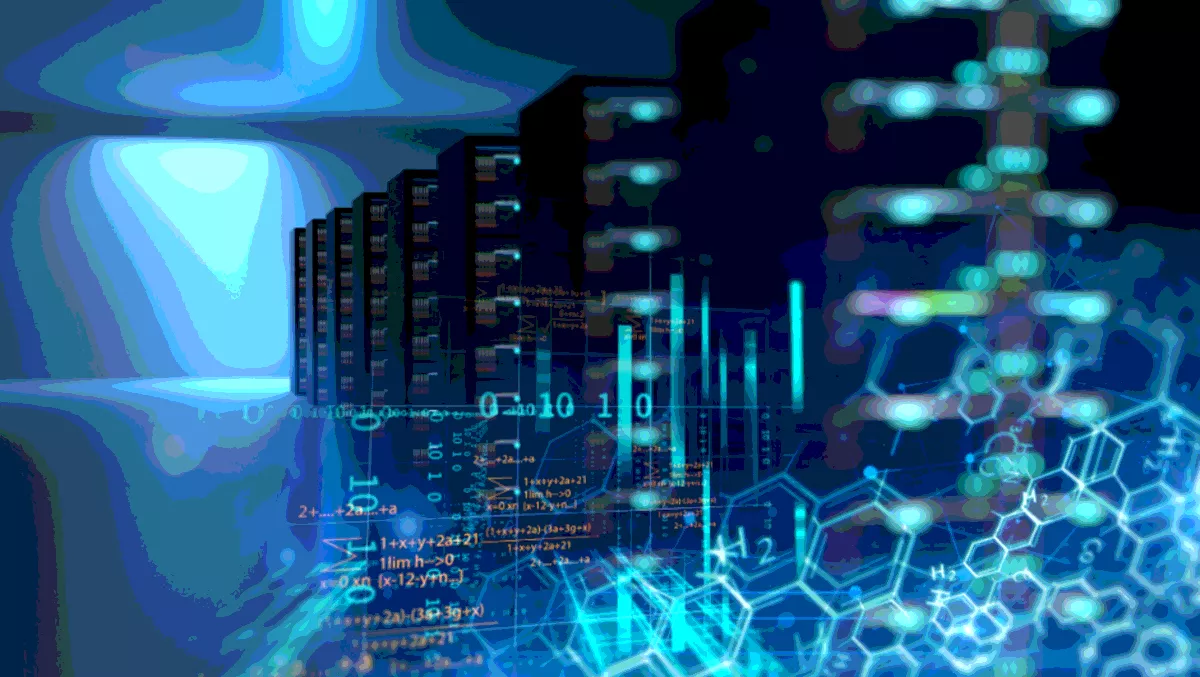 Why 41% of APAC enterprises remain unaware of object storage
FYI, this story is more than a year old
To better understand the current state of the object storage market in the Asia Pacific region, Hitachi Vantara partnered with IDC to survey close to 4,000 IT professionals and executives in the region.
A recently published white paper entitled, "Digitalisation of the Business with Object Storage," highlights the key findings from this regional survey.
The IDC survey reveals low awareness of object storage among enterprises in the region, with 41% of surveyed enterprises not aware of the technology.
Digital transformation is a focus for enterprises across the region, and an integral part of this is the emphasis on data – making it the key to thriving against fierce competition in the digital era. IDC forecasts that global data will grow to 163 zettabytes by 2025.
The majority of this data will be unstructured from sources that include social interactions, emails, transactions, music, videos, photos, IoT, augmented and virtual reality.
Data storage a key issue for APAC business When asked about the top priorities for data storage, respondents across the region indicated the following capabilities as the most important for their organisations to support:
1. Information security (25%)
2. Analytics of unstructured data (11%)
3. Multicloud platform adaptability (9%) In addition to this, 60% of enterprises are storing data with the hope that in the next two years they will be able to use analytics to gain business insights from this data.
On average, enterprises in APAC store their data for five to seven years, with one-fifth choosing to store it for over 15 years.
In Singapore, 40% of businesses plan to store their data for 5-7 years, while 15% of businesses plan to store their data forever, suggesting further pressure to manage and govern tremendous amounts of data created and accumulated over time. It is evident that enterprises in the region are facing huge issues concerning data storage costs and functionality.
Data storage solutions are expected to store and manage large amounts of data for longer periods of time.
Moreover, enterprises expect these solutions to offer integrated intelligence and analytics features to help them realise the potential value of their data through manipulation, aggregation and visualisation.
Historically, object storage has been used as a data archive tier due to its scale and compliance features.
The survey revealed that 67% and 64% of respondents indicated that they are using object storage to aggregate and store big data repositories, and to optimise their backup and recovery capabilities respectively.
Treating an object storage solution as a big data reservoir or scalable and centralized data hub enables analytics-based applications to blend structured and unstructured data together for business intelligence and visualisation workloads.
The custom metadata that object storage solutions attach to files as a form of detailed enrichment gives unstructured data more context and makes it easier to search.
Aggregating unstructured and structured data together improve the enterprise's ability to gain more relevant insights from a more complete set of data.