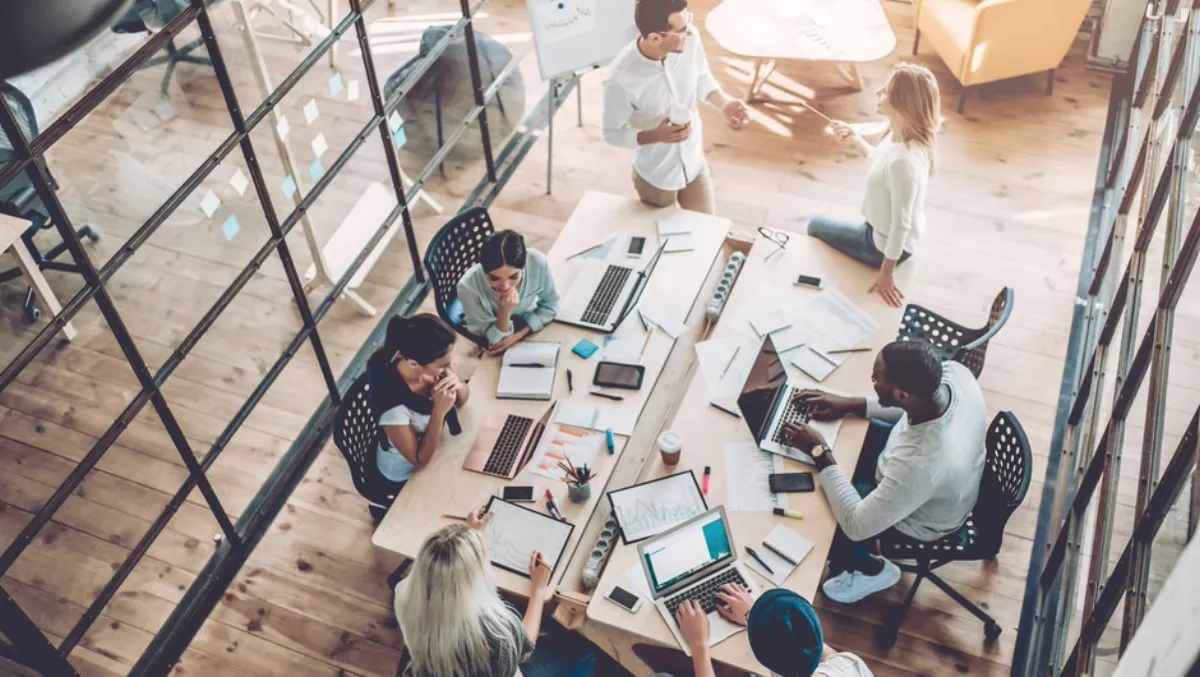 Why 87% of APAC SMBs are moving to the cloud
Wed, 27th Feb 2019
FYI, this story is more than a year old
Genesys has released a new report which reveals half of the small and midsize businesses (SMBs) surveyed in Asia-Pacific view the cloud as the most efficient way to optimise the customer journey and reduce business challenges associated with legacy infrastructure, integration and costs. In fact, 87% of SMB participants say they plan to move to the cloud in the next five years. Genesys commissioned Frost - Sullivan (F-S), a global business consulting firm involved in market research, to survey more than 400 business and IT decision makers across Asia-Pacific to uncover emerging customer experience technology trends. The survey, titled Asia-Pacific SMB Customer Service Trends, analysed SMBs' business impact, priorities, and technological maturity. While there is a definite market appetite for cloud-based solutions, the study found respondents rate a wide range of other emerging technologies as higher priorities in the next one to two years.
SMBs surveyed ranked an omnichannel strategy as having the most immediate impact on business, with 51.4% desiring a solution that delivered a connected customer journey across both voice and digital channels. This is followed by accessibility and mobility solutions and applications of artificial intelligence (AI) such as machine learning and digital assistants. Gwilym Funnell, Managing Director of Genesys Australia and New Zealand, shared why it's vital for SMBs to prioritise transitioning to the cloud. "SMBs often list legacy infrastructure, integration complexities and high cost as the biggest hindrances in allowing them to modernise their customer service delivery with digital channels, chat and voice bots, automation and more.
"With a modern cloud platform as the foundation of their customer experience strategy, SMBs will have the infrastructure needed to rapidly access new technologies and benefit from an expedited speed-to-market without the need for massive upfront investment and significant in-house IT resources."
However, despite the buzz surrounding new digital capabilities and the fact that 60% of respondents agree that a solid customer service strategy is indispensable to gaining a competitive advantage, the study showed SMBs in Asia-Pacific are cautious in their approach.
Over 52.3% of respondents believe that digital disruptions occurring across industries would only have minimal impact on their customer engagement strategy. With the exception of Australia, New Zealand and India, SMBs in most of the 13 countries polled shared a similar perspective.