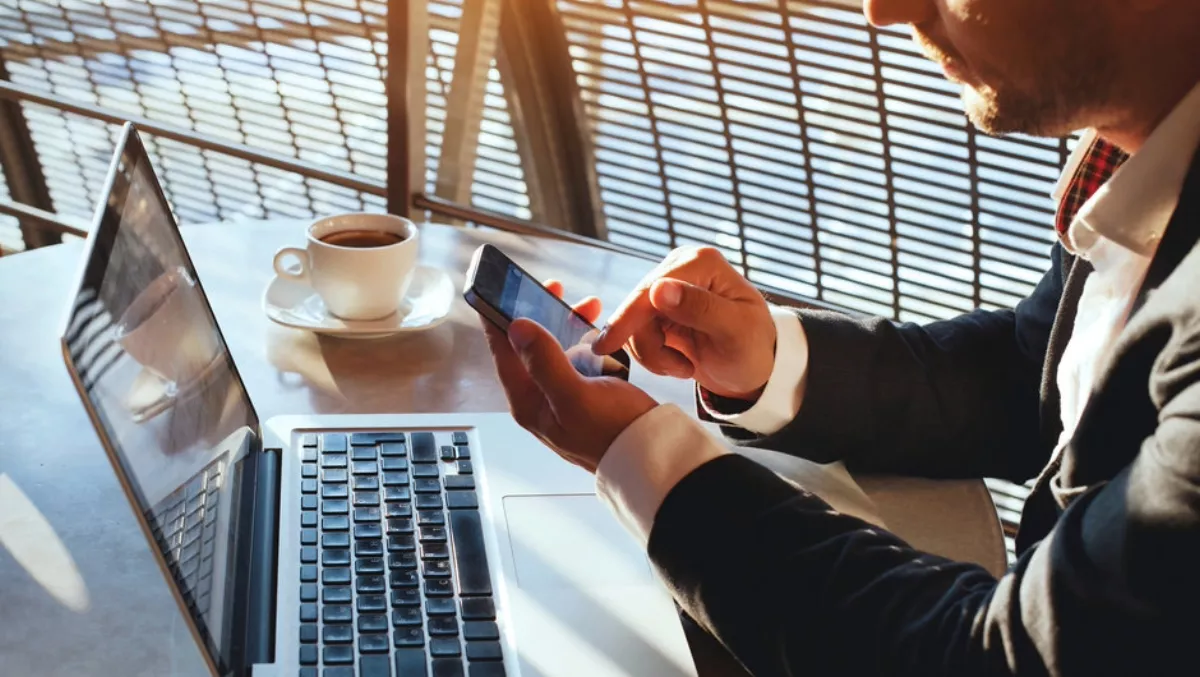 Why a company-wide approach is critical during digital transformation
FYI, this story is more than a year old
A company-wide approach to digital transformation is significantly more likely to deliver business success, yet more than half of Australian organisations are taking a fragmented, business unit led approach according to new research by Telstra.
The research showed that this is leading to a major misalignment between digital transformation priorities and performance as companies fail to deliver on plans to improve cybersecurity and customer experience.
The Disruptive Decision-Making report released found that 55% of Australian businesses take a fragmented approach to digital transformation driven by individual business departments.
Globally, organisations with a whole-of-business digital transformation strategy conversely, are significantly more likely to be highly digitally mature (45%), make extremely good digital decisions (52%), and considers the impact of digital transformation decisions across the business (52%).
The need to start the journey with the right vision and mindset The research delved into the parts of the digital transformation journey companies are struggling with the most with the start of a transformation journey identified as the greatest challenge for Australian companies.
When rating their ability through seven stages of digital transformation decision-making, Australian businesses rated themselves weakest on 'having the right vision'.
Telstra Enterprise Group executive Michael Ebeid said the report showed a clear opportunity for businesses to elevate and integrate their approach.
"Disruptive Decision-Making studies the challenges leaders face as they seek to make the right decisions on how to approach digital transformation, and ultimately drive growth for their company," Ebeid said.
"We found that there is a significant opportunity for Australian organisations to better integrate digital transformation activity across all areas of business, but this needs to be led by a clear company strategy."
"Not having the right vision at the start of a digital transformation journey means there is no foundation for transformation teams to guide execution plans and determine success."
Researchers surveyed 3,810 senior decision-makers from 12 industries in 14 markets around the world to uncover insights into strengths and weaknesses around digital transformation programs.
The research found a quarter (26%) of Australian businesses invested more than USD$1 million in digital transformation products and services over the past year, while 12% spent more than $5 million.
Respondents indicated investment is set to increase as 27% said their company's total spend on digital transformation would grow by more than 10% in the next three years.
More than a third of Australian organisations (37%), however, have barely begun their digital transformation journey, placing Australian businesses slightly behind their global counterparts (30%).