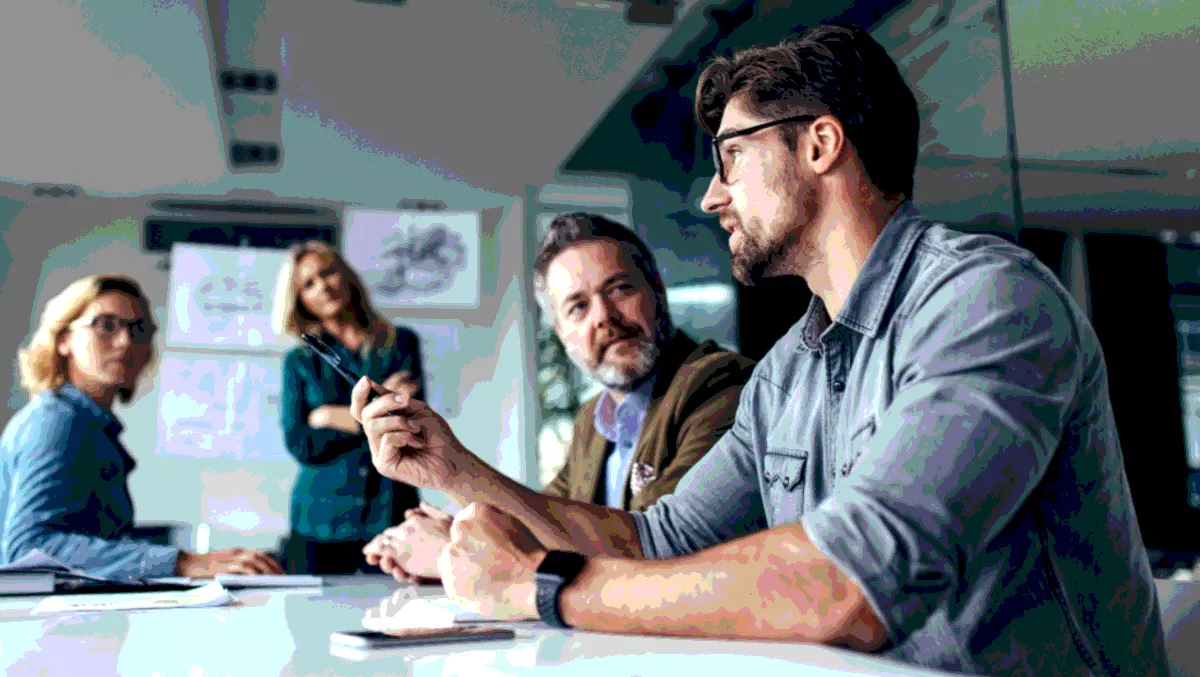 Why a long-term view on digital transformation is more important than ever
Thu, 7th Feb 2019
FYI, this story is more than a year old
A recent report from Deloitte examines how boards of directors can inject long-term thinking into their oversight role in an age of disruption and uncertainty.
The 10th edition of the Deloitte Directors' Alert, entitled "Taking the long-term view", canvasses the views of business leaders and non-executive directors from around the world. It identifies board responsibilities and focus areas that benefit from the application of a long-term lens.
Deloitte partner Brett Tomkins says the requirement for greater transparency in environmental, social and governance (ESG) reporting is one of these areas.
"For example, guidance from the NZX asks listed companies here to 'report or explain' their ESG opportunities and risks. This greater transparency in ESG reporting has the ability to influence reputation, talent acquisition and business value for public and private companies alike," says Tomkins.
"Business activities have both positive and negative impacts on society as a whole. They provide jobs for local communities and goods and services desired by their customers. However, they use scarce resources and their activities almost inevitably have social and environmental impacts.
"The importance of governance in this paradigm is vital. Boards make decisions today that reach far into the future and as such need to ensure they assess, reimagine and challenge their organisation's impacts.
Other areas that benefit from the application of a long-term lens include:
1. Understanding the fourth industrial revolution (Industry 4.0) – The fourth industrial revolution, often referred to as Industry 4.0, is driven by new technologies and relentless digitalisation. It will require boards and management teams to plan for the long term and do so in new ways. The novelty and speed of Industry 4.0 may appear to demand snap judgments and rapid responses. But that very urgency requires the board and management to grasp the long-term implications of this massive shift.
2. Navigating tax strategy in a digital world – Tax has become a high-priority agenda item for boards as government and businesses work within well-established tax frameworks not designed for a digitalised world. Amid tax rate and policy changes and reviews, organisations should be consciously shaping their tax strategies to ensure they are fully engaged with tax policymakers and prepared for the opportunities and risks that tax modifications can bring.
3. Investor engagement and activist shareholder strategies – No industry or public company is immune to shareholder activism – whether this is constructive or confrontational. Operating in an environment of intensifying shareholder activism and rising interest in corporate governance, organisations need to be prepared to engage with shareholders proactively and to have a robust and long-term plan for shareholder engagement.
"As the ultimate stewards of the organisation's long-term value, the board must look beyond the immediate future and guide management to do the same," says Tomkins.
"The board should also urge management to take steps now to understand and address conditions, risks, and opportunities that are likely to emerge in the years ahead. There are too many examples of companies that are focused on short term horizons and returns rather than directing attention to the long-term impact of their strategies, decisions, and initiatives," he concludes.