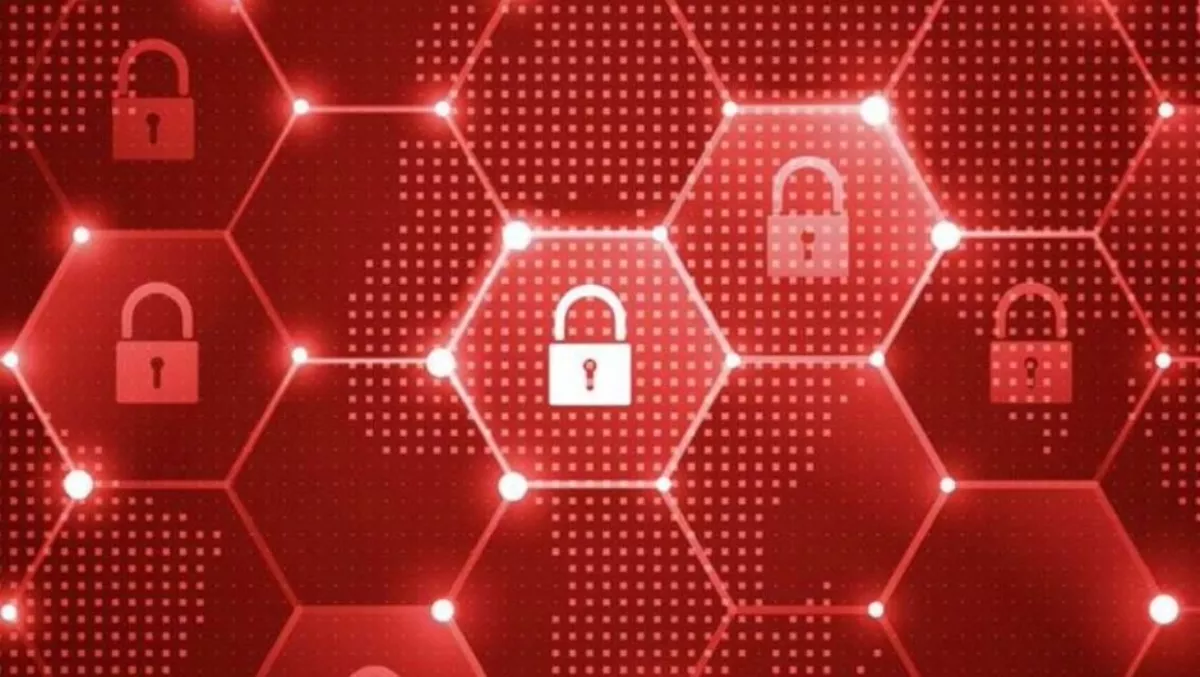 Why A/NZ organisations need to improve compliance protocols
FYI, this story is more than a year old
While data is quickly becoming recognised as an organisation's most important digital asset, the majority of Australian companies need to make improvements when it comes to day-to-day management of data, according to new research from Veritas Technologies, the worldwide market share leader in enterprise data protection.
With increased scrutiny of organisations handling customer data, ongoing global headlines around malicious data breaches faced by businesses, and the introduction of more stringent data compliance mandates, it's more important than ever for companies to have a structured risk management policy when it comes to safeguarding data and gaining necessary insights to propel their business forward.
The new study, which was conducted by Vanson Bourne for Veritas, surveyed approximately 1,000 IT decision makers and data managers across 15 countries, including respondents from Australia and New Zealand.
It revealed that an overwhelming 81% of respondents say that their organisation needs to make improvements when it comes to ensuring data compliance, while 82% say improvements need to be made with data security and risks.
Furthermore, 82% in Australia and New Zealand say their organisation could improve the level of data visibility and control and more than three-quarters (77%) of those surveyed say their organisation needs to improve processes for data recoverability from data loss or a ransomware attack. Only 16% believe their organisation is putting data to effective use to drive the business forward.
The survey also reveals that only (27%) of IT professionals in Australia and New Zealand feel that data flows seamlessly through their organisation, with visibility, accessibility and transferability across different job functions and departments. By contrast, 70% of respondents agree their organisation could improve data sharing practices across business functions.
Respondents cited the following as complex organisational factors that are turning data management into an uphill battle:
Too many different tools and systems being used to work effectively (4%)
Too many data sources to make sense of (43%)
A lack of the right skills/technology to harness the power of data (42%)
Spiralling costs make data management harder (37%)
A lack of a centralised strategy/approach to data management (34%)
Inability to back up and recover data reliably (34%)
Only a mere 4% of IT decision makers and data managers surveyed said their organisation faced no data management challenges.
"The exponential growth of unstructured data has led to organisations storing information across different environments with, on average, almost half (48%) of company data now stored in the cloud, compared to 35% stored on premises," said Howard Fyffe, managing director, Australia and New Zealand, Veritas. "But as data becomes more siloed and sprawled, it is tougher to see, manage, access and protect, creating significant business challenges.
"In today's digital age where data is the new currency, effective data management practices are even more crucial in gaining consumers' trust and upholding a strong brand reputation. With the Office of the Australian Information Commissioner reporting that the majority of the data breaches earlier this year are related to cyber attacks, it is a must for businesses build a solid foundation for data management. This not only protects against cyber criminals or comply with data regulations, but it also paves the way for driving innovation and success in today's digital economy."
Related stories
Top stories