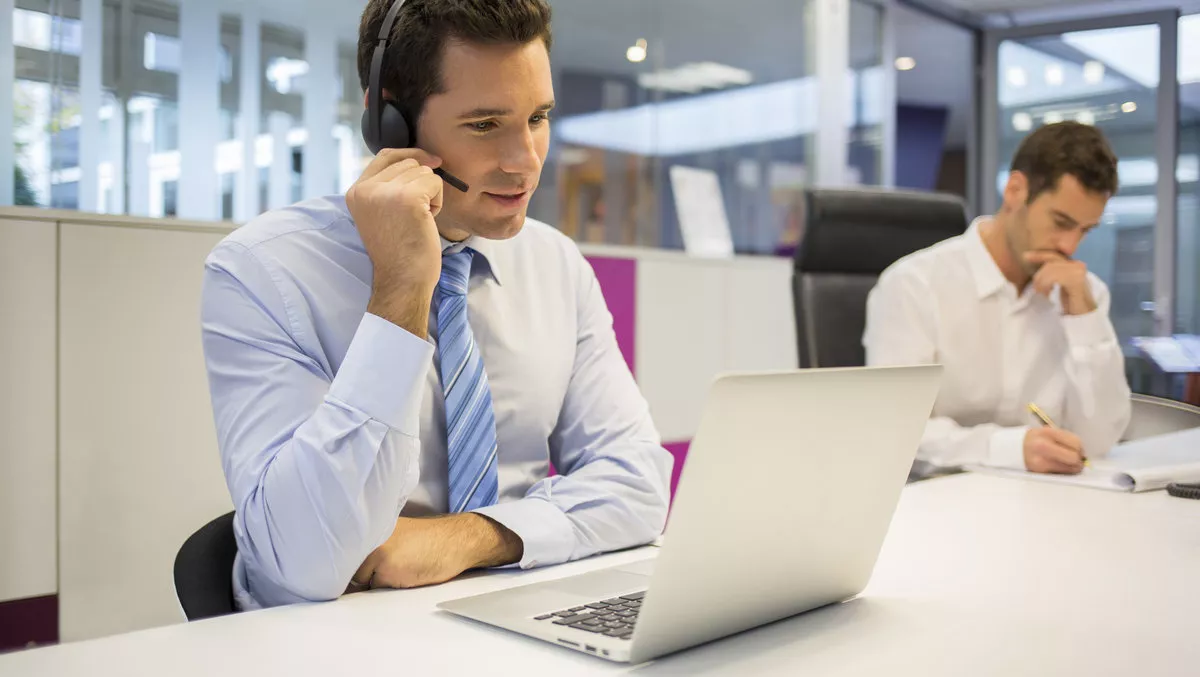 Why ANZ workers feel their role is changing due to digital transformation
FYI, this story is more than a year old
Australians and New Zealanders are facing increasing job uncertainty due to digital transformation, and they are concerned technology will replace their roles in the near future, according to a new study by Skillsoft.
Based on a Vanson Bourne survey of 1,000 employees across Australia(855)/New Zealand (155) about their readiness for the future of work, Skillsoft's Mind the Gap report released today reveals that 70 per cent of respondents feel their role is being changed due to digital transformation, while one fifth (19 per cent) report their role is being digitally transformed.
Approximately 90 per cent of respondents would like digital skills training to help manage this change. Just over half (51 per cent) would like Microsoft Office training, while many also feel that video-based microlearning (47 per cent) and/or collaboration training (36 per cent) would assist them. However, only 27 per cent of respondents whose roles are changing due to digital transformation feels completely supported by their organisation to meet the changing demands of their role.
Skillsoft regional director Rosie Cairnes says, "Digital transformation is an opportunity for businesses to leverage technology to change and improve how they work. It's very concerning that so few companies are investing in the people capabilities required to digitally transform their business. We are quite shocked by the level of unpreparedness among employees.
"Providing learning, development and training, whether that be specific to digital transformation or not, makes employees feel valued and supported should change be required. Continuous, personalised, on-demand learning that addresses future job needs must become standard across businesses – large and small.
Obsolete roles need special attention
The Mind the Gap report also shows that 46 per cent of ANZ employees fear significant parts of their role will be replaced by technology in the next ten years.
Businesses must actively support these at-risk employees to enable them to move into new roles through appropriate training and redeployment, or risk losing valuable talent, institutional knowledge and increased performance.
"Digital transformation and emerging technologies such as Artificial Intelligence (AI) will replace many jobs in the future, but these – and possibly more – can be offset with new, skilled roles," said Cairnes.
"Digitally transformed businesses will rely heavily on employees to implement, interpret, and manage data and technology.