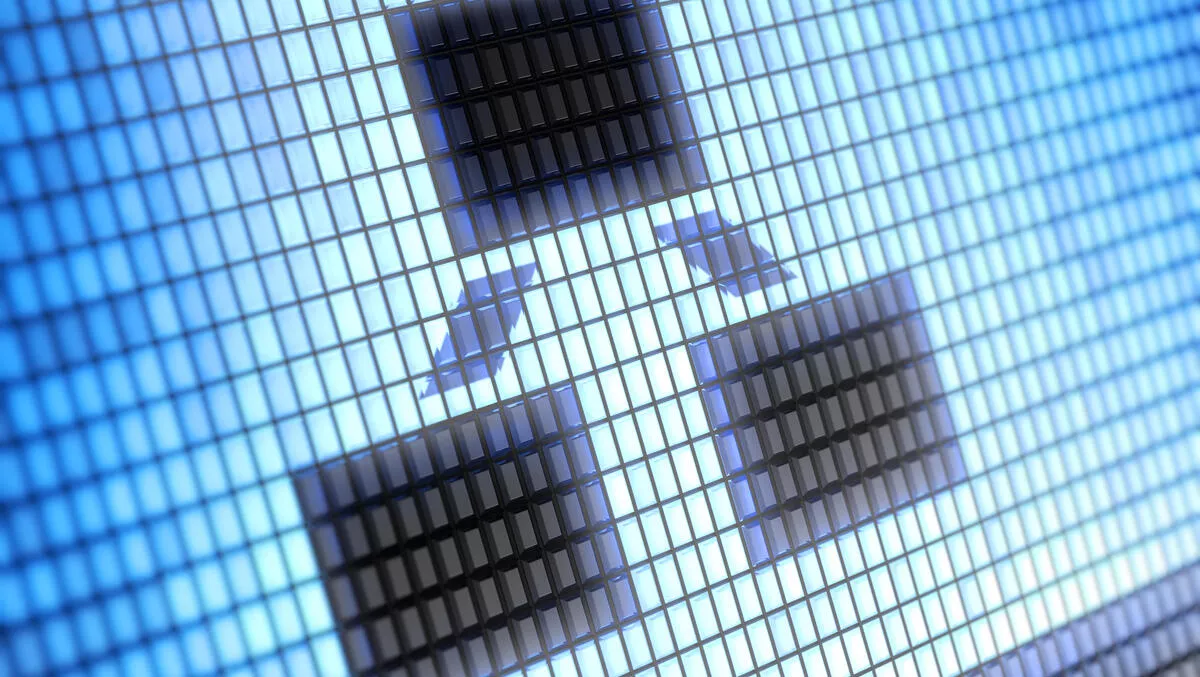 Why APAC companies are undergoing digital transformation
By Jacques-Pierre (JP) Dumas,
Tue 14 Aug 2018
FYI, this story is more than a year old
Singapore and Hong Kong are two of the most mature technology markets in Asia, and many firms there have already begun their digital business transformation journeys.
Two-thirds of Asia Pacific services decision-makers report that their firm is currently undergoing a digital transformation.
In Q4 2017, Forrester surveyed 53 executives at midsize to large corporations in Singapore and Hong Kong to gauge their digital maturity.
These execs represented a broad range of industries, including financial services and insurance, government, healthcare, telecommunications, retail, high-tech, and entertainment.
But few have established the five core competencies of strategy, structure, culture, talent, and technology.
To become digitally mature, firms must develop strengths in all five competencies simultaneously.
But digital business strategy leaders should focus on strengthening talent and structure, the two competencies where most firms currently lag.
The executives we assessed received an average score of 17 out of 60, indicating that the vast majority of companies are still in the early stages of digital transformation.
Digital leaders often cite culture as a major challenge for digital transformation programs, but many firms in Hong Kong and Singapore have already created systems of shared values, behaviours, metrics, and rewards that default to an outside-in perspective.
In fact, two-thirds of the execs indicated that they are shifting their culture.
That still leaves the question, what's holding companies back?