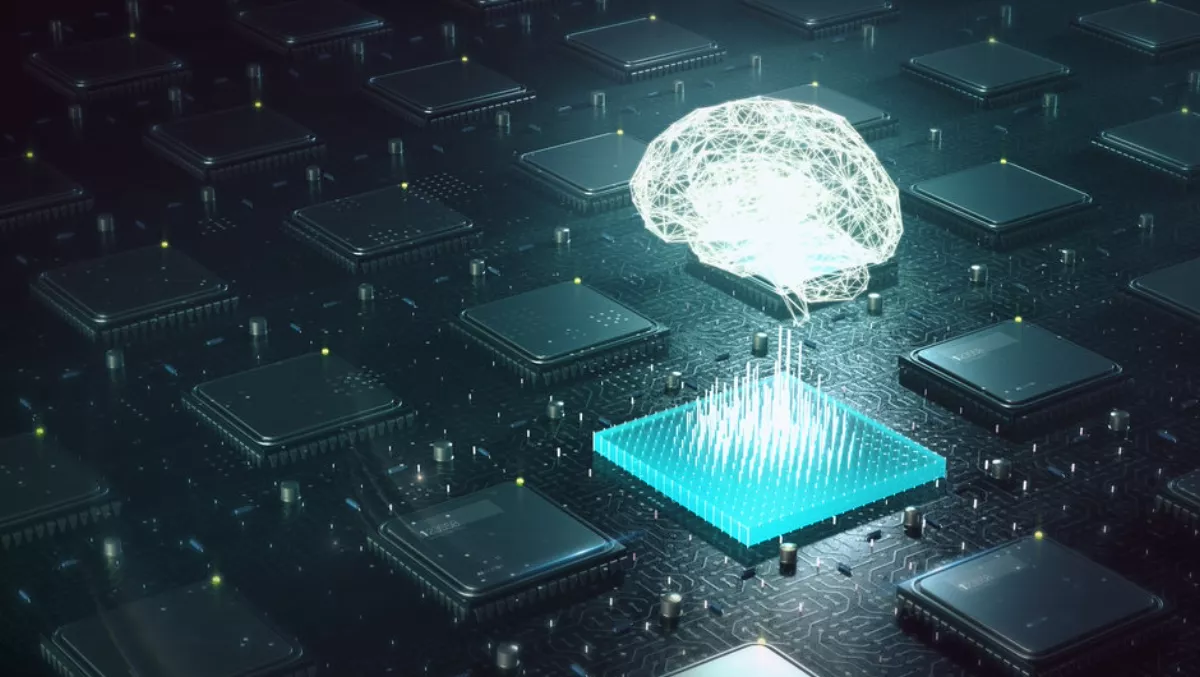 Why APAC enterprises are embracing Oracle Autonomous Database
Wed, 27th Mar 2019
FYI, this story is more than a year old
An increasing number of businesses in APAC are turning to Oracle Autonomous Database to gain deeper and more meaningful data insight.
Oracle Autonomous Database supposedly uses machine learning and automation to deploy, optimise, patch and secure itself with no human intervention, bringing new levels of performance, security, and efficiency.
Forth Smart business analyst Pawarit Ruengsuksilp says, "Using Oracle Autonomous Data Warehouse has been a complete game-changer for us.
"Operating over 120,000 vending machines nationwide to give our customers the ability to do things like top-up their mobile phones and e-wallets and transfer money to friends and family, our business generates a lot of transactional data - around 2 million transactions per day.
"Now, with Autonomous Database, we are able to generate real-time insight into our network of vending machines, whereas previously this would have taken us 2-3 days. This has had a significant impact across our financial reporting, ability to undertake complex segmentation and predictive analytics, allowing us to focus more of our efforts on innovation.
As a result, users have supposedly proven that they are able to significantly improve and fast-track business decisions, improve their customer experience, introduce new products/services to market quicker and create a smarter workforce.
Oracle Cloud SVP Steve Daheb says, "Oracle Autonomous Database is one of the most successful new product introductions in Oracle's 40-year history. Today we are seeing users across the globe realise the benefit of autonomous.
"Already, we have nearly 1,000 paying Autonomous Database customers and around 4,000 new Autonomous Database trials were added in the last quarter alone. This momentum confirms that the Autonomous Database has arrived at a perfect time for our customers when data is growing at an almost immeasurable rate and we need a new way of managing, securing and getting value from data.
"There are some great examples of companies using it here in Asia to reduce costs and risk, automate core tasks so they can focus on innovation, and to empower all areas of the business from finance, to Marketing and HR to get maximum value and insight from their data.