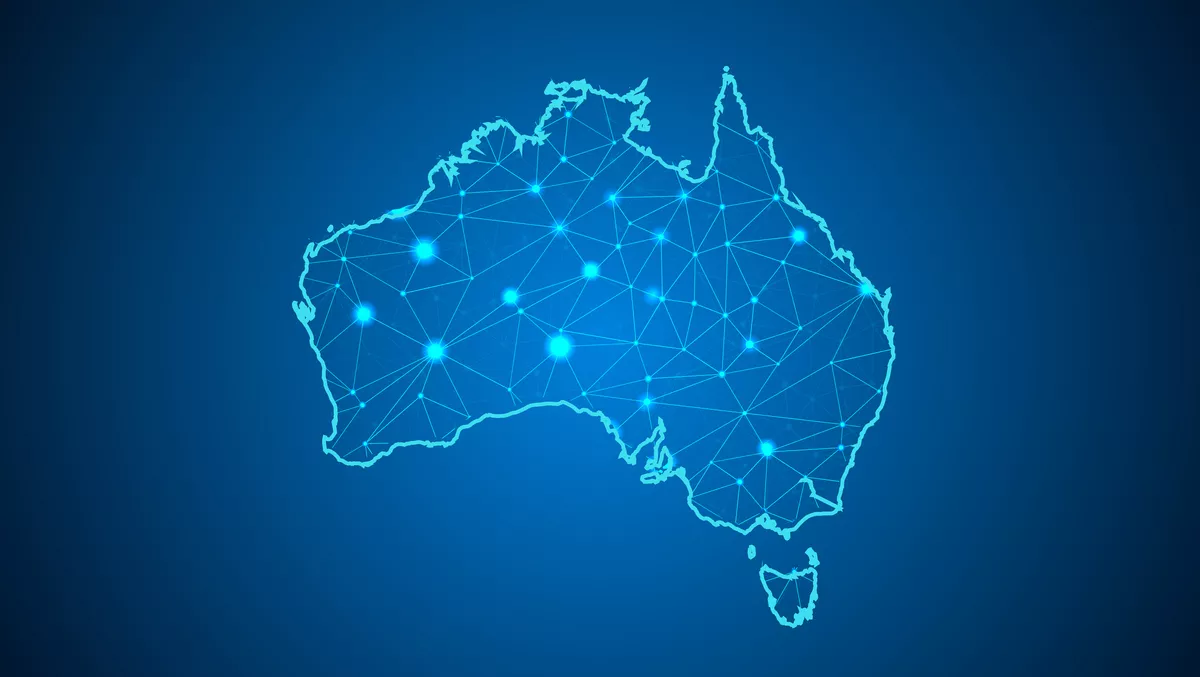 Why Australia must fill the technology skills gap to remain competitive
FYI, this story is more than a year old
As more organisations accelerate digital transformation, the technology skills gap continues to widen — impacting Australia's ability to compete globally.
The broadscale shift to remote work and rapid progression of Australia's digital transformation strategy during the past 18 months has opened up a wave of new opportunities in the technology sector. However, the country still has a massive skills gap concerning data and technology management, with an urgent need to upskill workers and provide them with the right tools to thrive in the new data-led economy.
A recent RMIT survey found that since COVID-19, 87% of jobs in Australia required a minimum of basic digital literacy skills. This requirement continues to grow, with Australia needing 156,000 more digital technology workers by 2025, which represents one in four new jobs.
Currently, 68% of Australia's technology industry is suffering from skills shortages, with interstate and international border closures impacting the availability of qualified candidates. This is expected to directly affect the business performance of 64% of organisations in the next 12 months.
These figures are concerning given that it takes time to train and upskill people in new digital solutions. Technological innovation continues to progress at breakneck speed, which means by the time employees are trained in one solution, the technology may have already moved on.
There is no doubt that ongoing investment in digital skills is crucial to sustaining Australia's competitiveness in the global market into the future. However, the nation also needs to look to portable and scalable tools, processes, and resources that exist right now to help fill the skills gap.
While the Australian Government's digital transformation agenda includes investing in educating and retraining people to upskill them for the new digital economy, the public and private sector face an additional challenge of people not wanting to study computing sciences.
It's one thing to offer training; however, it's another to attract the right people at the right time. Everyone has a part to play when it comes to technology, and they will require at least a basic amount of digital literacy no matter what role they perform in an organisation. Because of this, data management and cloud specialist partners are being engaged to find new ways to bridge the technology and skills divide.
There are many innovative, cloud-ready solutions and outsourced technology experts available that can help turn current digital bottlenecks into breakthroughs and transform data into powerful outcomes for organisations.
For example, artificially intelligent, cloud-based data management services allow organisations to engage qualified technology candidates across national and international borders through secure, online collaboration and data analytics tools. This is helping organisations achieve scalability and innovation in a remote work environment.
Considering that remote and hybrid work is here to stay, cloud and data management is likely to continue to play a pivotal role in traversing the technology skills gap for Australian organisations far into the future.