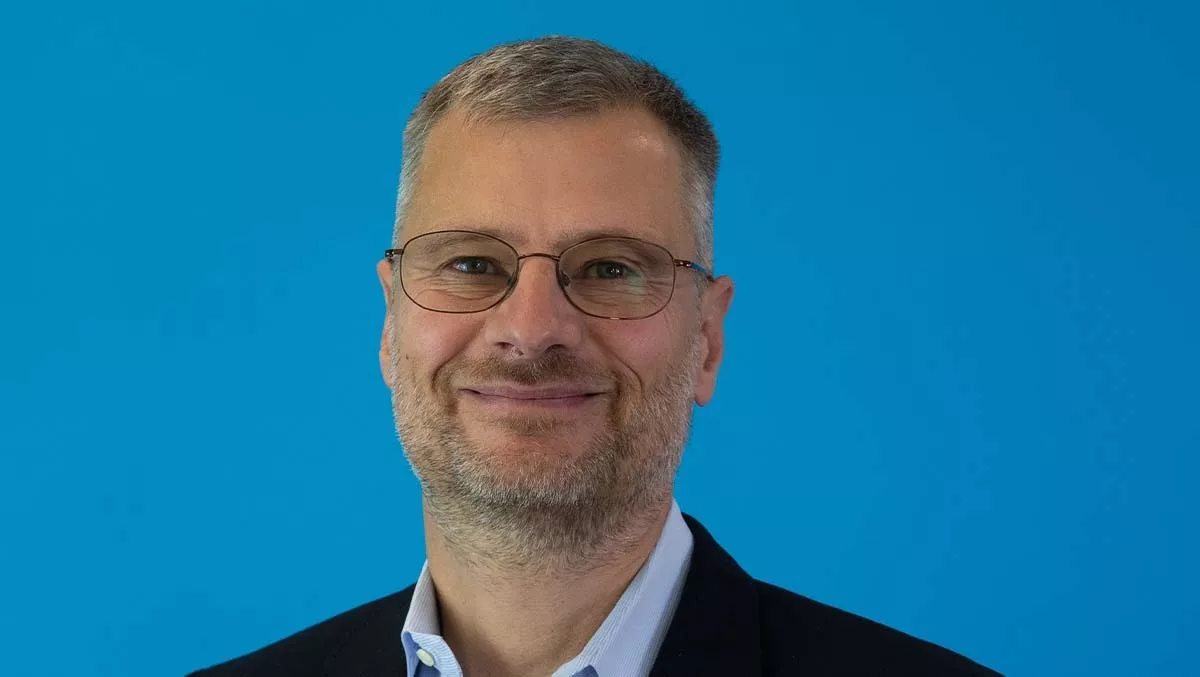 Why big data presents big opportunities for hoteliers today
Fri, 17th Sep 2021
FYI, this story is more than a year old
The volume of structured data generated today is growing at an exponential rate. The reality for hoteliers and their revenue management teams is there are far too many data points to analyse.
What data is important to hoteliers today?
The data sources that support hotel pricing decisions commonly include stay history, inventory history, future reservations, future inventory, competitor pricing and future rate information.
But while it was once assumed that more data leads to more informed decision-making, the focus is now on ensuring the right data is collected in the first place. But what type of data is considered quality data for a hotel?
In many cases, much of the 'big data' that will help a hotel make more informed pricing decisions is demand associated data — that is, data used to create accurate demand forecasts.
Predictive modelling and forecast data remain essential for hoteliers planning for the future. Not all data is created equal, and only the relevant information should be considered.
To build an accurate vision for the future, hotels must gather macro-level intelligence such as border and travel restriction policies and how they impact market trends.
Use data to personalise the customer journey
It is a hotelier's role to understand the demand drivers of the traveller so they can proactively influence demand throughout the customer journey. This begins at the dreaming stage. Research has shown that 60% of travellers feel brands should tailor their information based on personal preferences or past behaviours right from the beginning.
To better understand guest desires, the ability to build an accurate picture of their behaviour based on data is vital. Data from booking channels, room-type preferences, dining choices, spa bookings and loyalty programs can help hoteliers better understand their guests so more tailored packages can be developed that inspire return business.
Some hoteliers even use wearable technology today to provide added convenience to guests and collect valuable data. For instance, Disney provides an all-in-one wearable device on a colourful wristband. This wristband syncs with the traveller's hotel room key, Fastpass, and even their park tickets. It also allows the customer to charge food and merchandise to their hotel room, alleviating the need for the customer to bring a wallet while on property.
For guests, wearable devices provide access to an extra level of convenience. But for the hotelier, it provides a wealth of digital information on customer preferences that allows them to target customer needs, wants and desires in future encounters. It is not surprising to learn that 78% of travellers are more loyal to a travel company that personalises their online and offline experiences.
The need to automate
With or without the pandemic, a hotel revenue manager is responsible for pricing a room or service that will attract a guest to make a transaction, resulting in the most overall revenue and profitability.
But to operate profitably, hotels need to accurately price a multitude of different rooms to many kinds of guests. The sheer volume of structured data generated today is overwhelming, especially considering that a typical hotel makes roughly five million pricing decisions every year.
Hoteliers and their management teams must process far too many data points to analyse in real-time. There are simply too many decisions to be made for any human without the assistance of automated solutions.
Turning data into revenue
As hotel management roles are consolidated and responsibilities expanded, many hoteliers take a 'cluster' approach to revenue management. With a cluster approach, hotel revenue managers are no longer responsible for a single property or a handful of properties within a hotel group. Instead, they are now responsible for a cluster of properties determined by location or brand and are expected to make strategic revenue decisions for up to a dozen or more hotels every day.
This expansion of responsibilities means revenue managers are shared between properties and have real limitations on the time and task allocations they can provide to any single property.
In this environment, advanced analytics and real-time visualisation of clean data are needed. Any hotelier working without the support of an analytical revenue management system will find themselves overwhelmed by the complexity of the data.
In today's advanced revenue management systems, forward-looking predictive analytics help hoteliers uncover emerging trends and identify opportunities to capture more revenue.
Advanced hotel revenue management analytics uses data mining and machine learning to calculate hotels' optimal pricing and inventory decisions. Analytics assist hoteliers to move beyond their normal room pricing processes into harnessing their data to optimise the revenue performance of their entire property.

About the author: As IDeaS Chief Evangelist and Development Officer, Klaus Kohlmayr challenges strategic processes, stimulates thought-provoking conversations and reinvigorates the future of revenue management and pricing within the hospitality and travel industries.