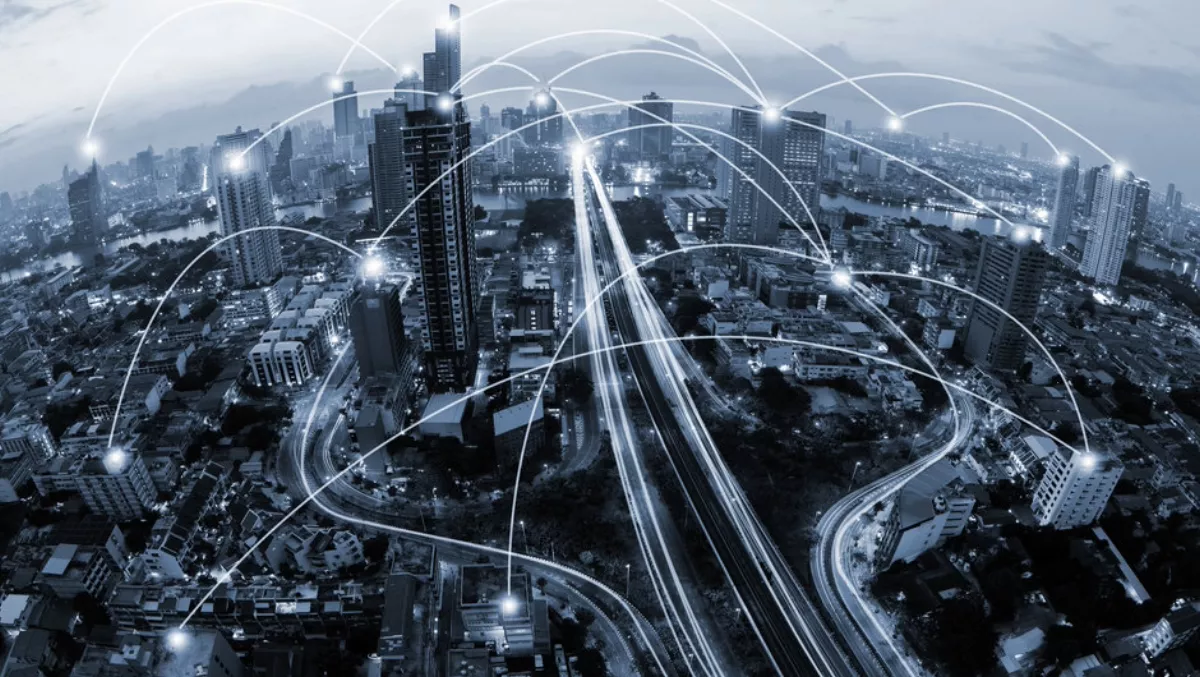 Why businesses should invest in energy automation
Thu, 14th Feb 2019
FYI, this story is more than a year old
Schneider Electric released the Global Digital Transformation Benefits Report 2019, presenting concrete evidence of the power of digitisation across the spectrum of global industry, commerce and the public sector.
This evidence takes the form of deep, quantifiable, business benefits derived from a repository of 230 customer projects Schneider Electric completed in the last five years across 41 countries.
The goal of this report is to provide readers with a useful and realistic benchmark on digital transformation's potential in energy management and automation.
CapEx and OpEx savings
The evidence presented by the report aims to put to rest concerns in the market that digital transformation is an expensive capital expenditure proposition involving new systems and difficult integration into existing processes.
The study shows that digitisation of engineering processes, for instance, can save businesses and organisations an average of 35% in CapEx costs and time optimisation. Further, commissioning costs of new systems and assets can be reduced by an average of 29%.
The study also reveals that digitisation, by harnessing IoT, can result in significant savings in operational expenditure – leading to step change improvements in efficiency, reliability, safety, and sustainability. Businesses and organisations report an average savings of 24% in energy consumption, as a result of digitisation.
In Industrial applications, digital transformation allows businesses to do more with less — more yield with less energy, fewer materials, and fewer labour hours. Increased productivity, up to 50%, results from energy management and automation efficiencies across the value chain, from IoT-enabled tracking to automated production lines.
Decades of experience in digital transformation
Schneider Electric started its digital transformation journey years ago. In 2009, Schneider Electric launched EcoStruxure, its IoT-enabled, plug and play, open, interoperable, architecture and platform.
Now boosted for cloud and digital services, EcoStruxure delivers enhanced value around safety, reliability, efficiency, sustainability, and connectivity.
EcoStruxure supposedly leverages advancements in IoT, mobility, sensing, cloud, analytics and cybersecurity to deliver innovation at every level, from connected products; edge control; and apps, analytics - services.
EcoStruxure has been deployed in 480,000+ sites, with the support of 20,000+ system integrators and developers, connecting more than 1.6 million assets under management through 40+ digital services. Building on EcoStruxure, 45% of Schneider Electric sales in 2017 were IoT-related.