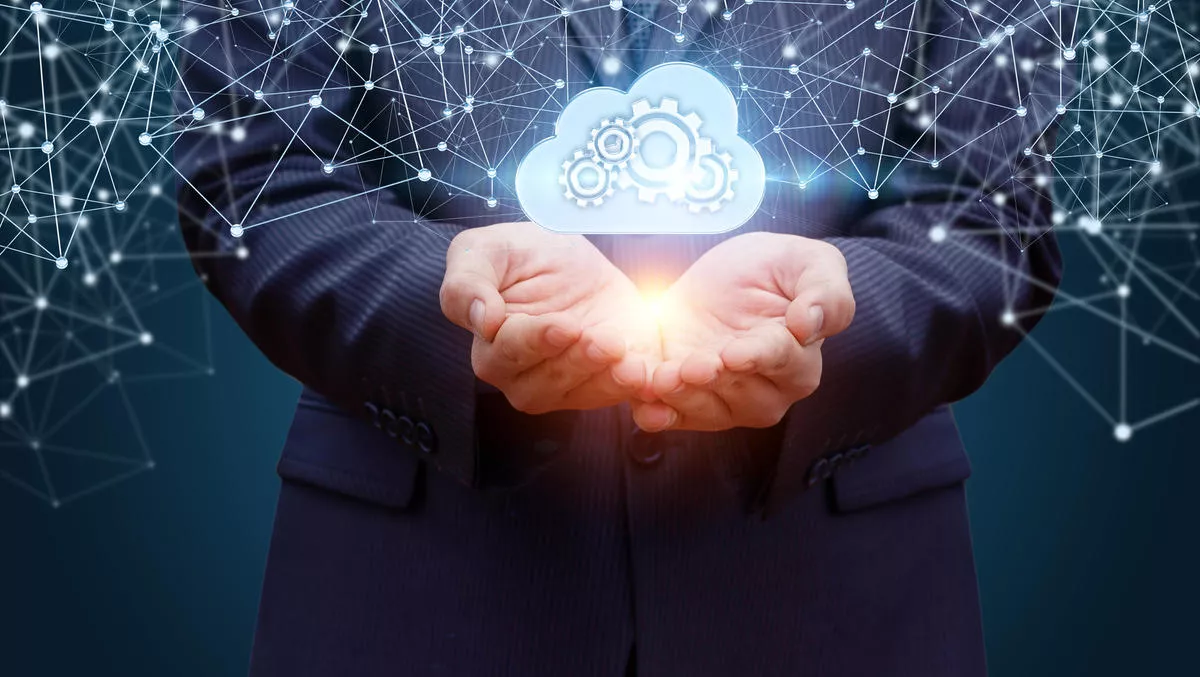 Why cloud adoption by SMBs provides a strong opportunity for MSPs
FYI, this story is more than a year old
Of all the changes Australian and New Zealand small and mid-sized businesses have made during the past 12 months and the COVID-19 pandemic, one of the most noticeable is a significant uptake of cloud-based services and resources.
Indeed, the move to the cloud was already in train In late 2019. A Vanson Bourne survey conducted at the time on behalf of Barracuda found that more than 76% of IT infrastructure for organisations in Australia would be operating in the cloud by the end of 2024, with security being the biggest roadblock to adoption for 80% of respondents. The greatest threats to respondents' public cloud infrastructure included open vulnerabilities in cloud applications (44%), sophisticated hackers (38%), ransomware (38%) and corporate network exposure to intrusions/attacks (38%).
However, needing to support a suddenly remote workforce while also maintaining service levels for clients during COVID-19, SMBs have shifted from their traditional reliance on in-house infrastructures. Everything from communication and collaboration tools to administrative applications and data storage is now increasingly being handled in the cloud.
Change means opportunity
For managed service providers (MSPs), this shift to the cloud brings with it some significant opportunities as many SMBs will lack the technical skills needed to integrate cloud services with their existing IT infrastructures. For this reason, they'll be on the hunt for assistance.
According to a report by research firm SMB Group, taking advantage of new and emerging services and technologies will be critical for smaller firms as they adapt to new market conditions in the wake of the pandemic disruptions.
The report found that, while 22% of respondents say they expect demand for traditional products to bounce back, almost a third (28%) say they are making changes to their business models and creating new offerings. Just 16% say they have grown during the pandemic.
When asked specifically about their use of cloud-based services and solutions, the report found that 83% of respondents feel cloud applications have been extremely or moderately valuable in helping to survive the COVID-19 crisis.
One of the key reasons is the flexibility offered by cloud-based resources. Rather than having to forecast requirements and then make significant capital investments in IT hardware and software, SMBs can 'rent' the capacity and capabilities using an on-demand approach. This means that, as market conditions change, usage and capacity can be dialled up and down as required.
A cloudy future
Cloud adoption was already reasonably healthy before the pandemic. The report found 59% of SMB respondents were already using cloud-based business apps, and 49% were using cloud-based file-sharing or backup solutions.
Interestingly, implementation of cloud services and solutions increased by double digits during the pandemic across all categories, from 14% of respondents shifting to cloud-based business apps to 27% doing so for video and web conferencing. New adoption of cloud-based security during the pandemic was reported by 19% of respondents, on top of the 44% that were already using those solutions.
Many SMBs surveyed said one of the key reasons they moved their key business processes to the cloud sooner than they would have planned before the pandemic is a desire to maintain business continuity.
The report found more than 80% of respondents say cloud-based business applications have been valuable in sustaining their business, and 37% note that the pandemic has made them more likely to choose a cloud solution for new application deployments.
What this means for MSPs
For Australian and New Zealand MSPs, this shift to the cloud brings with it some exciting opportunities. Those with cloud-based service and product portfolios can take advantage of this change and market themselves more aggressively to potential SMB clients.
Many may have made a rapid shift to a cloud platform but now require assistance to ensure everything is operating as effectively as it should. There are also likely to be many SMBs that will need help with their IT security, particularly in an environment where remote working has become the norm.
There will also be opportunities for MSPs to assist SMBs in data backups and disaster recovery plans. The pandemic also served to highlight these areas as ones that are particularly critical during times of uncertainty and rapid change.
While it's true that SMBs were embracing cloud services before COVID-19, the pandemic has served to increase the pace of that activity. Those MSPs able to position themselves to take advantage of the trend will be well placed to flourish in the months ahead.