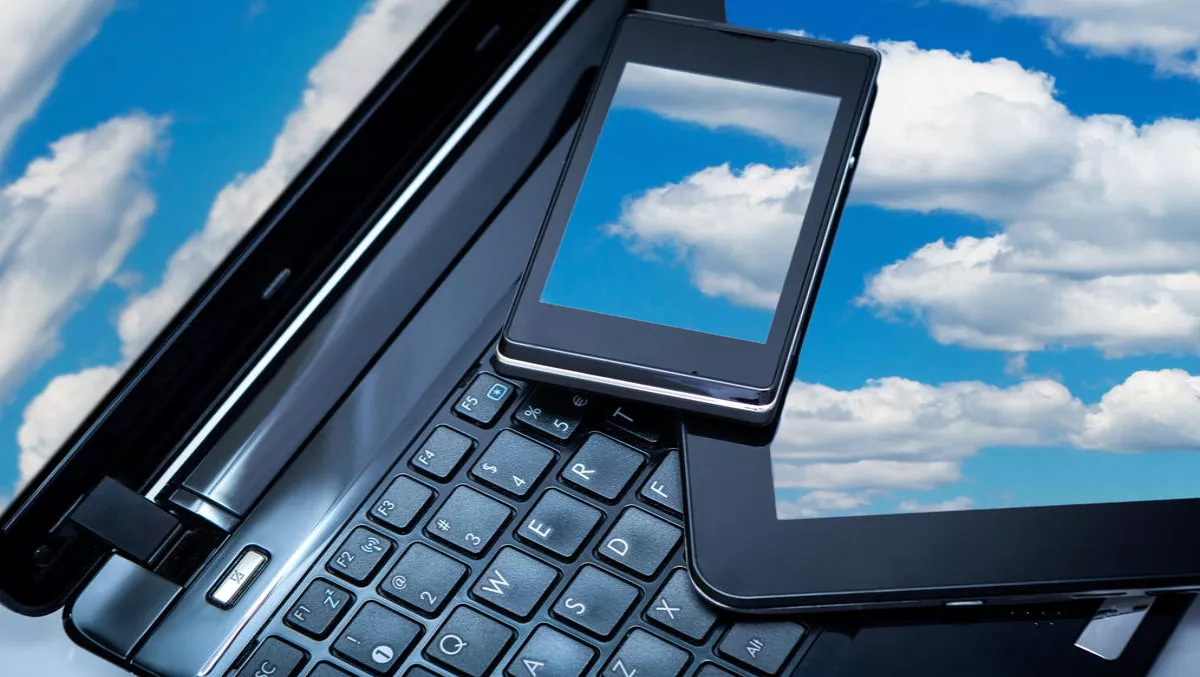 Why cloud mobile strategies will beat apps
FYI, this story is more than a year old
With worldwide sales of mobile phones still surging – Gartner predicts they'll reach 2.1 billion in 2019 – organisations that don't have a mobile and cloud strategy will be left behind.
Not only are customers expecting services via their phone, but it's becoming clear that simply offering mobile apps isn't the best response.
'Cloud first, mobile first' is emerging as a new best practice because it can streamline all kinds of processes and transactions, and offer organisations and their customers a more complete service than mobile apps alone.
By combining cloud and mobile, organisations can access their enterprise software from any device, without needing to log in to a device-specific app that offers a cut-down version of the full system and requires frequent updates. This is true Software as a Service (SaaS).
Through SaaS, organisations no longer have to worry about running or updating their software and infrastructure - the software provider takes care of all of that, while also managing the security, compliance and risk. By removing the burden of maintaining its computing environment, the organisation can focus on business, rather than the supporting technology.
The benefits of cloud first, mobile first
Enterprise systems are only as good as their data. So it follows that the easier it is to enter the data and use the system, the more organisations will achieve widespread adoption.
Adopting a cloud first, mobile first strategy helps organisations react quickly and improve services for their customers. Community workers visiting the homes of people in need are responding to family crises by searching for available shelters or short term housing on the spot. Mobile sales staff are answering customers' questions immediately, rather than calling back later.
It changes the customer-supplier dynamics. The conversation shifts to be about solving a customer's problem, rather than finding out information about the problem which should be available from previous discussions.
To compound this, we all expect everything to be available online. Developers want to be able to lodge development applications online and see them progress quickly. University students expect to enrol, manage tuition and pay course fees online. The current digital native generation entering the workforce has grown up using smartphones and expects to be able to use them at work.
For organisations that want to take advantage of these opportunities, the time to adopt a mobile and cloud strategy is now.
Why cloud and mobile are a package
For an organisation to be truly mobile, users need to be able to connect their devices to back office systems. Businesses can deploy mobile apps, but this approach is not without its challenges. It might be difficult to find business apps that meet all requirements, and connecting the business systems and supplying apps to staff can be complex and time-consuming.
A mobile strategy goes hand in hand with business SaaS. Combining the two cuts costs and makes it easier for organisations to run their business. It allows employees to reap the benefits of the 'anywhere, anytime' world, transforming the way they interact with customers and the community.
The future is a world built around cloud and smart mobile devices. It's a simple, flexible and cost effective model of computing, and organisations need to embrace it now in order to future proof.
Article by Paul James, general manager Cloud, TechnologyOne.
Related stories
Top stories