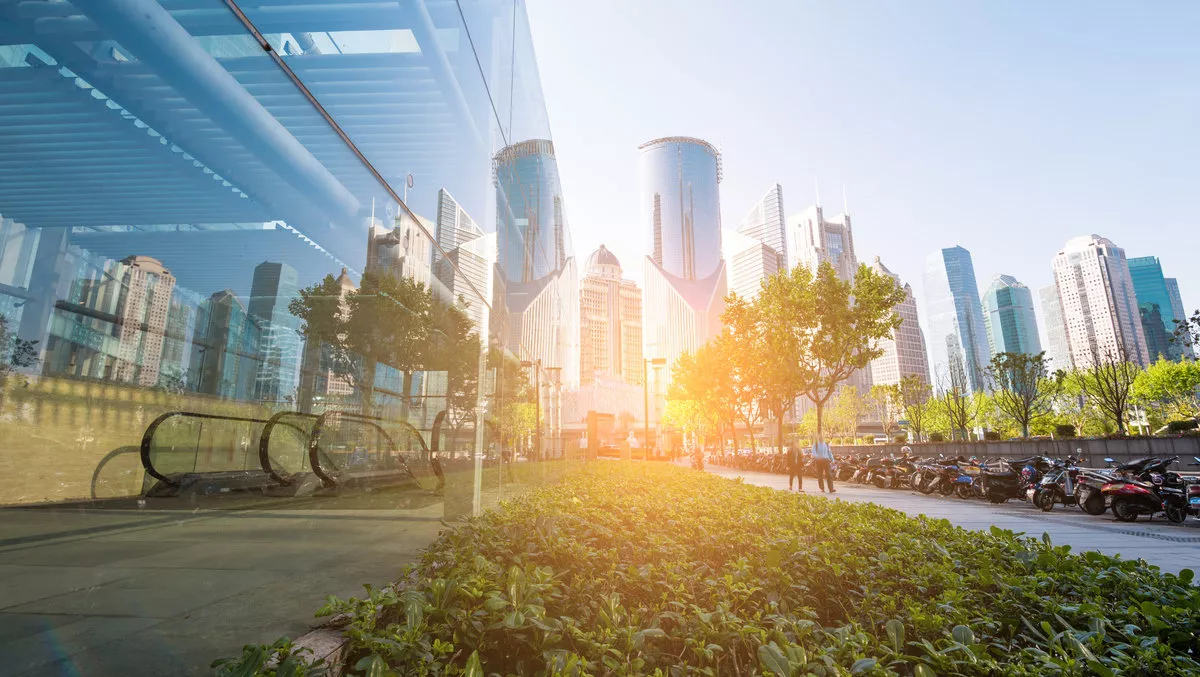 Why global enterprises are turning to IBM to drive digital reinvention
FYI, this story is more than a year old
IBM announced that more than 500 businesses around the world have chosen the IBM Garage to help them power their digital reinventions with hybrid cloud and artificial intelligence (AI). Companies including ADP, Cemex, the Kraft Heinz Company and the Government of Nova Scotia are leveraging the IBM Garage to help create cultures of open collaboration and continuous learning and to drive lasting business outcomes.
As companies continue to drive digital reinvention, more of their mission-critical business applications and workloads are shifting to the cloud so they can build, adopt and scale AI while also becoming more agile and responsive to changing market and client demands. While this is creating a great opportunity to fuel innovation, it is also creating the need to transform workflows across a hybrid cloud environment and change their culture as they apply new technologies.
The IBM Garage has supposedly helped businesses rapidly move from idea generation to enterprise scale adoption as they introduce new revenue streams and business models, transform workflows and reinvent customer experiences for the era of hybrid cloud and AI.
Additionally, the IBM Garage accelerates how clients unlock insights and business outcomes by helping them to modernize existing applications with advanced cloud services like AI, blockchain and IoT.
"In the next chapter of digital reinvention, the ability to innovate at scale will be the difference between success and failure - this requires a fundamental shift in how companies work," said IBM SVP Mark Foster.
"For the incumbents of the world, who we believe have a major advantage in their proprietary data and decades of industry-specific expertise, the ability to adopt hybrid cloud strategies and quickly shift to new ways of working will allow them to beat the so-called digital disruptors of the last decade.
"The IBM Garage is our approach to help them drive purposeful innovation and transformational change at the speed of a start-up and at the scale of an enterprise - fast-tracking their journeys to become Cognitive Enterprises enabled by the hybrid cloud."
Through the combination of the right people, applied technology and new ways of working, the IBM Garage can supposedly help businesses jumpstart innovation by tapping into technologies like AI, automation and blockchain on the cloud into the context of customer journeys, critical workflows, pain points and value potential.
Teams of IBM professionals with diverse expertise - across research, strategy, process, application and infrastructure - sit shoulder-to-shoulder with clients to develop new ideas, prove adoption and business case with a minimum viable product (MVP) then advance that MVP into day-to-day operations and workflows.
The method also incorporates Enterprise Design Thinking, is built for Agile principles for co-located and distributed teams and leverages DevOps tools and techniques for continued delivery and operations. In collaborative spaces designed to be a break from the everyday, traditional silos are eliminated and participants are encouraged to learn by doing, fail fast and iterate often, inspiring organizational change and buy-in.