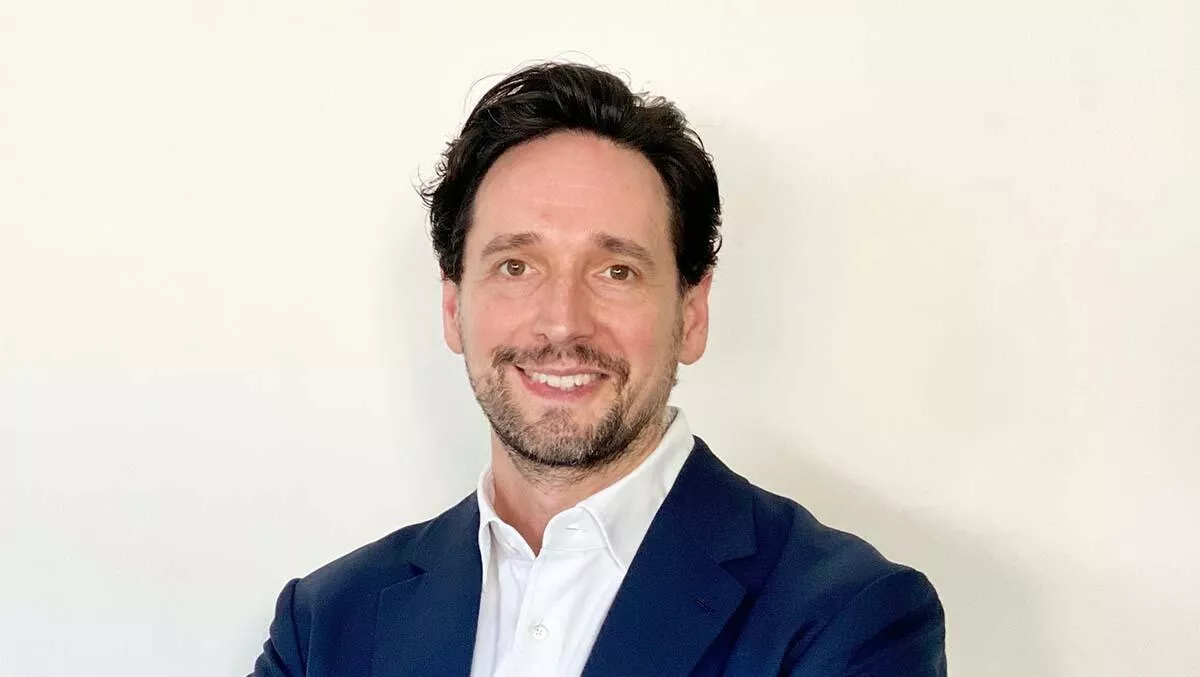 Why graph data platforms are crucial to telco success
FYI, this story is more than a year old
Telecommunications is all about connections, but tech teams are seeing a steep rise in service complexity. As a result, it's becoming harder for IT to manage increasingly complex network structures, diverse products and bundles while ensuring high levels of customer satisfaction and retention.
Competition is fierce, and real-time insights are critical to ensure high performance. There's a vast amount of data available for this, but the relationships and correlations between data points aren't always easy to discern.
This is where graph data platforms come into play — data can be connected with an infinite number of nodes. Each node represents an entity, such as a person, place, thing or category. The purpose is to reveal and predict how people, processes and systems are interrelated. For telcos, graph data platforms can deliver a significant competitive advantage.
Network management
Discovering, capturing and making sense of complex interdependencies is central to running IT organisations more effectively. From optimising networks to providing more effective security-related access, these issues involve a complex set of interdependencies that can be challenging to manage.
Once any two or more of these areas are brought together, the relationships are rarely linear or hierarchical. Traditional Relational Database Management Systems are no longer adequate for managing these connections — but a graph data platform enables easy capturing of relationships that are unsuited to conventional hierarchical models.
Networks are also rarely static — with frequent changes from reorganisation, personnel changes, mergers and acquisitions, new apps being developed, old ones retired, and ongoing data center improvements are common. Graph data platforms, on the other hand, are more agile in supporting complex and changing environments.
They also make modelling easier: if a data model isn't right initially, it can easily be refined. Graphs can also be built incrementally, adding layers over time to accommodate more data and more complex relationships.
Root cause analysis
Pinpointing the root cause of any network or infrastructure problem has become incredibly difficult with the complexity involved in today's telecommunications networks. However, graph databases can easily capture and model the interdependencies that help diagnose failures.
IT can also help predict service disruptions: for example, when a device must be taken down for maintenance. One major European telco sought a way to warn customers in advance of any service interruptions to maintain customer service agreements. Its previous impact analysis system involved extensive manual work on spreadsheets, which was costly and error-prone. However, by switching to graph data platforms, the organisation made faster queries, a custom visualisation module, and conducted more complex root cause analysis.
Faster prototyping
In a highly competitive market where innovation is critical, undertaking rapid proof-of-concept and deploying new features and services is vital. With graphs, telcos can prototype faster with data models that reflect real-world business models instead of relational databases.
Additionally, because graph data platforms make it simple to model real-life situations, it provides a better working foundation for key stakeholders who are not necessarily technical. This makes it much easier to get C-Suite buy-in for decisions and project sign-off.
One Asia-Pacific telco used graph data platforms to develop a unified database of every product and service with the relevant rules to ensure that appropriate services are bundled.
By mapping its commercial product line hierarchy in a graph, the telco has been able to greatly improve its business agility and IT responsiveness. Graph data platforms have also helped optimise customer services by providing real-time info to floor salespeople.
Improved service assurance
Critical information is often siloed and may not be accessible to the person that needs it. By using graph databases, cross-domain dependencies with a single unified view of the infrastructure are easier to visualise.
This is starting to help service assurance, which previously had to rely on fragmented views of the network and services that were typically manually curated and often inaccurate.
Service assurance requires performance and predictability, such as monitoring real-time end-user experience for automated responses. As 5G and IoT add an exponential number of devices and data to networks, services need to automate — from provisioning a service to reacting to failure. All of these problems can be 'graphed'.
Successful telcos are therefore embracing next-generation service assurance that leverages a comprehensive, real-time view of services and infrastructure with an eye on end-user experiences, new service creation and predictive modelling.
Graph data platforms provide telcos with massive performance improvements and agility benefits over relational databases, enabling new levels of performance and insight and helping them maintain a vital competitive edge in an ever-competitive market.