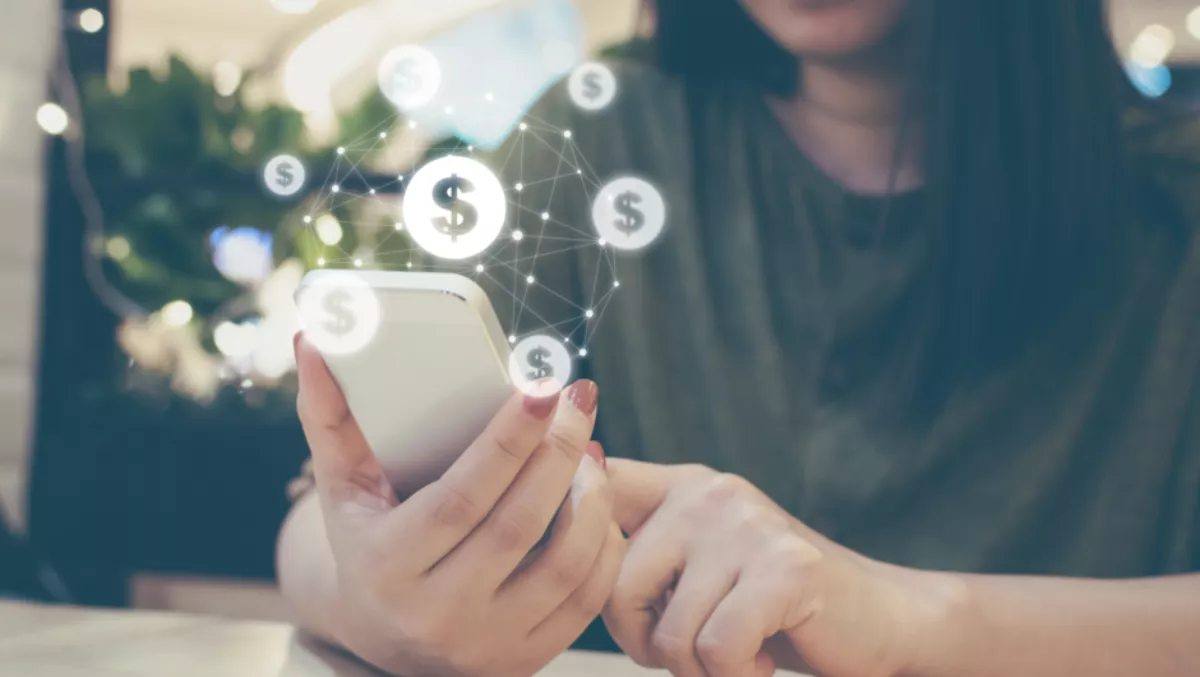 Why humans will remain at the core of customer experience
FYI, this story is more than a year old
The rise of Artificial Intelligence technology is reaching into many aspects of how we do business, as organisations utilise it to drive efficiencies and pull costs out of their business.
In terms of customer engagement, there is a push around AI, and from a technical perspective, it is maturing to deliver a semi-human experience.
But from what we've seen so far, there is still some way to go when it comes to realising the benefits of a reduction in human interactions. Enterprises envisaged a fast ROI with digital initiatives but in reality, it has not lead to a reduction in human contact in contact centres, but rather simply presented the customer with another option.
Customers are just as reliant on human interaction as ever. Digital initiatives around chat haven't seen a reduction in voice contact. The simpler transactions, including self-service by mobile, are increasing, but humans will always be an integral part of it and there is a big impetus on supporting agents with AI to deliver better customer service and monitor their wellbeing to ensure they are equipped and are competent enough to deal with enquiries.
Nothing will slow the march of AI as much of the corporate spend is heading in that direction, to the extent that if a new implementation is too voice-centric you probably won't get the funding, as the focus is on digital and AI.
In contact centres, the primary function of AI is to streamline the human interactions, rather than replace them. For example, I know of one very large project involving AI for a large outsourcer with 5000 agents which was using AI to replace real-time analysts who were doing call routing. They are not replacing humans for complex transactions but rather assisting with service levels. AI was able to learn and manage the movement of people between queues better than humans. So typically, AI is replacing back-end office functions but not front-end agents.
In the UK, as well as using AI in the context of automating manual processes and being more responsive, it is also being used for operational management and to better equip agents with customer handling.
AI can present an understanding of a customer to an agent in real time so they can be more intuitive to the customer's likely needs. Also, if an agent needs to transfer a call, we can use AI to equip that agent with a real-time indicator of the likely waiting time for the customer to speak to someone else, to manage the customer's expectations. Then once that transfer is made, there won't be the need for the customer to explain the nature of their call all over again, as the colleague will be provided with full details of the call in real time without having to frustrate the customer by asking them to repeat all the details.
Where an agent needs to place a customer on hold, we can use AI to give the caller an indication of how long they will be waiting for and update them as they proceed in the queue.
People want a human interaction
In advertising, we see organisations promoting local contact centres with humans on the end of the phone line. Large companies have introduced home shoring policies to bring back offshore contact centres to local markets.
In Australia, ANZ did an ad campaign around "always speaking to a human". People want to speak with a human but the challenge for businesses is the cost of that human interaction versus automation. Automation is good for simple transactions, but for higher value or more complex transactions, human interactions should still be the way to go.
Being able to track customer effort across all of the customer's contact points is vital. We are currently working on a system to deliver a real-time customer effort score to agents. Based on that level of effort, they can decide whether the caller needs to be routed to a specialist agent. This is an effective way of reducing repeat contact from the customer for the same issue, removing customer frustration as well as reducing churn rates.
A detailed understanding of customer service levels is essential. NPS surveys only poll 5% of all customer contacts, while DMI solutions only reflect a service level based metric view of the world as that is what organisations are operating contact centres by. You need to have a more granular level of data and you need to share that data across channels.
We have built solutions to do that across disparate infrastructure where, for example, the marketing team have already deployed chat or POS systems that are different to those in the contact centre.
To deliver a truly tailored service, organisations spend millions on CRM and skills-based routing to direct calls to the best-equipped agent, but because of service level based metrics, within 20 seconds all that investment goes out of the window to get the call answered as quickly as possible. The world is shifting and that is not a good enough measure of customers.
Enterprises need to be tracking all customer contact to ascertain real-time customer effort and to equip agents with better information, using AI and machine learning to get a better understanding of how to engage with customers.
Article by Phil Smith, CEO at QPC Group
Related stories
Top stories