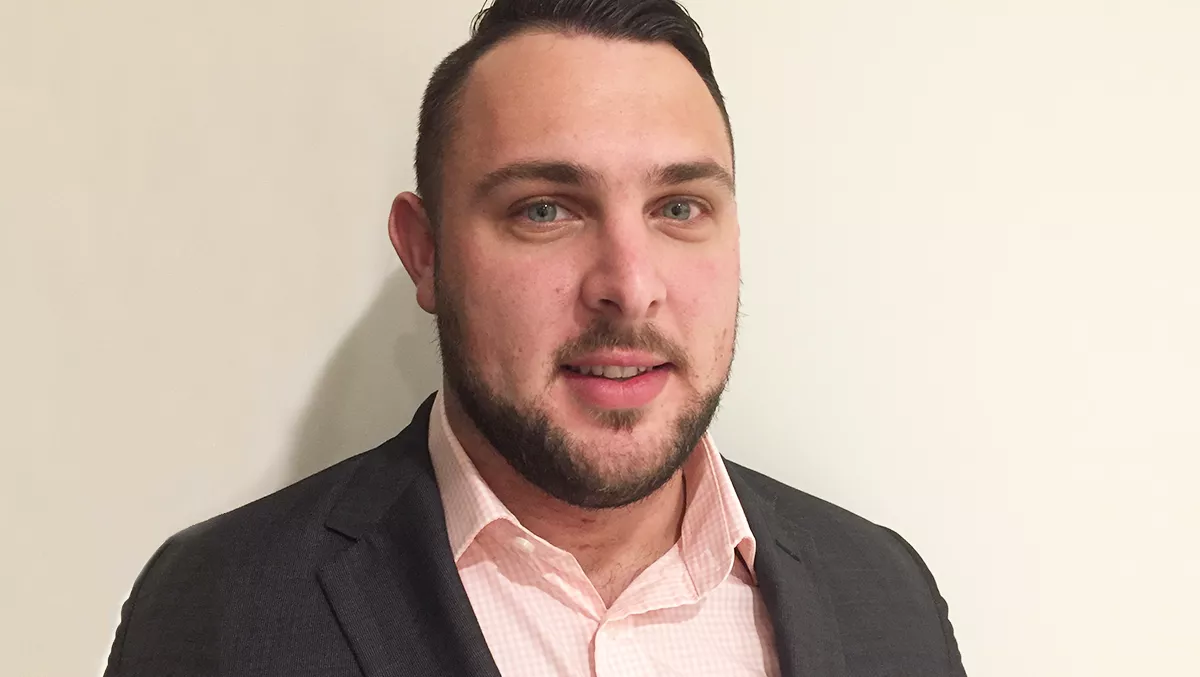 Why hybrid cloud could be the future of your corporate IT infrastructure
Tue, 8th Feb 2022
FYI, this story is more than a year old
As Australian businesses map out their IT strategies for 2022 and beyond, increasing attention is being given to the potential benefits of hybrid-cloud infrastructures.
A hybrid cloud infrastructure allows applications and data to be housed on the platform that is best suited to their requirements. For some, this could be a public cloud such as Amazon or Azure, while others will perform better running on hardware within a corporate or hosted data center.
Such infrastructures, which can comprise a mix of on-premise, hosted, and public cloud resources, are being recognised as a means of delivering capacity and flexibility amid constantly changing market conditions.
Flexibility is particularly important as businesses come to terms with the ongoing fallout of the COVID-19 pandemic. With many staff likely to remain in work-from-home mode for an extended period, ensuring they have reliable access to the IT resources they require is vital.
However, while a hybrid-cloud infrastructure provides flexibility, it also has implications for IT security. Organisations need to ensure that there are tools in place that can protect data and applications regardless of their location. In 2022, it's the responsibility of business directors to protect their data and assets – they are liable.
The deluge of data

The attention given to hybrid cloud architectures is also being driven by an ongoing increase in the volume of data managed by organisations. From customer and supplier records to production and planning information, this data needs to be stored and processed in the most efficient and effective way possible.
In many cases, this data is already being stored in multiple locations. For example, software-as-a-service applications such as Microsoft 365 and Salesforce may retain some records while Amazon and Azure may house others.
At the same time, legacy, on-premise applications may also house critical data that is not suited to a cloud platform. These applications were never designed for cloud deployment and needed to remain within the data center to ensure proper functioning.
As a result, IT teams face the challenge of managing hybrid environments. These environments must deliver the performance and reliability the organisation requires regardless of where individual components are located.
Embracing the hybrid cloud

Designing and maintaining a hybrid-cloud infrastructure requires an IT team to undertake several key steps. These steps include:
Recognise that 100% cloud may not be the answer: It can be tempting to think that the long-term goal should be to have your organisation's entire IT infrastructure in the cloud; however, this is not necessarily the case. Being 'cloud native' may suit many start-up businesses but established organisations with legacy infrastructure are likely to be better served by a hybrid strategy.

Review all data: Data must be stored on the most appropriate platform for maximum efficiency. For example, transactional data may be best suited to a high-performance public cloud, while file backups may be best stored on an on-premise, legacy server. Examine all data stored across your organisation and confirm all are optimally located.

Assess applications: Like data, some business applications are suited to cloud deployment while others are not. Carefully evaluate all applications in use and determine which need to be migrated to a different platform.

Assess different cloud options: There are a range of public cloud platforms on offer, so it is important to assess which is the best fit for a particular workload. Factors to consider include performance, operational costs, and levels of reliability.

Construct a strong defence: Ensure that your organisation is alert to the dangers of cybersecurity attacks from within and outside the enterprise. Deploy commensurate measures to combat them and prepare a detailed response plan in the event infiltrators detect a vulnerability. At the same time, keep abreast of new technologies. For enterprises looking to stay a step or several ahead, using the latest technologies to speed the threat detection and response process is imperative.

Establish effective management: When IT resources are spread across multiple platforms, management becomes critical. Consider tools that allow these resources to be managed through a single portal to reduce complexity and improve performance.

Maintain flexibility: Creating and maintaining a hybrid-cloud infrastructure is not a set-and-forget proposition. Regularly assess the evolving cloud platform landscape and ensure the mix you have in place delivers the maximum value to your organisation. Ensure that you have the flexibility you need to scale up or down as the business grows and adapts to changing market conditions.
Hybrid cloud infrastructures are here to stay. Organisations that can take advantage of them stand to gain from improved performance, lower costs, and increased agility. Consider how such a strategy could add value to your operations in 2022.
Article by Somerville cloud services manager, Aden Axen.