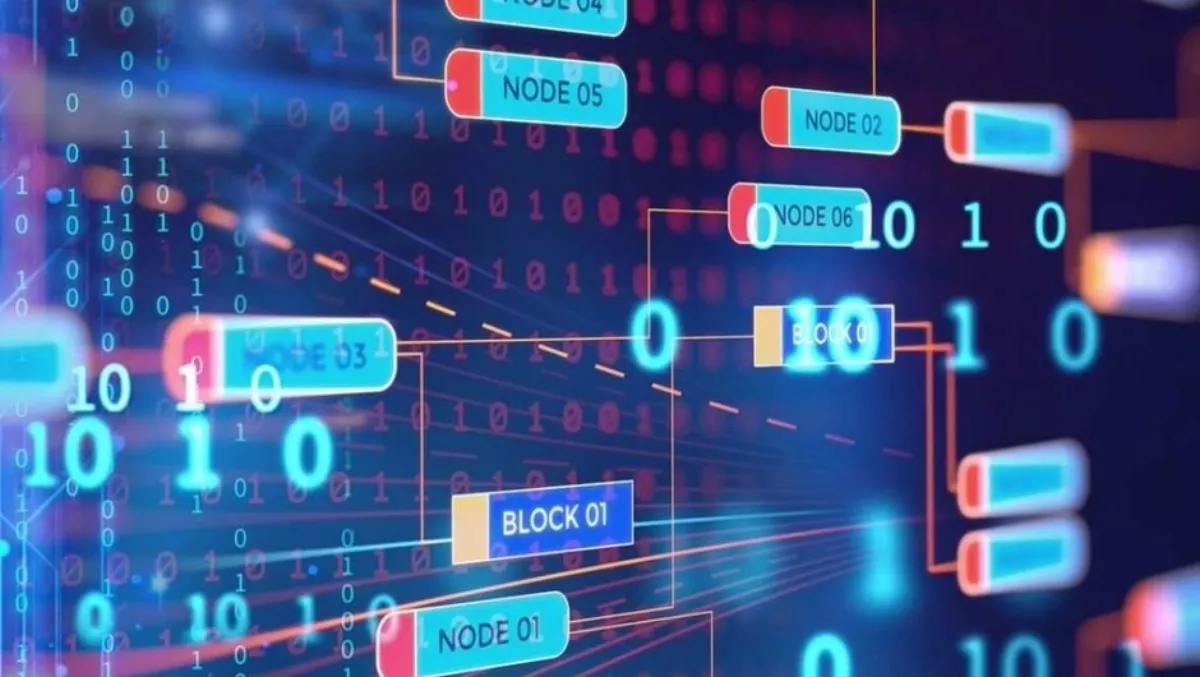 Why interconnectivity is the foundation of innovation
Tue, 9th Oct 2018
FYI, this story is more than a year old
Across every industry, the attention of business leaders has been captured by the potential of emerging technologies such as artificial intelligence (AI), virtual reality (VR), augmented reality (AR), and Internet of Things. As such, according to Forrester's latest Australia tech market outlook, Australia's technology spending is expected to grow 4% in 2018 to $63 billion and reach $65 billion in 2019.
These new technologies bring with them endless possibilities; the power to enable teams, accelerate the delivery of innovation, and improve the bottom line. But enabling these technologies and putting them to their best use is not a simple "plug and play" scenario. They require a complex network of highly sophisticated services and providers underpinned by reliable connections.
This is where interconnection comes in. Interconnection is the deployment of IT traffic exchange points that integrate direct, private connections between businesses and service providers and performs best when hosted in carrier-neutral data center campuses. It's the most efficient way for businesses to connect to partners and access the resources that support the mission-critical applications that are key to daily success.
As a result, interconnectivity has quickly become known as one of the foundations of innovation, critical to supporting today's emerging technologies – there are a number of reasons for this, and a number of considerations for businesses seeking to leverage emerging technologies:
1. Direct and secure connectivity. When thinking about emerging technologies like IoT, business concerns have focused on security. When sensitive information is moving between regions, or even continents, the need for the most reliable and secure connections available is paramount. Direct, private, fast and secure connections are critical to empowering teams and delivering high-performance applications, across locations.
2. Proximity. As users of technology, we are impatient – used to instant information and connections. Traditionally, proximity has played a significant role in user experience leading to lag and buffer if there is latency in the connections of the service provider. But it's not always possible for connected parties to be physically close to each other, which is why enhanced interconnectivity options are critical to globally active organisations.
3. Simplified hybrid deployments. With many enterprises utilising multiple or hybrid cloud deployments, interconnection is an indispensable tool for removing much of the complexity associated with hybrid cloud. Organisations are demanding instant, private, secure access to a variety of service providers from a single port to make hybrid deployments as simple as they can possibly be.
4. Carrier-Neutral Facilities. Interconnection is not a simple A to B connection. It's a complex configuration and as a result, enterprises need to ensure they have the right service for the job at hand. Carrier-neutral interconnection is increasingly important to organisations who are making connections across carriers and service providers.
Whether looking to take advantage of emerging technologies like IoT and AR/VR or ensuring their hybrid cloud deployments function at their highest level, businesses must take interconnection seriously. Without it, they're missing the link that will allow them to support the mission-critical applications which are key to daily success.