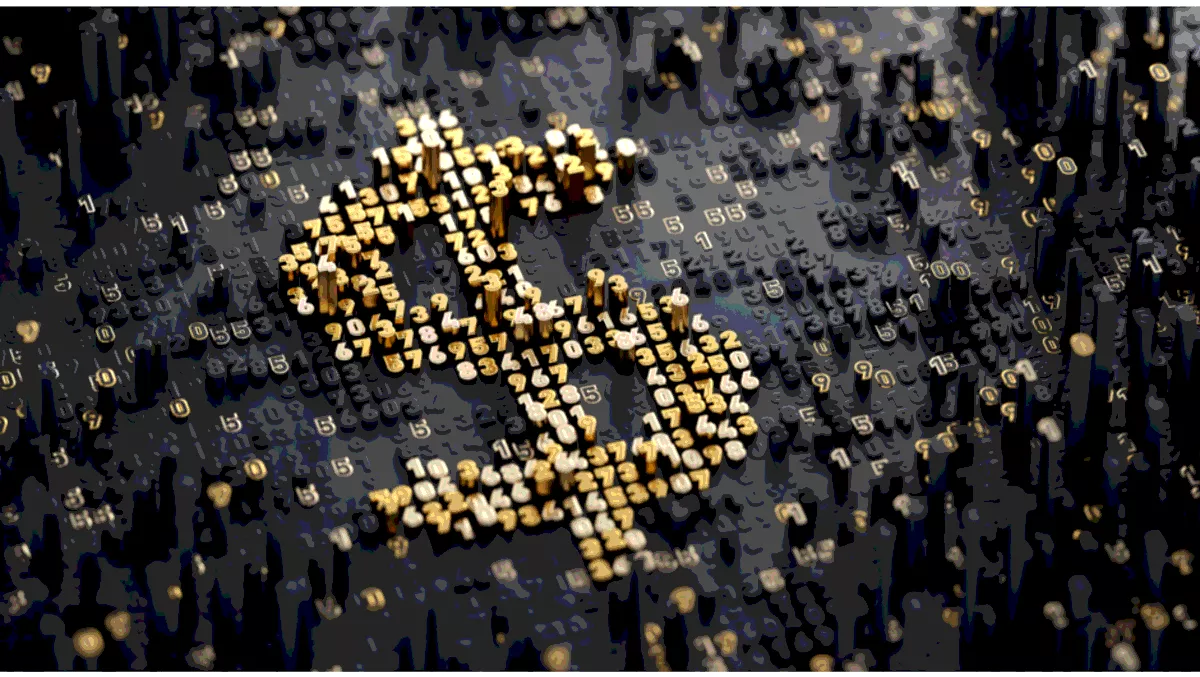 Why internal financial controls are more important than ever
FYI, this story is more than a year old
Global research from BlackLine suggests that data is increasingly seen as one of a company's most crucial assets, vital to these organisations' brands and business success, with virtually all the respondents (97%) considering data to be valuable to their business operations and 67% stating that data is 'very valuable'.
In today's digital age, most companies currently use cloud services in addition to their own internal systems to store valuable, sensitive and proprietary financial and business information.
With cloud adoption seeing exponential growth and data becoming increasingly ubiquitous, protecting it is becoming increasingly difficult.
Despite the overwhelming consensus on the increasing value of data, the survey of more than 900 CFOs, finance directors and accountants around the world in large and midsized businesses reveals widespread reliance on the IT department alone to manage and control the data.
All businesses are susceptible to cyber risks.
By taking a more proactive stance and ensuring proper internal controls are in place, Finance & Accounting (F&A) can help thwart potential breaches of financial and business data.
BlackLine VP Patrick Villanova says, "F&A has the opportunity to actively partner with their IT and Information Security counterparts to better understand the safeguards that are in place; and they should, considering they are primarily responsible for the financial controls for the organisation."
The BlackLine-sponsored survey, conducted by Censuswide, included respondents in the United States, the United Kingdom, France, Germany and Australia and indicates that 81% either rely entirely on or in part on IT professionals to ensure utmost data security across their organisation's network and systems.
52% of the respondents said while Finance & Accounting ensures financial systems like the ERP (Enterprise Resource Planning) system are regularly updated and the staff is aware of cybersecurity best practices, they leave the vast majority of the upkeep to the IT department.
Another 29% said they rely entirely on the IT group.
Villanova continues, "There is no denying the value of data but the survey indicates that many F&A teams are surprisingly passive and not nearly diligent enough when it comes to safeguarding it.
"Only one in five (19%) of the respondents said their Finance & Accounting department takes a highly proactive role in pursuing optimal data security."
"In light of recent and ongoing cyber attacks and the growing financial value of companies' big data assets, CFOs may want to reconsider this passive involvement."
Related stories
Top stories