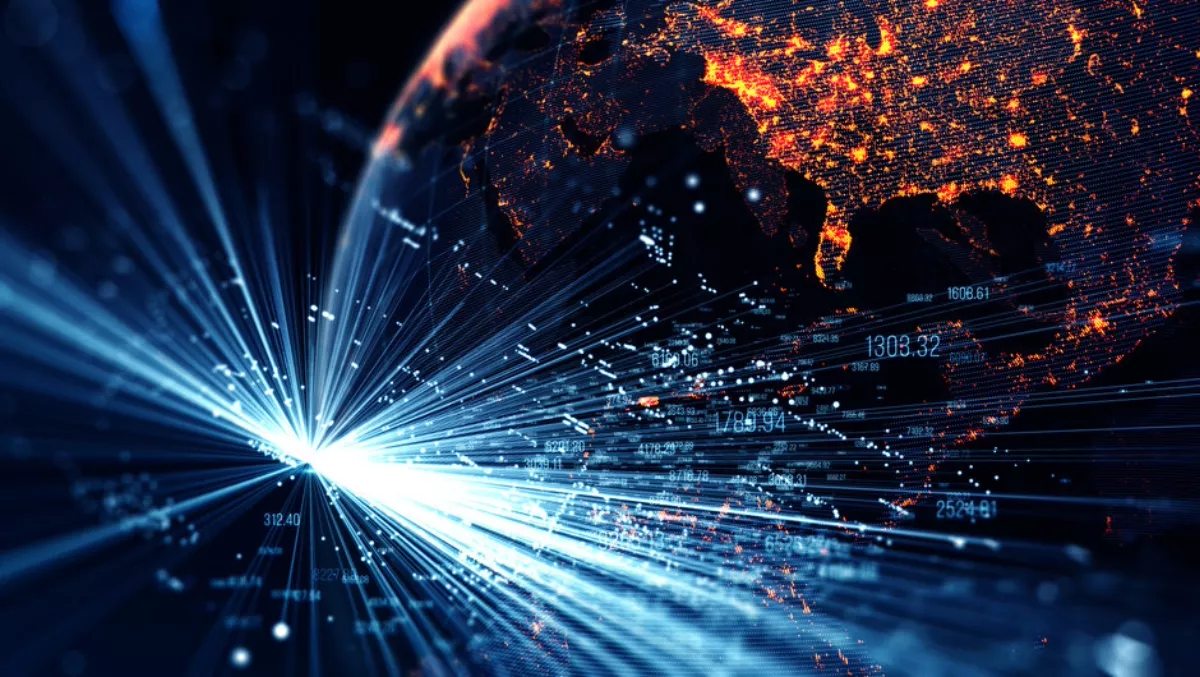 Why iPaaS and APIs are gaining a foothold in Australian organisations
FYI, this story is more than a year old
With cloud adoption rising globally and in Australia, more and more organisations are seeking technology solutions that can integrate their on-premise and their cloud applications and data.
With digital transformation projects well underway for many organisations, we anticipate seeing the rising adoption of integration platform as a service (iPaaS) among Australian organisations. Analyst group Gartner anticipates that worldwide integrated systems revenue in 2019 is expected to total $14.2 billion, an increase of $1.9 billion from 2018.
Along with strong growth for iPaaS solutions, we're also seeing strong adoption of APIs (Application Programming Interfaces) among organisations, in particular from Australia's financial sector. The advent of Open Banking has driven many of Australia's banks and financial institutions to adopt an API framework as APIs represent an enormous opportunity for companies to create ecosystems of value for customers and engage with customers across multiple channels.
According to IDC, by 2021, more than half of Australia's ASX companies will see an average of 45 per cent of their digital services interactions come through their open API ecosystems, up from 10 per cent in 2017.
So how pervasive will integration and API technologies be this year within Australian organisations?
1. Huge growth is expected for the iPaaS market, fuelled by drivers like IoT, B2B, APIs and SaaS applications. iPaaS vendors will incorporate capabilities allowing organisations to address any integration need, leading to the rise of multi-function iPaaS offerings to support traditional SaaS and on-premises application integration - as well as integrating IoT sensors and devices, B2B partners and suppliers, API consumers and providers, Big Data integration and analytics.
2. Embeddable iPaaS will enhance the in-app integration experience. As more SaaS applications and cloud offerings from organisations proliferate, the need for integration will continue to grow exponentially - but end users of these applications will still expect a seamless in-app experience. Enter the next generation of embeddable integration that is driven by an API-based "headless" iPaaS solution.
3. Engagement platforms will drive the success of API ecosystems and create new ways to drive the API business by fostering a marketplace for developers and business to interact, ensuring the success of the partnership. APIs are increasingly being developed and sold as products for organisations to generate new sources of revenue. In order to start looking at APIs as products, organisations need to think like software companies and start looking through the lens of product management and marketing for how to better engage with prospective customers.
4. Blockchain will become the future for B2B networks. As iPaaS expands to incorporate B2B integration, B2B applications need to modernise their architecture to provide better transparency, reconciliation and security for the sensitive transactions that are being exchanged and in many cases archived for years for auditing and compliance reasons. Enter Blockchain, or more specifically distributed ledger technology, which can eliminate mismatch and reconciliation problems and can provide greater visibility and traceability via smart contracts.
5. Smart Integrations will help developers, while Smart APIs will protect developers. Integration developers today expect a degree of automation and assistance as we have never seen before, therefore integrations need to be infused with intelligence and accelerate developer productivity. However, developers will need smart APIs to protect them from new cyber threats as APIs are the new target for hackers. AI models will continuously inspect and report on API activity and discover anomalous API behaviour. These will be deployed as bots protecting networks from cyber threats much like white blood cells which protect the body against diseases.