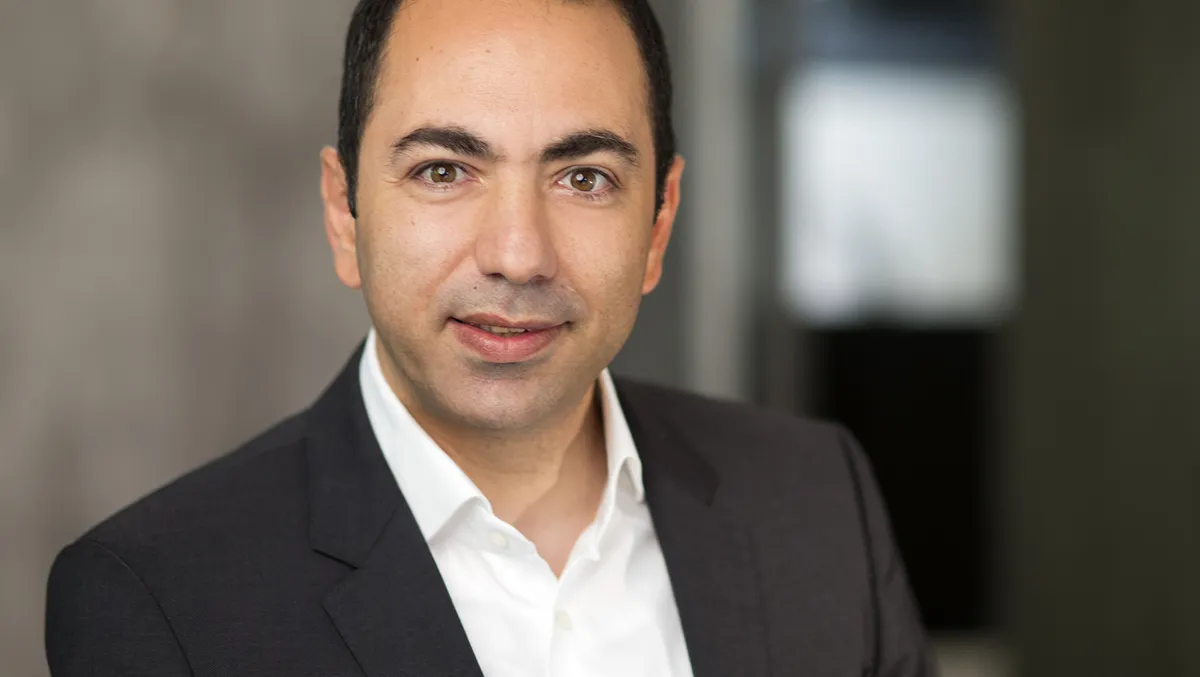 Why IT operations are evolving in a multi-cloud environment
As the usage of cloud platforms and resources has increased in recent years, the approach being taken by organisations to their IT operations (ITOps) has needed to evolve.
Techniques and strategies that worked when IT resources were housed in on-premise datacentres are not suited to a world where workloads are often spread across multiple cloud platforms. In many cases, the focus now needs to be on how to streamline and automate management tasks.
The role of ITOps
By definition, ITOps is a discipline that covers the actions and decisions made by an organisation's operations team that is responsible for its IT infrastructure. It refers to the process of acquiring, designing, deploying, configuring, and maintaining equipment and services that support business functions.
The main goal of ITOps is to provide a high-performing and consistent IT environment. To achieve this, different members of the team are given responsibility for specific tasks.
For example, a system administrator will be charged with configuring servers, installing applications, and monitoring the overall health of the infrastructure. At the same time, a network administrator will deploy and manage network links, create and authorise user profiles, and monitor secure access.
Some ITOps team members will focus their attention on the management of physical servers and associated equipment, while others will be responsible for cloud computing platforms and services.
Having a well-resourced ITOps team in place is critical for any organisation, especially as growing numbers of workloads are being shifted to cloud platforms. This is because complexity can quickly increase, especially when multiple platforms are linked to legacy on-premise resources.
Delivering business value
When functioning properly, ITOps can help an organisation to achieve its business goals, improve product delivery, and plan for future growth. Its value can be assessed by considering four key factors:
1. Usability: Assess how well the ITOps team is managing the performance of key applications and ensuring optimal user experiences at all times.
2. Functionality: Examine whether all core systems are functioning as they should across the organisation.
3. Reliability: Monitor the number of system failures that occur and the time that is required to restore normal function.
4. Performance: Maintain oversight of the overall performance of the entire IT infrastructure and any changes in configuration that may be required.
Differentiating between ITOps, DevOps, and DevSecOps
It's worth taking the time to understand the key differences between the three groups that exist within many organisations: ITOps, DevOps, and DevSecOps.
ITOps is responsible for all IT operations, including the end users, while DevOps is focused on agile integration and delivery practices and improving workflows. DevOps works in conjunction with IT. However, it has a different broad visibility of the entire technology stack, as is the case for ITOps.
Many organisations are also integrating application security into their DevOps teams and renaming them DevSecOps. The goal of this shift is to improve application security during development and in runtime while also promoting greater security awareness overall.
Further evolution
Within some organisations, there are even further changes being made to the structure and function of IT departments. As workloads increasingly shift to public, private, and hybrid cloud environments, CloudOps teams are being created to help IT, and DevOps manage the resulting increased complexity.
In other cases, AIOps (Artificial Intelligence for IT Operations) teams are also being created. Their task is to combine big data, AI algorithms, and machine learning to deliver actionable, real-time insights that help the ITOps team to continuously improve operations.
These teams can use data collected from both virtual and non-virtual environments in multiple feeds. This data can then be normalised, structured, and aggregated to produce alerts.
AIOps teams can also apply AI and machine learning to identify normal behavioural patterns and topologies within data, correlate relationships, and detect anomalies. Teams can also use automation tools to continuously gather high-fidelity data in context without manual configuration or scripting.
While ITOps relies on manual correlations and dashboards for analysis, AIOps uses AI and machine learning for automatic analysis and insights. AIOps also provides contextual understanding of anomalies and event correlation in relation to an organisation's IT infrastructure, systems, and applications.
Having an understanding of how these different groups both function and work together is important to ensure the proper operation of any large IT department. They demonstrate that, as the nature of IT infrastructures evolves, the traditional lines of demarcation are also changing.