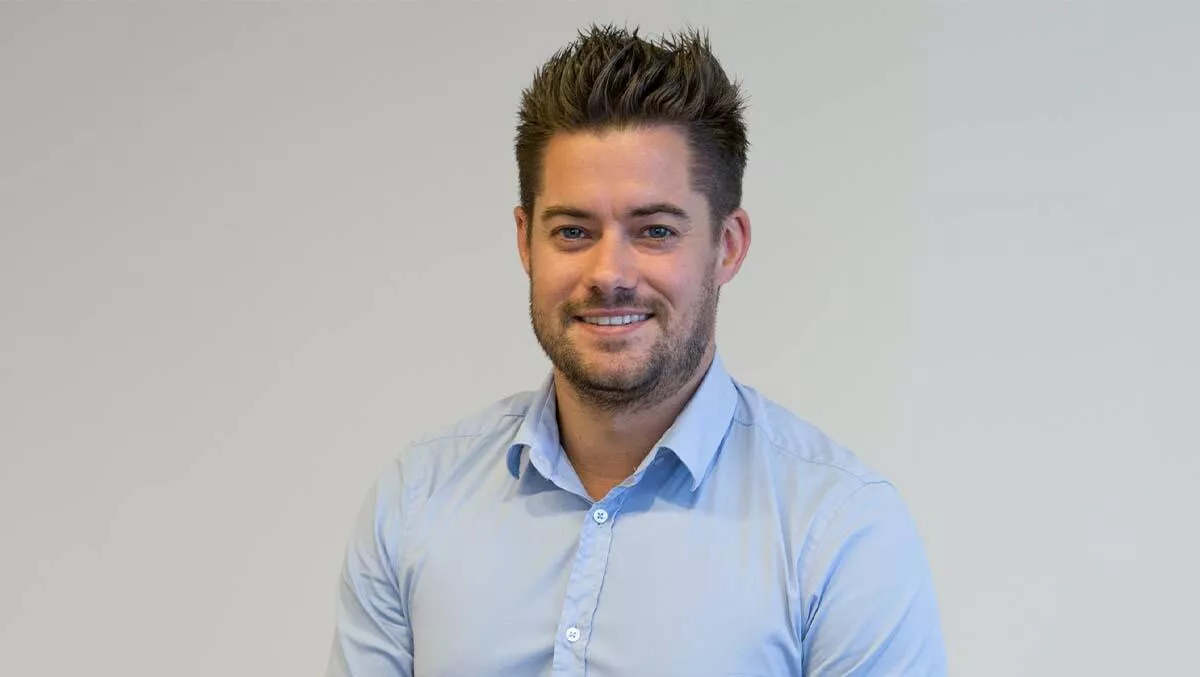 Why it's worth getting excited about low-code development
Thu, 29th Jul 2021
FYI, this story is more than a year old
It's been a topic of interest among software programmers for some time, but now low-code development attracts attention from a wider audience.
As its name suggests, low-code development enables people to create software without the need to grapple with large amounts of computing code or have sophisticated programming skills. Benefits include lower costs and the ability for non-programmers to get involved in the creation of new applications and tools.
Interest in low-code development is being boosted by several factors. One is a need faced by many organisations for rapid digital transformation of their core processes. With all the disruption caused by the global pandemic, many need to quickly reshape the way they operate, and need new software to achieve this.
In many cases, there is also a need to do more with less. Faced with constrained budgets, organisations need to find ways to achieve change without racking up large bills. Low-code development offers a way to accomplish this.
The trend is also being accelerated by recent advances in low-code platforms, which are now more powerful and accessible than they have ever been. They can also be readily integrated with other platforms, making them even more attractive.
Effective implementation
Once a decision has been made to embrace the concept of low-code development, there are several ways to obtain maximum value.
Here are four key tips:
Ensure visibility: If your chosen development platform provides analytics capabilities, use them to gain insight into what the platform is being used to achieve. This allows priorities to be set and improvements to be made where needed.

Remember governance: If software development occurs within an organisation unmonitored and unchecked, there could end up being lots of rogue processes occurring 'off the radar'. Things can quickly get out of control, so strong governance is important.

Consider introducing RPA: Robotic process automation (RPA) uses software 'robots' to handle high-volume, repetitive, manual tasks. Some low-code platforms allow such bots to help in the development process, further increasing output speed.

Don't delay deployment: The benefits offered by a low-code strategy are significant, so it's worth rolling it out as quickly as possible. Start small and grow.

Benefits for employees
Low-code development can do much to help line-of-business employees improve the processes they use every day. Using a platform, they can quickly and easily leverage workflow automation to build software that streamlines and accelerates all kinds of vital business operations.
Because low-code development requires less time and expertise than traditional software development, organisations can quickly develop bespoke solutions as needs arise rather than weeks or even months later.
Essentially, low-code development puts technology in the hands of those people who will use it. Because it's much more accessible, employees have a greater opportunity to shape the tools and services they need to get their work done.
This is important because they know the business processes better than anyone. They already understand where any flaws and issues might be, and where improvements can be made.
Taking a low-code strategy can also lead to much higher levels of employee engagement. When staff understand that they can take a personal role in developing the functionality of business tools, there's likely to be greater engagement. As a result, they'll be more satisfied in their jobs as a whole.
As well as increasing employees' productivity and efficiency, deploying a low-code platform can also reduce the chance of burnout. Better and more efficient tools mean less effort and frustration, and there's also the chance to lighten employee workloads if you can cut out high-volume manual elements of business processes.
The benefits of low-code development are significant and will continue to increase as the capabilities of supporting platforms continues to grow. Taking the time to understand the strategy and putting the tools in the hands of staff is likely to pay big dividends in the future.