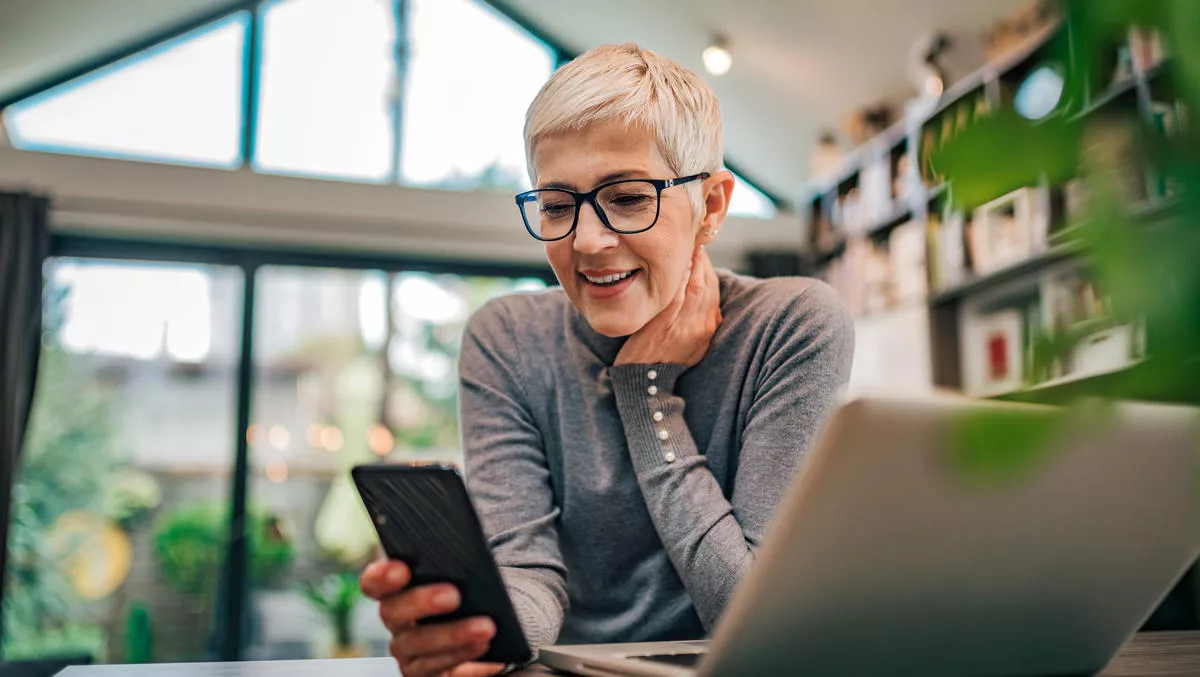 Why Laminar Communications is all-a-chatter about messaging app LamChat
FYI, this story is more than a year old
One way to approach innovation is to take inspiration from something on the market that doesn't quite do the job as well as it should, and then improve on that product. In the case of app development, there are endless possibilities for innovation - it could be more functionality, more localised features, better privacy and security, and a better user experience.
When Brisbane-based IT company Laminar Communications heard that messaging giants Facebook and WhatsApp were about to change their terms of use, there was one major problem - how third parties will use metadata that these platforms generate.
Laminar's managing director Alan Kepper explains, "We have primarily seen it used for advertising, though we have also noticed it used for political purposes, which is even more concerning.
This is exactly why Laminar decided to build a free messaging system and mobile app called LamChat, which is operated and managed directly on Australian soil.
"We operate the message server in the physical data center infrastructure we built, own and operate," explains Kepper. "We built our own messaging app to ensure it connects with our server. We used open source code where possible and the programmers are people who live in Brisbane.
There are a few reasons Laminar selected open source - for one, there is less of a risk that 'unclean' code would land in the solution. Secondly, the code is based on the Matrix open source platform that has a strong developer following.
Laminar also built LamChat with the same strong encryption technology (the Double Ratchet Algorithm) common to many messaging apps. This ensures LamChat is just as secure as those other popular platforms.
"We see this app as being integral to businesses who need a secure messaging system, like government departments and schools," says Kepper.
But besides being homegrown, what else separates LamChat from the 'big guns' like Facebook Messenger, WhatsApp, and Signal?
1. The messaging servers are based in LamChat's data center in Brisbane. This is important because, according to Kepper, "That means messages move from your handset to our message servers to the recipient's handset. All metadata stays in the country on our servers and we don't store messages (they stay on the handsets). Most other services operate in the same way but outside of our country.
2. Because LamChat is built by an Australian company, it needs to follow Australian laws - not Chinese laws, European laws, or the United States laws as many other messaging providers must follow.
3. LamChat won't sell users' metadata or correlate it with other information to support advertising strategies such as retargeting.
"We've made LamChat freely accessible to anyone so that people have a safe and viable messaging alternative that they know they can rely on," says Kepper.
LamChat also works with any open source Matrix compliant application (client) and Element for server, desktop, and laptop users. Element is also available for mobile phones and tablets.
LamChat is available on Android from the Google Play store and on iOS from the Apple Store. Just use the search term LamChat.