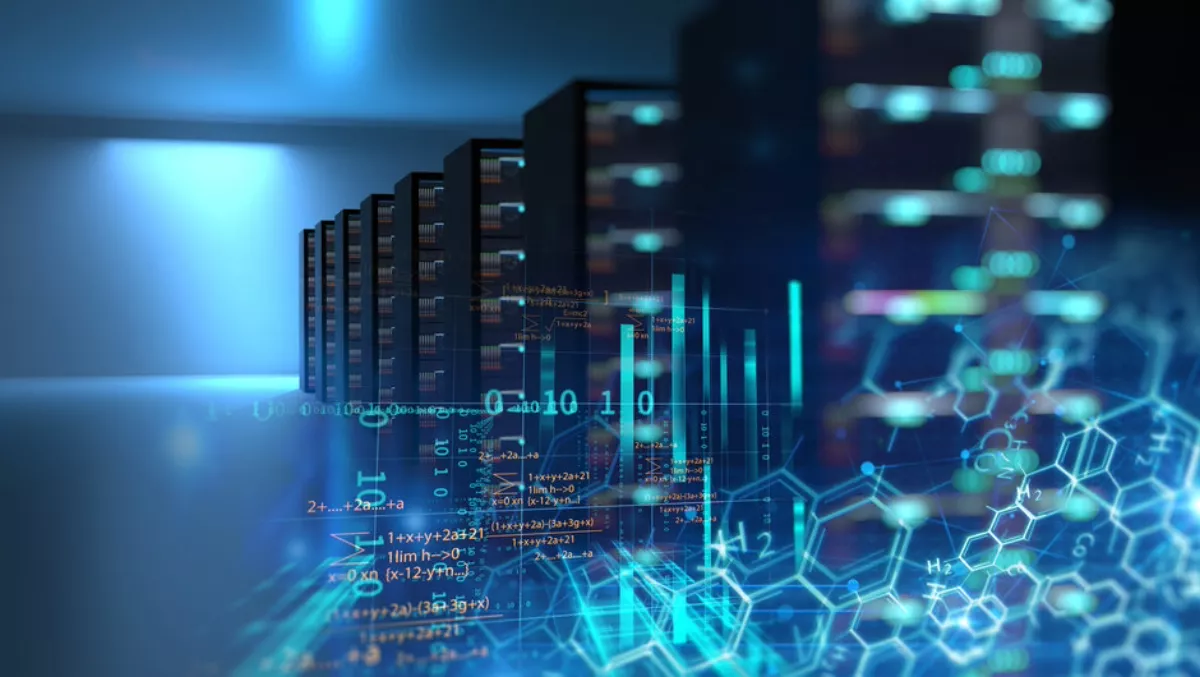 Why mainframe modernisation could help drive digital transformation
FYI, this story is more than a year old
Most organisations still rely on a mainframe even as enterprise IT continues to evolve. Far from being an outdated concept, the mainframe could be key to digital transformation for organisations that know how to leverage it, according to Micro Focus.
Micro Focus MD Peter Fuller says, "Organisations are constantly growing and their needs are always changing. Mission-critical mainframe applications must be kept up to date to address modern business demands. Therefore, mainframe modernisation should be at the top of any organisation's to-do list.
The key reason businesses should modernise their mainframe applications is because doing so reduces both risk and cost.
Fuller continues, "Modernising core systems with incremental improvements or added capabilities are lower-risk than attempting a radical overhaul. Security is also assured by pervasive encryption technology combined with other mainframe software innovations aimed at heightening security.
"Modernisation is less costly than replacement since it lets businesses continue to leverage their initial investment in mainframe systems. Furthermore, certain kinds of modernisation can reduce overall costs, such as embracing automated testing and deployment."
Micro Focus has identified three ways to make mainframe modernisation work:
1. Update applications
Updating or extending business functionality through a fresh user experience or capability can be done faster and with fewer risks and costs than starting from scratch. Businesses can update mainframe applications alongside web service-based interfaces or as part of composite application architectures.
Users can modernise existing business-critical mainframe applications and connect them with mobile and cloud applications. This lets businesses leverage the unique competitive advantage delivered by these applications without having to replace them.
2. Create a connected infrastructure
A connected ecosystem requires an IT infrastructure with seamless integration across all parts of the organisation. Businesses need to be able to apply the correct resources in the right places. Modern mainframe systems can exist in a virtualised or hybrid IT environment. This lets organisations add capacity across all environments from the mainframe to the cloud, and ensure mainframe and cloud systems work with each other without compromising connectivity.
3. Put DevOps in the mainframe
Multi-platform DevOps is a viable approach to the mainframe. By combining agile and DevOps with a unified and collaborative development and delivery environment, mainframe technology can become part of the new generation of rapid application delivery. In fact, two-thirds of the mainframe world is already using DevOps.
Fuller says, "To make the most of mainframe investments, it's essential to ensure the workforce is mainframe-ready. This means developing skills alongside knowledge of emerging technologies. This will remain essential well into the future as organisations continue to realise the value of a modern, trusted, mainframe-based IT system.