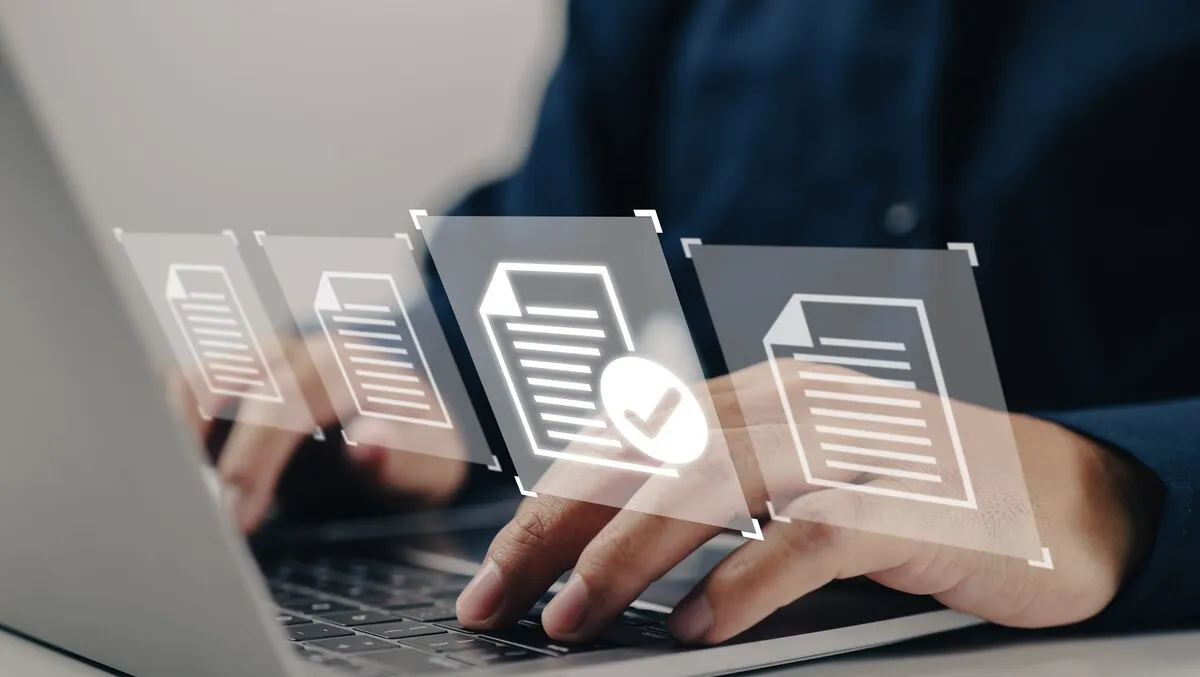 Why order management can make your ERP system more efficient
If you work for a company that sells products, either online or in-store, or both, you may be forgiven for thinking that your ERP platform, combined with an ecommerce system, can handle your order management.
After all, the order management process encompasses the whole lifecycle of an order, from the moment the order is placed throughout the fulfilment process to the moment the order is in the customers' hands. But as businesses grow, higher order volumes, as well as a complex network of sales channels and fulfilment locations, can place a huge strain on order management processes.
What is the difference between OMS and ERP?
While Order Management Systems (OMS) are designed for managing inventory data and order fulfilment, Enterprise Resource Planning (ERP) is a more comprehensive back-office solution with a broader range of functions, including accounting, supply chain management, HR and more. While your ERP and Commerce platform are great at supporting many functions, their relatively basic order management configuration rules are no longer sufficient.
Why adding OMS to your ERP will meet your future fulfilment needs
As fulfilment networks grow and become more complex, with options to fulfill from warehouses, stores, third-party logistics providers, retail partners, drop-ship vendors, and other locations, it's unlikely an ERP can master all inventory or location details. This makes a 'real-time view' of inventory impossible, let alone accurate for a customer promise.
ERPs are typically designed to mandate best practice flows to business processes, and deviation from those flows is often costly or not possible, so implementing new logic or processes to handle the ever-changing world of customer fulfilment can be disruptive and costly. By contrast, an OMS is set up to expect ongoing changes in logic, new workflows, new offers, and new capabilities.
Below are just a few reasons why it's important to add an OMS to enhance the capabilities of your ERP system:
- Customer service – An OMS can easily integrate through enterprise APIs to whichever systems the call centres are using to reduce complexity and connect the customer journey.
- Returns – returns are a huge cost driver and many resort to implementing a specific returns solution separate from their channels and/or ERP. Whilst this can enable more customer functionality, it is often at the expense of being able to tie the returns flow directly in with the outward fulfilment, often making the customer journey disjointed. An OMS enables retailers to automate and coordinate the return process to decrease cycle times and handling costs – all while simplifying the customer journey.
- Ensures inventory accuracy - when receiving orders online, your in-store POS, blended retail approaches like Click and Collect and third-party channels such as Amazon, eBay and Etsy, keeping track of inventory turnover can become challenging.
Order management software allows businesses to track their inventory across multiple channels in real-time. It can also yield useful insights, such as which products sell best on each individual channel or region.
- Increases efficiency – a modern OMS is highly modular and designed for agility – Fluent Order Management, for example, is event-based, so inputs, outputs and operations are all in real time. A MACH (Microservice, API-driven, Composable and Headless) architected application like this means updates can be made often, and changes are much easier to test, deploy, assess, and iterate.
Invest in a modern and flexible OMS that enables all your other systems to be 'inventory aware', and you will see huge efficiencies that reduce costs across your business.
ERP + OMS = Better Together
Implementing an ERP system requires a considerable investment. Apart from the cost of the software itself, there are costs associated with hardware, training, data migration, and ongoing maintenance, but most fall short when it comes to managing the complexity of omnichannel orders.
There is no need to rip out your ERP system if it's struggling to manage orders, instead, adding an OMS to your existing ERP system will not only expand your fulfilment capabilities and the life of your ERP system, but it will ultimately help you sell more and improve your customer experience.