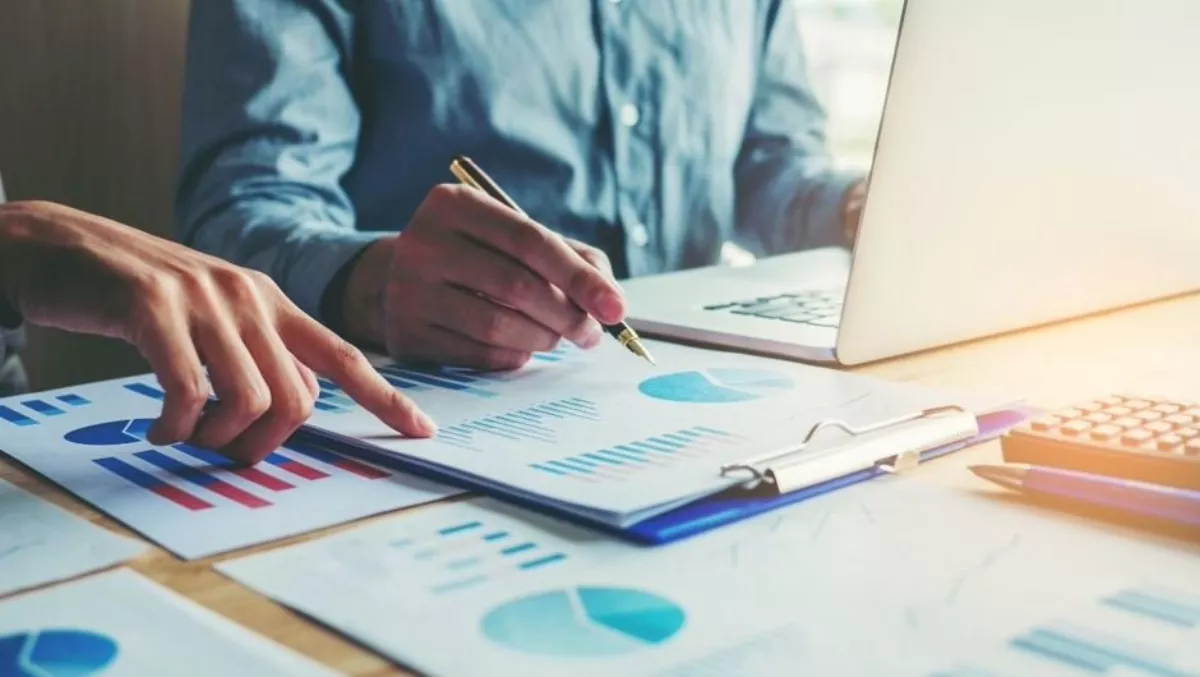 Why organisations need to implement information management solutions
FYI, this story is more than a year old
M-Files 2019 Intelligent Information Management Benchmark Report reveals 96% of employees face difficulty finding most recent versions of documents
New research has revealed the persistent challenges global organisations face managing information assets after 83% of office workers admit to recreating documents which already exist because they have been unable to find them on their corporate network.
This follows a global research study commissioned by M-Files, the intelligent information management company.
The M-Files 2019 Intelligent Information Management Benchmark Report, accounting for the UK, US and France, as well as the DACH, Nordic and A/NZ regions, was conducted by Vanson Bourne, surveying 1,500 office workers from private and public sector organisations, in order to understand their document and information handling practices and challenges in the workplace.
Overview:
1. 45% of employees find searching for documents and information challenging and time-consuming.
2. The UK and US have mirrored experiences when searching for documents and information with just under half (43.5% for the UK and 45.6% for the US) of organisations reporting challenges around this.
3. 96% of all employees globally face some sort of difficulty when looking for the most recent version of a document or file.
4. 95% of UK employees equally express frustrations when searching for the most recent version of a document or file. Greg Milliken, Senior VP of Marketing at M-Files, states that findings reinforce the persistent frustrations felt by employees towards information handling. He says that it is imperative organisations find better, more intuitive ways for managing documents – failure to address this could have severe repercussions for an organisation.
This could include hampering productivity and staff retention, as well as an organisation's ability to demonstrate compliance in accordance with regulations such as GDPR, when handling and protecting information.
He says, "Information and the speed at which it flows throughout an organisation is a key determinant of business success. The faster your staff can find and leverage information, the better your chances will be for achieving a competitive advantage.
"Looking at the results it's clear that all organisations – regardless of sector or geographical position – are united in the challenges they face towards information management practices. Managing the information and data within an organisation is more complicated than ever."
"The volume of content that the average organisation creates has risen significantly and it's often stored in a wide range of different systems or spread across shared network drives which makes it difficult and time-consuming to find and control."
By implementing a flexible, powerful and simple to use information management solution, employees will supposedly no longer need to waste time searching and recreating documents, enabling them to work more productively, and add more value to their organisation.
Related stories
Top stories