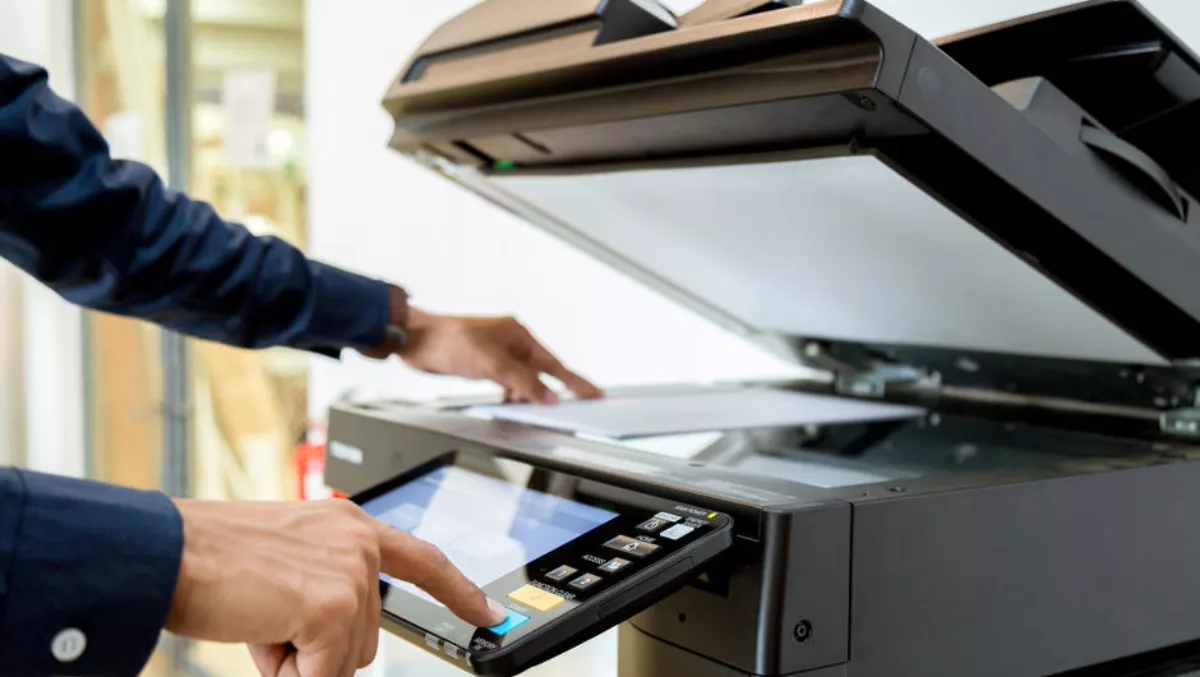 Why organisations should consider the cloud for print management
FYI, this story is more than a year old
The printing and imaging industry is poised for change as tech charges on at an unprecedented rate – a recent report on global printing says that the digital workplace of 2025 positions cloud as a frontrunner.
Quocirca's Print 2025 survey found that 46% of respondents say cloud is an area of interest to them. However, organisations need to understand the drivers of change, such as reducing IT infrastructure costs, improving security, simplifying print management, and better support for mobile printing.
Y Soft managing director Adam O'Neill says a transition to a cloud-based solution can remove some administrative tasks that internal IT teams currently face, and it can reduce related costs.
"This can save organisations time and free up IT resources to focus on more important business activities. It can also add value by eliminating or reducing maintenance costs," he explains. "Similarly, smaller organisations that don't have IT teams can still leverage the cloud through a cost-effective subscription service. This option can give small businesses access to tools and technologies that were previously cost-prohibitive." According to Y Soft, the three typical forms of cloud infrastructure are: public cloud; private cloud; and hybrid cloud. Each form of cloud infrastructure offers its own set of benefits and risk factors. In terms of a print environment, all print jobs, job metadata, and print management services are available and stored in the public cloud. As a fast, low-cost option, this gives organisations instant scalability. However, security can be a concern and a slower internet connection may impact employee productivity in a negative way. Y Soft says that the private cloud option offers the greatest level of control and security but incurs related costs of owning the servers and their maintenance. This option is popular in large organisations with security and compliance concerns, as all infrastructure resides in the company's network, where it's protected by network security tools and advanced firewalls. "The answer to many of the concerns associated with the private and public cloud is the hybrid option. It offers the best of both worlds, and ensures only part of the print management is in the cloud, such as authentication or job metadata. This makes sure the actual print job stays behind the organisation's firewall and ensures complete security," comments O'Neill. "A hybrid cloud-based service can thus eliminate the manual steps and burden of local infrastructure and IT back office, and deliver many benefits to organisations."
Related stories
Top stories