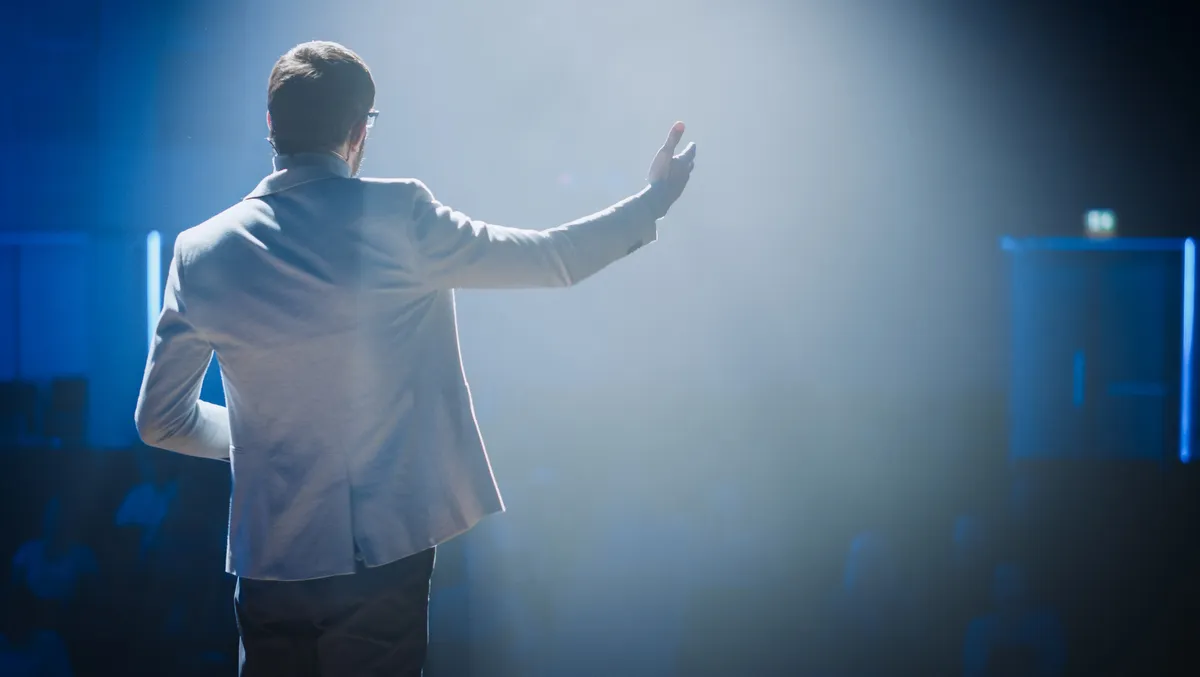 Why participants should attend PTC LiveWorx 2023 in-person
Tue, 11th Apr 2023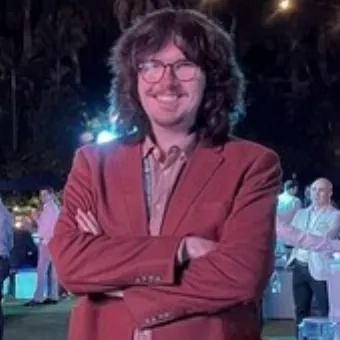 By Zach Thompson, News Editor
PTC is hosting its annual LiveWorx event in May, marking the first time the event has been held in person since before the COVID-19 pandemic.
The event focuses on digital transformation for manufacturers, and 2023 will see a new era of product lifecycle innovation introduced.
This year's event will host participants from the world's leading manufacturers and product companies as they explore what this new era of product lifecycle innovation entails and how it will change the game long term.
It will also feature keynote and spotlight presentations from a range of PTC executives, business leaders and industry celebrities, including:
Professor Steven Eppinger, General Motors Leaders for Global Operations Professor & Professor of Management Science and Innovation, Massachusetts Institute of Technology Sloan School of Management;
Eric Abbruzzese, Research Director, ABI Research;
Fengshi Gang, Chief Architect PLM Fellow, Johnson and Johnson.
Further, LiveWorx 2023 will facilitate hundreds of breakout presentations that cover the complete spectrum of product lifecycle technologies such as computer-aided design, application lifecycle management, product lifecycle management, Internet of Things, service lifecycle management and augmented reality, as well as topical content on various topics including sustainability, digital thread, right through to SaaS.
But Xtropolis is what attendees truly can't miss at this event. This 170,000-square-foot exhibit hall is the very core of PTC LiveWorx, offering demonstrations and other hands-on learning, and crucial networking opportunities.
Xtropolis is where participants can discover how some of the industry's biggest names use PTC technologies for greater efficiency, productivity and collaboration.
The show floor will also inspire with IgniteTalX presentations from industry leaders, as well as giving attendees access to PTC product and industry-specific booths and subject matter experts.
Attendees will also be able to find out more about the PTC product portfolio through the extended PTC ecosystem's sharing of their latest updates, including from customers, partners and event sponsors, and free training sessions for the entire range of PTC's offerings.
However, should people want to participate in the event but not be able to make it in person or be unable to attend due to any other reason, they won't miss out, as they will have the option to engage with a variety of online sessions.
Moreover, PTC President and CEO Jim Heppelmann will deliver the event's opening keynote on May 16.
Titled 'Path to the Future: Products in the Age of Transformation', Heppelmann will explain how manufacturers and product companies can harness digital technology to transform how physical products are engineered, manufactured, and serviced.
As part of this opening keynote, Heppelmann will elaborate on the following:
Strategies that practitioners can embrace to design, manufacture, and service products in ways that offer the biggest business benefits.
How SaaS can be applied across the entire product lifecycle.
The importance of practitioners working to make our world more sustainable by designing, manufacturing, and servicing products in different ways.
LiveWorx 2023 will be hosted in the heart of Boston's Seaport Innovation District at the Boston Convention and Exhibition Center from May 15-18.
To register for the event, visit liveworx.com/register