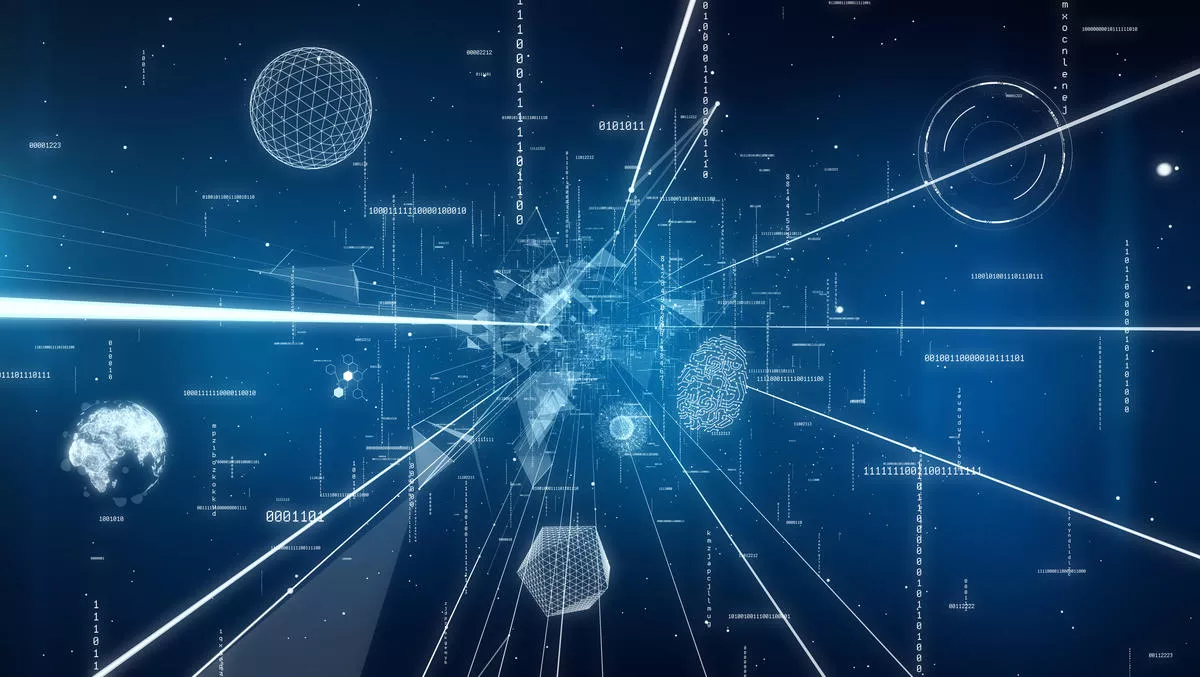 Why remote IT operations teams need a virtualised network operations centre
FYI, this story is more than a year old
The reality of the currently disrupted workplace is that employees will likely continue to work from home or in split shifts, even after COVID-19 restrictions end.
Remote IT operations teams may find this more complicated than other types of teams, due to the need to share information and work with various tools, which can often be located in different places. The solution is to virtualise the network operations centre (NOC).
IT operations teams have been particularly affected by the disrupted communication patterns that remote work has created. It is easy to ask a subject matter expert for input at the office as they are usually close by. Remote working has made this more challenging as employees now need to use email video conferencing or their phone to contact each other.
The lack of tools available for remote IT operations teams means that they are left to view multiple IT monitoring tools on different systems. This means they no longer have a central location for viewing information, making information more difficult to track.
To help remote IT operations teams operate effectively, it's essential to virtualise the NOC. Here are five tools to help businesses do this:
A group chat tool
Remote operations teams need to modify their processes to adapt to the new workplace and remain effective. Working in the office also provides the benefit of hearing coworkers discuss topics which their colleagues can learn from or add value to. These organic conversations don't happen easily over the phone or video conference.
Group chat tools such as Slack and Microsoft Teams provide a useful way for teams to stay connected, 'hear' what's happening around them, and instantly respond to quick queries via one-on-one or group messages. This will help employee communication get as close to the office as possible in a virtual environment.
Group chat tools also provide new functions that are particularly useful for IT teams, such as searching a conversation history for a keyword, switching to audio chat, and sharing documents.
A single pane of glass
On average, IT operations teams have 23 monitoring tools. When working at an operations centre, moving between the various tools' screens, while inefficient, can be done.
Offices usually have the required desk space for multiple monitors or wall space for projection. Home offices, however, will likely only have enough room for up to three monitors. Teams need to integrate tools so that operations can be monitored and managed through a single pane of glass.
Consolidating as much information as possible in one place minimises context switching, which can disrupt focused thinking and increase the amount of time it takes to find and fix the problem.
It is easier for any given operator to keep track of everything going on in the business while giving employees the visibility to see the same data.
Correlation and analytics
Additionally, by using a single pane of glass, all alerts and metrics will come to a single tool, ensuring analytics and AIOps is applied to all available data. For example, integrating synthetic monitoring data with system and network data can identify the issue behind slow application performance.
ChatOps
ChatOps, in this context, is the ability of IT operations tools to communicate with humans via a group chat tool. A chatbot takes commands from the group chat software and passes it onto the IT operations tool, and then puts the tool's response in the group chat.
This improves employee efficiency by letting anyone in the chat room issue a command which is visible to all staff. For example, the physical version of ChatOps would be if coworkers were standing behind an employee while they typed commands, and then seeing the results on the employee's monitor.
IT process automation
Automation provides multiple benefits for companies, including cost savings, less human error, and improved efficiency. Additionally, with advanced orchestration tools, businesses can control access to the workflows representing each task and can provide an audit trail.
Providing employees with the right tools to continue working efficiently is crucial in maintaining employee engagement. Businesses that haven't started virtualising their NOC yet should start with group chat tools and a single pane of glass.
While these tools will help increase the efficiency and quality of operations, organisations will also need to consider a change in processes or culture to maximise employee adoption.
Managing work environments where most team members are working from home is a new and challenging reality for many organisations. Letting IT operations teams be virtual when necessary is essential to cope with the current environment and prepare for future disruptions.