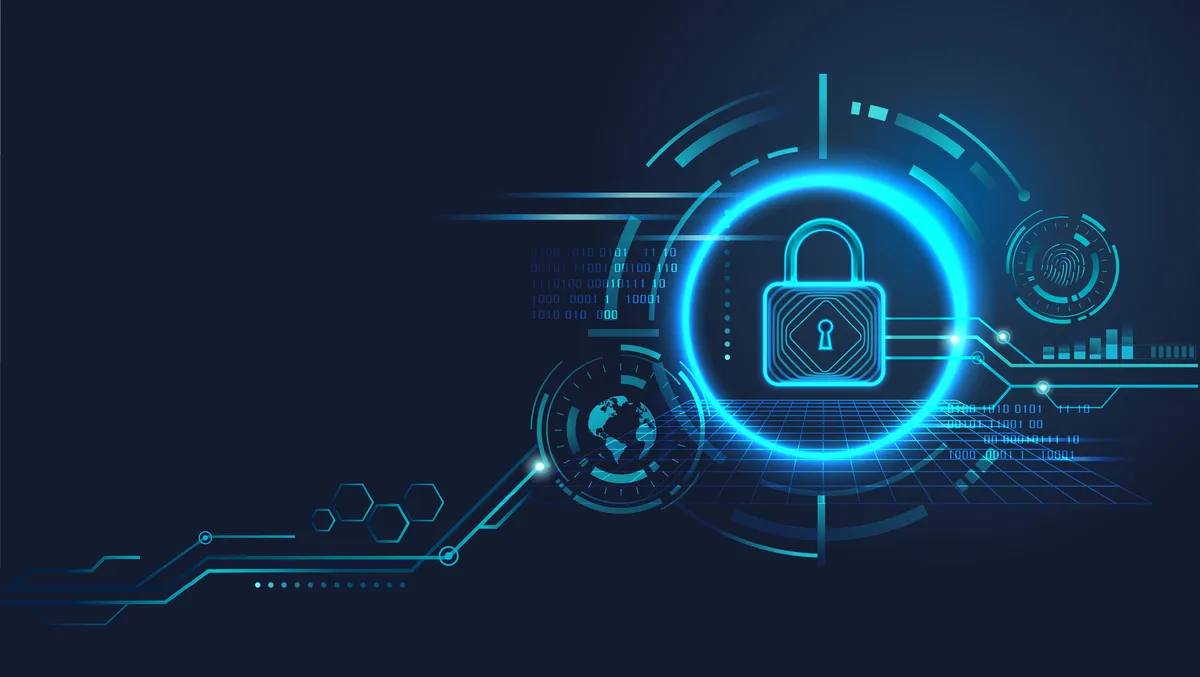 Why Security must be on every IT department's agenda
With 2023 underway, all eyes are on planning for the year ahead. From budget, to headcount, to product roadmap, there are a variety of subjects on every organisation's agenda. For IT teams responsible for keeping infrastructure running and secure, these agendas must be specific and focused on choosing the right tools and investments to accomplish this important goal.
With that in mind, what will be on an IT department's agenda between now and the end of the year? What is important and time-sensitive enough to demand attention right now? In short, the answer is security, and there are a variety of reasons why it must be the top priority this year.
Remote work is here to stay
More than four in every ten companies no longer expect their staff to show up to the office. A survey by the Australian HR Institute in July 2022 found just 4% required employees to work in the office full-time. In the same report, 53% of HR professionals expect work-from-home or remote working arrangements will remain the same over the next two years.
As we start 2023, employers must continue to weigh the pros and cons of hybrid work environments. Remote work will undoubtedly remain the norm for many employees, some of which will take advantage of a 'nomadic' lifestyle while maintaining full-time work.
With that in mind, it is critical for IT teams to account for these developments, making strategic the proper security investments. By examining employee distribution and understanding the ebb and flow of your workforce, you'll be able to better serve your employees with security solutions and tools that meet their needs, aren't overcomplicated, and work with their lifestyles.
In doing so, organisations can keep employees online, secure, and productive, while also assuring a positive employee experience and uncompromised productivity access, whilst also protecting the security of their company.
Cyber-attacks are getting more expensive
According to IBM, worldwide, the average cost of a security attack during the first half of 2022 was US$4.35M. In 2020, the average cost of a data breach in Australia was AU $3.35 million per breach, according to IBM's Cost of a Data Breach report. This average cost is set to increase this year, with much tougher breach penalties now in place with potential fines of up to $50 million or 30 per cent of a company's adjusted turnover.
Aside from the costs, security attacks are getting more detrimental to everyday businesses, keeping organisations offline for longer, affecting more devices, and taking more days on average to identify and remedy the attack. Gartner suggests you may want to weigh the pros and cons of shifting from a preventative approach to a more resilient one. Having these discussions can ensure that your organisation is knowledgeable, prepared, and attuned to the signs of impending security attacks. By doing a health check on your current investments and surveying other available options, you can decide which tools are best for your business and align with your goals.
Hiring & talent shortages create security gaps
For many IT teams, hiring is a topic fraught with inconsistency. This makes planning extremely important for IT teams and their hiring counterparts. Deciding what employees will be promoted, what new positions can be created, and backfilling employees who have moved on to new roles is a puzzle for both IT department leads and hiring managers. For many organisations, a new year is a time to focus on organising this turnover. From reclaiming devices of past employees, to redistributing unused licenses to save funds, there are multiple staffing-related tasks to complete.
Now is the time for IT teams to discuss what their hiring needs are, as well as what roles they ideally would like to have filled during this first half of the year. Many people leave their jobs at this time of year, and there will soon be more open positions than usual for cybersecurity employees due to the increasing demand for their skills. Make sure your team is clear and organised about what their hiring priorities are. If you're hiring, align on priorities and more emergent vacancies. If your organisation has frozen hiring, take this as an opportunity to test automation capabilities for certain tasks and align on the usefulness of your current solutions to make the lift easier for your current team.
As with any new year, there are many uncertainties and elements that IT teams are simply unable to plan for. However, there's no better time to take stock of your security investments, evaluate your current resources and needs, and understand where any gaps might be. This sort of security planning will minimise the unknowns and help you move through 2023 on a streamlined, secure foot.