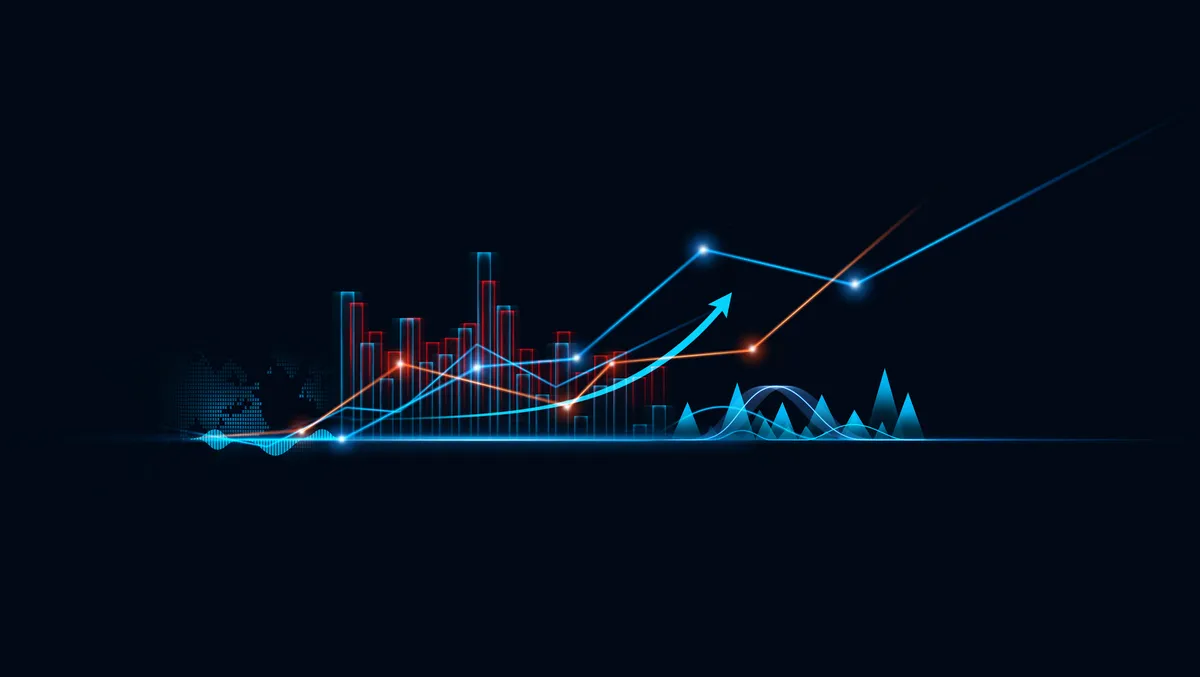 Why services and support matter to tech investments
Providing exceptional customer experiences is a key differentiator when it comes to organisations standing out in their industry. Business competitiveness is at an all-time high following the turmoil of the past few years and the acceleration of digital transformation. By implementing new technologies, organisations can automate, transform, and innovate, finding new and improved ways to deliver unparalleled customer services and experiences.
However, with so many new technologies catering to different business elements, processes, gaps, and sector needs, consideration must be given to what technologies should be invested in. In particular, organisations should consider their services and support when making these decisions.
There are three main questions businesses should ask:
1. What is the current level of service and support?
Organisations need to think about how they act currently as well as the existing level of service and support offered. Some areas to consider include:
Training collateral and delivery
Parts management and stocking
Logistics and deployment
Call centre support services
Consulting.
It's also important to note the areas that are essential to provide to clients and which ones may not be relevant or need as urgent attention. For example, businesses that provide software solutions may not need to worry about parts management and stock; however, training and delivery may be an area that requires the team to provide a significant level of support to ensure customers understand and know how to use the software correctly.
2. What is the customer and/or market demand?
The demands of customers have altered during the last few years. For the most part, customers are looking for product and solution immediacy, and there's a growing expectation that organisations will assist with enquiries straight away and provide regular updates.
Further to this, customers are also looking for the best deals and most budget-effective solutions. Businesses will need to prove to customers why they should be chosen ahead of the competition, especially if their offering or solution doesn't have the lowest price but can offer extra benefits or value to the customer.
3. What is needed to bridge the gap?
By reviewing the current level of services and support against the demands of customers and the market currently, as well as what these are likely to be in the future, gaps can be highlighted. This provides organisations with an idea of where to focus efforts to improve offerings and what technology is needed to bridge the gap.
Working with a technology service partner can help businesses to do this. Service partners provide the best, most effective solutions for organisations to maximise the availability of their service and support areas and, in turn, provide improved experiences for customers.