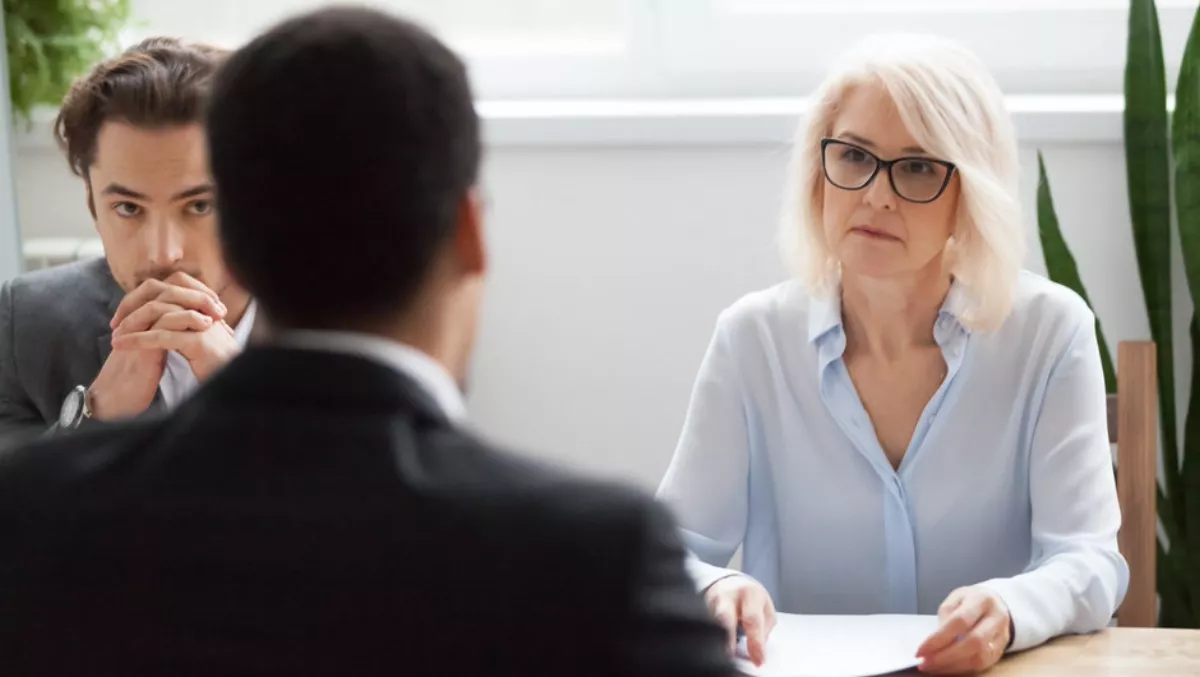 Why talent attracts talent in the IT industry
Thu, 14th Mar 2019
FYI, this story is more than a year old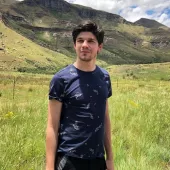 By Jacques-Pierre (JP) Dumas, Reviewer
Contino, a global DevOps and cloud transformation consultancy, has released a new study that found working with a highly-talented team is of the utmost importance for Australian IT professionals when deciding to take on a new role. Further, most respondents (94%) would rather work with a smaller team of highly-skilled individuals, versus a larger team of moderately-skilled people.
The research, named The Voice of Talent 2019 captures the views of almost 300 IT professionals working in Australia across a range of industries, age groups and career levels. The results indicate the sector is still struggling to gain and retain talent.
In identifying what would make employees leave an organisation, respondents listed company politics as the top reason that would make them look for the exit sign. Legacy and slow processes were also high on the list, highlighting that continuous digital transformation is crucial for organisations to remain competitive.
Contino APAC head of talent Gerhard Schweinitz says, "Throughout my career in the talent industry, I have interviewed thousands of candidates and hired several hundred. The competition for top talent is aggressive and an organisation's reputation is critical to attracting the right people. An organisation that settles for mediocrity will tarnish its reputation. Our research is a reminder that organisations must set the bar high when bringing on new people, as talent really does attract talent.
The research also found the majority of respondents expected their industry to change in the next five years and agreed that upskilling for the future was essential.
"The IT sector is transforming rapidly. To stay ahead of the curve, management must constantly evolve their business' practices and employees' skill sets," said Schweinitz. "By mirroring industry changes, organisations will ensure that despite a competitive landscape, they will not only survive but thrive into the future.
Contino APAC MD Craig Howe says, "As a fast-growing tech consultancy, Contino is acutely aware of the challenges associated with recruiting great talent. We've been fortunate enough to attract some of the best minds in the industry, but we understand we must work hard to retain great people. We hope this report gives back to the IT community by providing into the state of talent for other organisations."
Other key findings include:
96% of respondents said it is difficult to attract great talent.
Three-quarters of respondents said flexible working arrangements are very or extremely important when considering a job role.
93% of respondents said working with a highly talented team was very or extremely important when deciding to take on a new role.
Nine in 10 respondents said working with a modern tech stack when looking for a new role was either very or extremely important.
Two-thirds of respondents cited on-the-job upskilling with an experienced co-worker as the most effective way of learning.
Only 22% of respondents believe their entire management team is qualified to set the right tech strategy and make the right technical hires.
Almost half of the respondents believe the right balance of local versus offshore talent is 75:25.