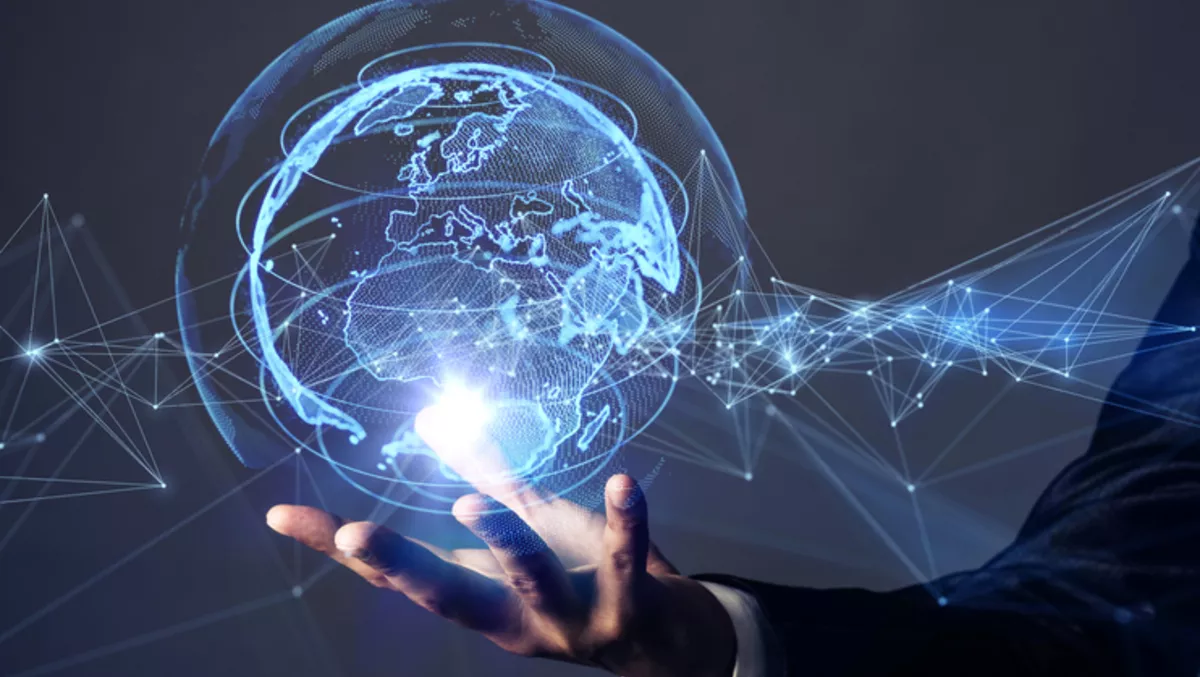 Why telco-independent SD-WAN is vital in the current market
FYI, this story is more than a year old
Software-Defined Wide Area Networking (SD-WAN) has emerged as the industry-leading approach enterprises are using to power their networks. In the current global climate, why is telco-independent SD-WAN the way forward?
The SD-WAN landscape
Since its emergence, SD-WAN has been hailed as the network alternative to Multi-protocol Label Switching (MPLS), allowing enterprises to connect distributed networks using lower-cost Internet infrastructure and have flexibility without compromising performance.
While some customers may see implementing SD-WAN through their current telco carrier as a straightforward and logical option, it won't be the best choice for getting the most value out of the solution.
This is because traditional telcos have major investments in legacy network infrastructures and have back-to-back agreements with infrastructure partners, meaning that in proposing network solutions for their customers, telcos have to balance the return on investment on their legacy infrastructure with the level of innovation they've undertaken with SD-WAN.
Additionally, traditional telcos want to have control over the way their customers are using the networks they're leasing and use long-term, fixed-price contracts. But as customer networks inevitably grow, this fixed-price model results in significant expenditure because it fails to account for new site growth and constant needs for increased bandwidth.
Another factor at play is the contract customers must agree to as part of receiving SD-WAN from a particular carrier, irrespective of whether they are the customer's preferred solution.
So, while it might seem like a safe option for customers to go with their existing telco carrier, choosing this option will likely mean limited cost savings, with network performance and flexibility challenges.
Why telco-independent?
Telco-independent SD-WAN solutions have a range of benefits, including access to the best mix of access technologies, irrespective of who is providing or managing the overlay.
With advanced SD-WAN features such as dynamic multi-path optimisation, enterprises can benefit from a multi-vendor approach as this affords them a strong foundation of diversity to manage issues in the underlay and provide a usable connection.
However, while MPLS usage might be going down, it doesn't mean it is going away. Ultimately, it's up to the individual customer network requirements that will determine what solution is most suitable. But building a network that is designed at an overlay level instead of an underlay means infrastructure can be altered as the market shifts and evolves.
Tried and tested
Coevolve strives to help enterprises adopt next-generation networking and security technologies. With its telco-independent approach, clients get a tailored solution and additional value from the technology.
The company brings extensive expertise and broad skillsets to every client engagement, with a focus on delivering the optimum SD-WAN solution for its clients. This determination and client-centric mindset has led to Coevolve being a pioneer in co-managed SD-WAN.
Coevolve's team consists of experts spanning the globe who are determined to help the company's clients meet the forever-changing demands of the network technology landscape.
A key area of focus for Coevolve is global deployments, as no single provider has the best coverage everywhere.
Coevolve combats this issue by understanding who the best internet service provider (ISP) will be for each individual location.
Often, it's a combination of multiple ISPs to address specific network and geographic requirements, with the overall intention to connect clients with the most suitable providers in each instance. This is significant, given that most of Coevolve's clients operate worldwide. As a result, the company uses more than 475 ISPs in over 80 countries to create SD-WAN solutions for its clients.
What the future holds
The pandemic has resulted in a range of societal shifts, but perhaps most pertinent to SD-WAN is the widespread adoption of a hybrid workforce model and the increasing use of video collaboration.
Prior to 2020, platforms like Zoom were just helpful tools to communicate with colleagues in other countries or, maybe at a stretch, to collaborate with a co-worker working out of town. Then when COVID-19 upended our lives, remote working and video applications became a necessity that helped to keep businesses afloat.
Although we may have adjusted to this new way of working, the reality is that the networks we operate on largely aren't architected to support widespread, high-quality video conferencing.
This is where SD-WAN technology makes a big difference.
As a foundational technology for enterprises adopting hybrid work models, SD-WAN can combine multiple broadband circuits to steer traffic in the most ideal way for the business.
Find out more about Coevolve and how its telco-independent SD-WAN solutions can make your network agile here.