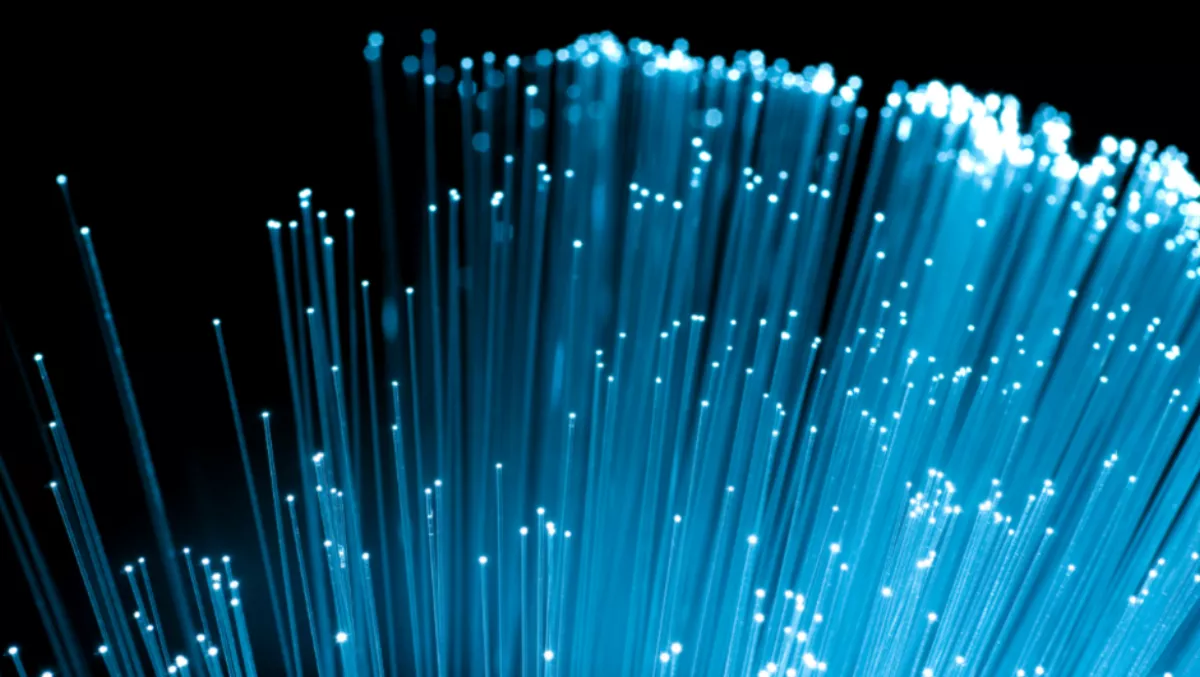 Why the optical transport equipment market is on the rise
Thu, 24th Jan 2019
FYI, this story is more than a year old
According to a recent forecast report by Dell'Oro Group cumulative optical transport equipment spend is projected to approach $80 billion over the next five years. The majority of the Optical Transport revenue will be driven by demand for coherent 200+ Gbps wavelengths.
Dell'Oro Group VP Jimmy Yu says, "The market demand for 100 Gbps will continue to be large, but all future optical transport market growth will be driven by sales of higher wavelength speeds.
"We believe service providers are still motivated to chase better spectral efficiencies to economically increase network capacity while maintaining their capital spend. Hence, the desire to migrate to higher wavelength speeds such as 200 Gbps and 400 Gbps.
"Fortunately, component and system manufacturers are striving to deliver better coherent solutions with each new product generation. As a result, optical routes that once were only serviced by 100 Gbps wavelengths are now serviceable by 200 Gbps wavelengths and 400 Gbps in the future.
Report overview:
1) The cumulative spend on optical transport equipment during the next five years is projected to grow by 16%.
2) Revenue from coherent 200+ Gbps DWDM shipments is forecast to grow at a 30% compounded annual growth rate.
3) Disaggregated WDM systems will be a larger share of the market.
The Dell'Oro Group Optical Transport 5-Year Forecast Report offers a complete overview of the Optical Transport industry with tables covering manufacturers' revenue, average selling prices, unit shipments, Tributary/Line or Wavelength shipments (by speed up to 600 Gbps).
The report tracks DWDM long haul terrestrial, WDM metro, multiservice multiplexers, and optical switch equipment.
Dell'Oro Group is a market research firm that specialises in strategic competitive analysis in the telecommunications, networks, and data center IT markets.
Their firm provides in-depth quantitative data and qualitative analysis to facilitate critical, fact-based business decisions.