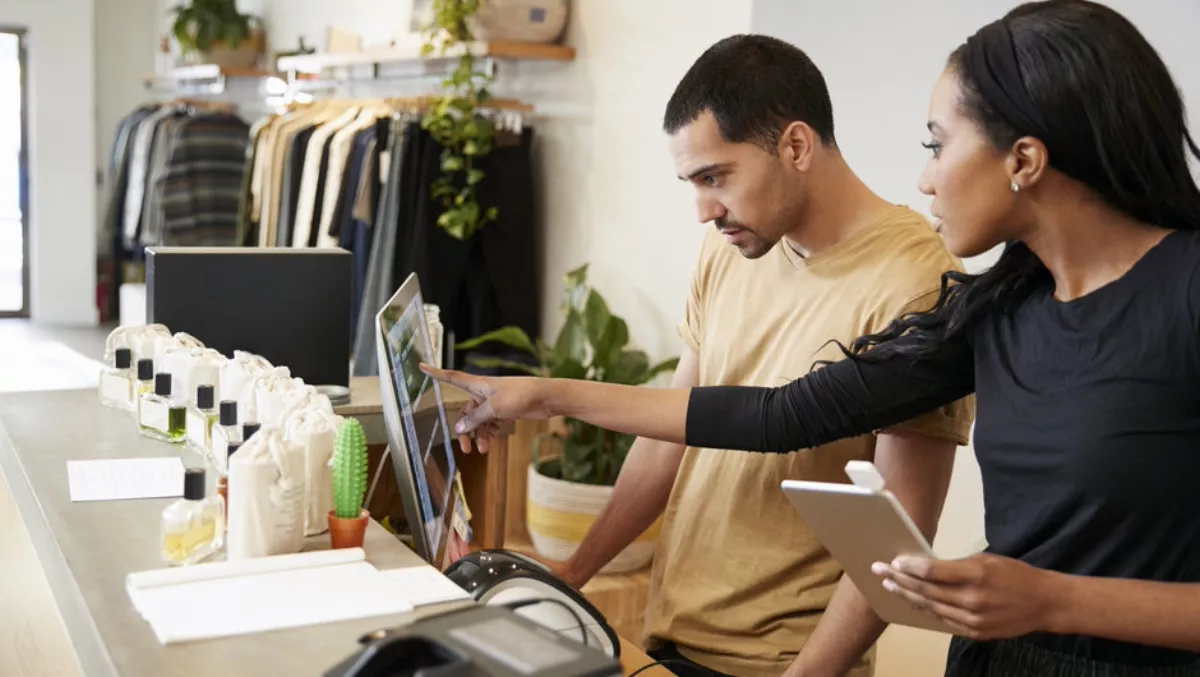 Why the retail industry has misplaced network priorities
Wed, 22nd May 2019
FYI, this story is more than a year old
A new study from Cradlepoint reveals the retail industry is still facing challenges with network downtime. Despite struggling to provide reliable network connectivity, artificial intelligence (AI) and the Internet of things (IoT) are considered the priority IT focus over the next five years.
The study, carried out in May 2019 at RetailEXPO 2019, found that while most retail professionals (72%) believe Artificial Intelligence (AI) and the Internet of Things (IoT) will be their organisation's biggest IT challenges over the next five years, the majority of those surveyed (75%) are still experiencing unplanned network downtime and outages impacting business during peak hours.
Despite 10% of retail professionals facing this challenge regularly, more than a quarter (26%) do not have a network redundancy plan in place to minimise business disruption when outages and downtime occurs.
"For retail organisations, unplanned network outages can impact both revenue and reputation significantly, so it is surprising to see many retail organisations have still not adopted the right technology solutions to mitigate this risk," said Cradlepoint VP Jason Wells.
Many retail professionals are looking ahead to AI and IoT, which has the potential to revolutionise the industry, transform the customer experience and drive footfall back into bricks and mortar stores.
But for those retailers who have still not implemented reliable connectivity, it will be impossible to take advantage of these emerging technologies set to transform the retail industry in the coming years.
"Fast, reliable network connectivity in the form of wireless Internet is already widely available – both as an emergency failover and as a primary connectivity option. AI and IoT are exciting technologies, but retailers need to prioritise the foundations of these now – and that's reliable Internet connectivity," concluded Wells.
Cradlepoint aims to be a global leader in cloud-delivered wireless edge solutions for branch, mobile, and IoT networks. Cradlepoint's Elastic Edge vision, powered by NetCloud services, supposedly provides a blueprint for agile, pervasive and software-driven wireless WANs that leverage 4G and 5G services to connect people, places and things everywhere with reliability, security, and control.