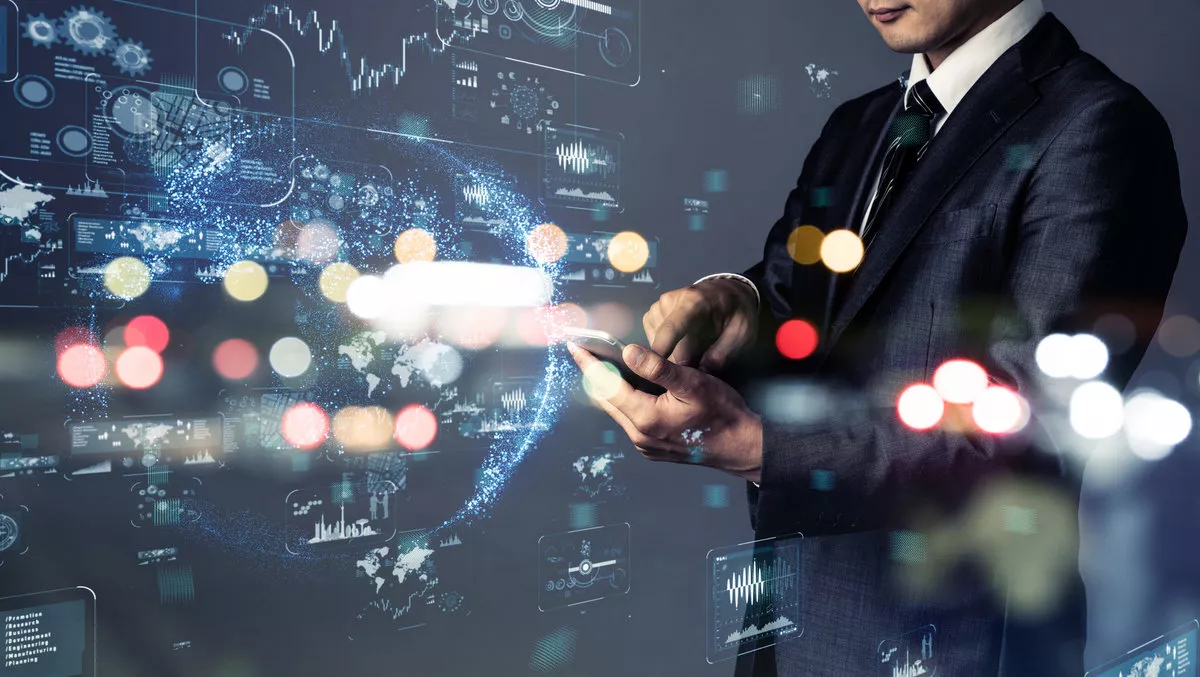 Why two-thirds of enterprises won't be migrating to the new SAP S/4HANA product
FYI, this story is more than a year old
Rimini Street revealed the findings from its recent survey of SAP licensees conducted to better understand their plans for S/4HANA and the impact of SAP's planned 2025 end of mainstream maintenance support for Business Suite 7 core applications on their IT roadmap plans.
Of the IT leaders surveyed who are currently running SAP's Business Suite 7 or older releases, two-thirds state they either have no plans to migrate to S/4HANA (35%) or are undecided about moving to S/4HANA (32%). The top reasons cited include "lack of resources," "no business justification," and a preference to "maximize investment in current applications.
The number of respondents who stated they have no plans to migrate or are undecided has risen slightly from a previous survey in 2017 – at that time 65% of IT leaders stated they had no plans to migrate or were undecided about S/4HANA. The current survey of SAP licensees was conducted in April 2019 and includes C-level executives and VPs, directors and managers of IT.
SAP Customers Plan to Run Their Current Applications Beyond 2025
Survey responses confirm that nearly 80% of SAP licensees plan to continue to run their customized, mature SAP systems to at least or beyond SAP's planned 2025 end of mainstream maintenance date for Business Suite 7. SAP licensees have made significant investments to implement and customize their highly functional SAP systems that meet their business needs and these existing systems can serve as their reliable mission-critical platform for many years to come without requiring the need to upgrade.
Challenges with SAP Support
When asked about the value of SAP's support, only 5% of all survey respondents stated they felt the fees for SAP support are well worth the value they receive in return. However, respondents also cited several challenges with SAP's support, including "lack of support for customizations," "issues take too long to resolve," and "no new innovations or enough functional enhancements for what we are paying.
Lack of expertise or adequate knowledge to resolve issues" also topped the list. Licensees are often left to self-support issues on their own by assigning internal resources or working with outside consultants. The inefficiencies with SAP's support model can create considerable business disruption and poor use of internal resources spent just to keep the system operational.