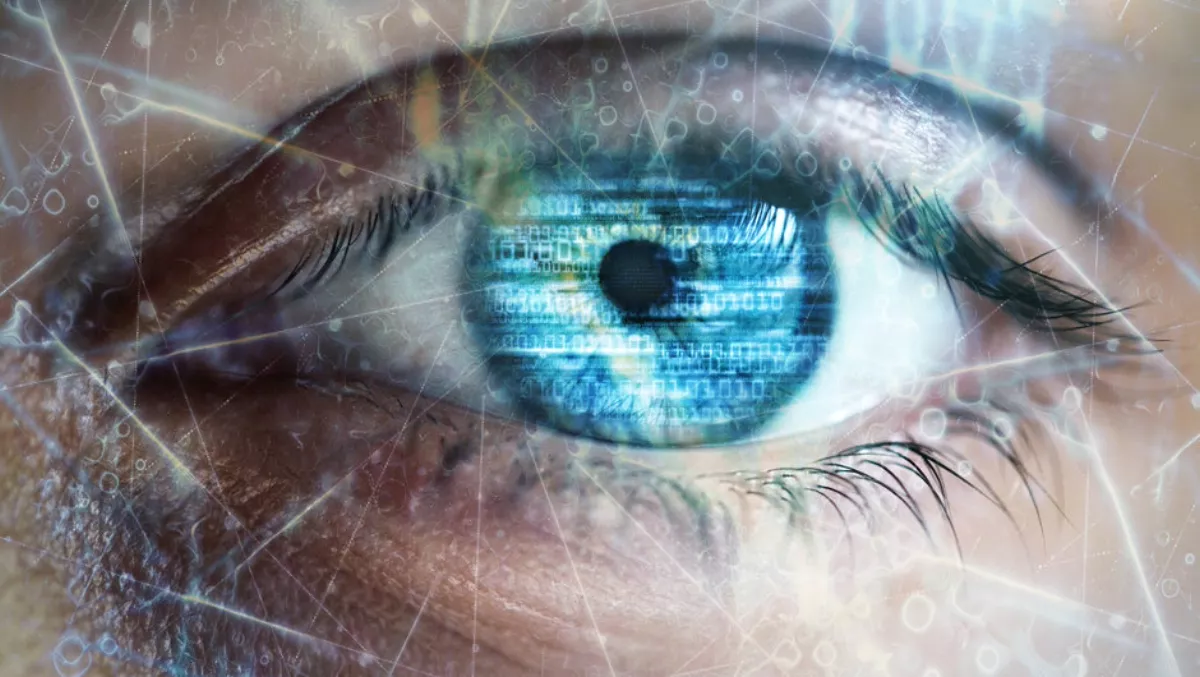 Why visibility is a top concern in digital transformation initiatives
Thu, 14th Feb 2019
FYI, this story is more than a year old
Zenoss announced the publication of a new digital transformation study developed by Futurum Research.
The report, "Digital Transformation - 9 Key Insights," covers critical data points that measure the current state of digital transformation and improvements in business agility among enterprise organisations. The research is the result of a survey of 500 executives and IT professionals.
Futurum founder Daniel Newman says, "Digital transformation is an ongoing process of leveraging digital technologies to build flexibility, agility and adaptability into business processes.
"This report offers key insights that will help organisations learn the keys to ensuring success in their critical digital transformation initiatives."
Digital transformation has become a necessary process for most large enterprises.
Many who haven't embraced digital transformation have paid the price, they are ill-equipped to compete with more agile organisations, and they have become less relevant.
Report Highlights:
48% of organisations have their digital transformation strategies being led by the CEO.
71% described digital transformation as being at the centre of all business decisions.
65% are adopting agile development tools to accelerate speed to market and improve business agility.
37% cite blind spots in IT infrastructure as their top concern when contemplating digital transformation initiatives.
33% cite their ability to scale monitoring as the top concern.
Zenoss chief customer officer Brian Wilson says, "Business agility is one of the greatest traits common to modern, successful businesses.
"This research reinforces the need for robust, scalable solutions that make digital transformation possible."
Zenoss Cloud is supposedly the first SaaS-based intelligent IT operations management platform that streams and normalises all machine data, uniquely enabling the emergence of context for preventing service disruptions in complex, modern IT environments.
Zenoss Cloud supposedly leverages machine learning and real-time analytics of streaming data to give companies the ability to scale and adapt to the changing needs of their businesses.