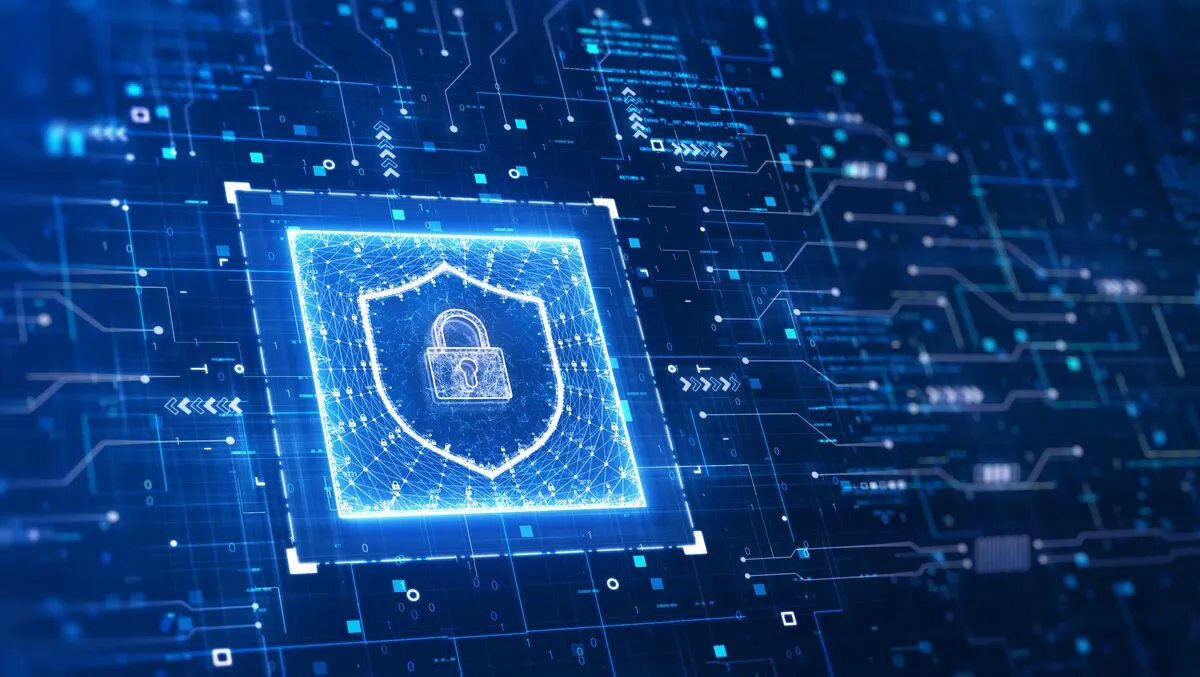 Why you should work with ISO 27001-Certified tech vendors
Data is your most valuable asset. Ensuring the security and confidentiality of data is imperative to the success of your bottom line and your brand reputation. It's common for large organisations to be working with a multitude of 3rd party technology vendors. Are your technology vendors ISO 27001 certified? Does it really matter?
ISO 27001 is an internationally recognised standard for information security management. At a high level, it provides a framework of policies, systems, and processes that protect data. It is an external, internationally recognised validation that demonstrates that a company takes information security seriously and has met stringent information security management system (ISMS) requirements. It showcases a commitment to safeguarding data and maintaining the privacy and confidentiality of the information they manage. This assurance is particularly crucial for industries dealing with sensitive data, such as healthcare, finance, and legal sectors, where trust is paramount and in industries that are more susceptible to unauthorised access, breaches, and cyber threats.
Partnering with an ISO 27001-certified technology vendor does not eliminate all data risks, but it can fast-track your ability to adopt and improve your own information security management practises while establishing a strong foundation of trust with your clients, key stakeholders and business partners.
Being associated with an ISO 27001-certified vendor can also help organisations meet various regulatory and legal requirements relating to information security. The standard encompasses best practices that align with numerous data protection regulations, such as the European Union's General Data Protection Regulation (GDPR) or the Health Insurance Portability and Accountability Act (HIPAA) in the United States. Working with an ISO 27001-certified vendor can reduce the risk of non-compliance penalties, legal issues, and reputational damage associated with data breaches or mishandling of sensitive information by having necessary data controls in place.
In an increasingly interconnected world, where data breaches and cyber-attacks are prevalent, organisations that prioritise information security can leverage this to gain a competitive edge. They can reassure their customers, partners, and stakeholders that they are being proactive with respect to data security by promoting the fact that they partner with ISO 27001 certified technology vendors. This can be used to differentiate themselves and gain a competitive foothold in their respective industries.
The Toyota Way concept of Kaizen and Continuous Improvement has made its way into more and more company vision statements over the years. ISO 27001 emphasises a similar culture of continuous improvement and proactive risk management practises. By collaborating with a certified vendor, organisations can learn and benefit from the implementation of a structured approach to identify and assess information security risks. To maintain certification, a company needs to regularly review and update its security controls, adapting to emerging threats and vulnerabilities. This ensures that security measures remain effective and up to date in the face of
evolving cyber threats. By working with such a vendor, businesses can enhance their own risk management practices, learn from industry best practices, and stay ahead of potential security breaches.
Unfortunately, information security breaches are on the rise and are having severe consequences. Prioritising information security can help organisations protect their valuable data, maintain the trust of stakeholders and gain a competitive advantage. Working with an ISO 27001 technology vendor creates a security foundation and is an investment in the protection and integrity of your valuable data.
RobobAI is an ISO 27001-certified global fintech leveraging AI technology to help global organisations transform global supply chains ethically.