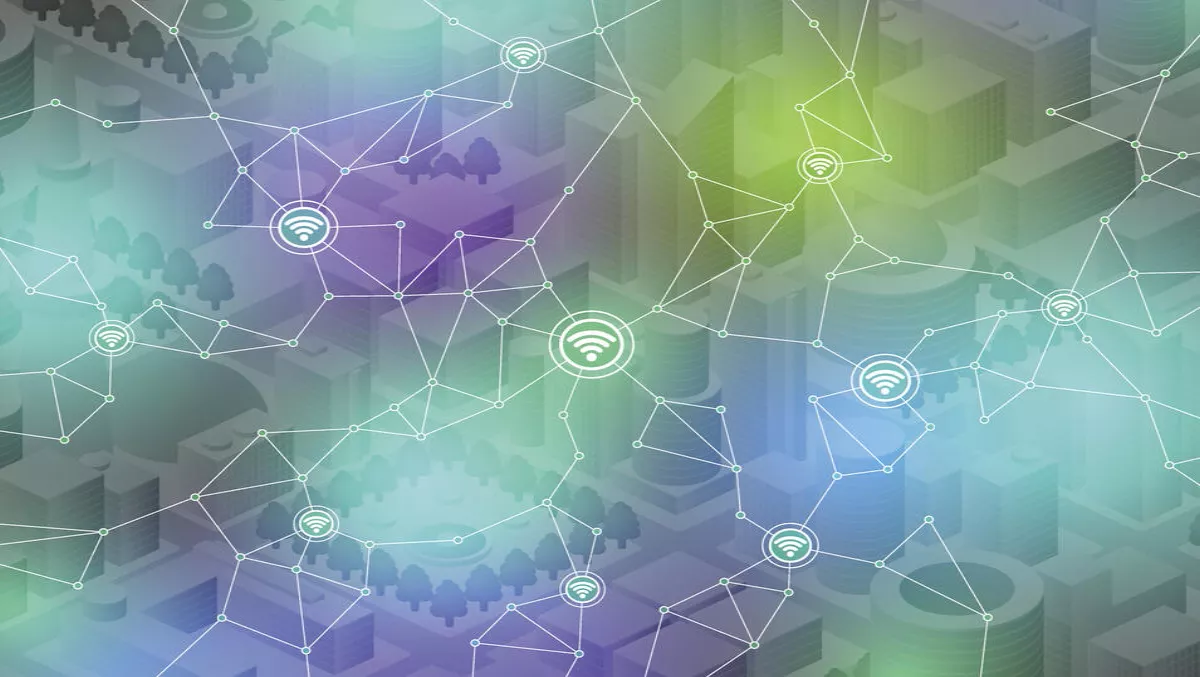 Will Tasmania be Australia's first IoT-ready state?
FYI, this story is more than a year old
TasmaNet and Thinxtra, joint venture partners, have outlined a bold goal: Tasmania will become Australia's first Internet of Things (IoT) state.
The partners say they are building a dedicated IoT network that will cover 95% of the population before the year's end.
What does this mean?
According to TasmaNet and Thinxtra, the network will enable the use of devices such as smart meters, temperature probes for aquaculture, GPS trackers for agriculture assets, complete development kits with free connectivity for most schools and much more.
Thinxtra is deploying a nationwide wireless network using Sigfox technology. The joint venture with TasmaNet​ aims to roll out up to 55 communications towers across Tasmania by Q3 2017.
Hobart-based TasmaNet say they will provide the towers, its network for backhaul, engineers for ongoing maintenance and support of the sensory network.
In the announcement, the partners outline their motivation for the project: IoT devices work optimally and inexpensively on low bandwidth for short messages such as meter index readings, GPS position, temperature, movement, door open/close, vibration level and battery life status.
According to the partners, most IoT use cases require wireless sensors to send small messages, and many companies deploying connected objects over traditional networks are struggling with issues including steep pricing, high energy consumption and complexity of deployment and maintenance.
TasmaNet managing director, Joel Harris, comments, "we approached Thinxtra as many of our customers in the aquaculture, farming and education spaces want to deliver solutions via sensory networks, but the lack of a suitable network has been holding back their projects."
Harris adds, "we invited Thinxtra to work with us to approach these markets, and the results are spectacular."
From Thinxtra, Sam Sharief, network deployment director, says, "thanks to TasmaNet, Thinxtra will deploy a Sigfox-based network to cover over 95% of Tasmania's population, including all major cities, from Hobart, Launceston, Devonport, to Burnie and Ulverstone, making it the first Australian State to become fully IoT-ready."
Sharief notes that Thinxtra will also support TasmaNet for additional coverage in regional projects throughout the state.
Sharief continues, "our low cost, low power, long range IoT network is perfect for deploying simple solutions to make cities smarter, agriculture more sustainable and industry more cost efficient."
"It can also be used for better monitoring of the exceptional Tasmanian environment, and provide solutions to reduce bush fires or control the quality of water in lakes and rivers."
TasmaNet's Harris explains that information from countless IoT devices around the island state will turn up in the company's Hobart data center, ready for use by customers.
Moreover, Harris predicts the IoT network in Tasmania will impact community support environments.
He sees devices working with community support establishments, where caregivers can wear devices to pick up information about patients' whereabouts, wellbeing and distress.
Harris concludes, "I cannot understate how big this is for Tasmania – it's going to be huge."
Related stories
Top stories