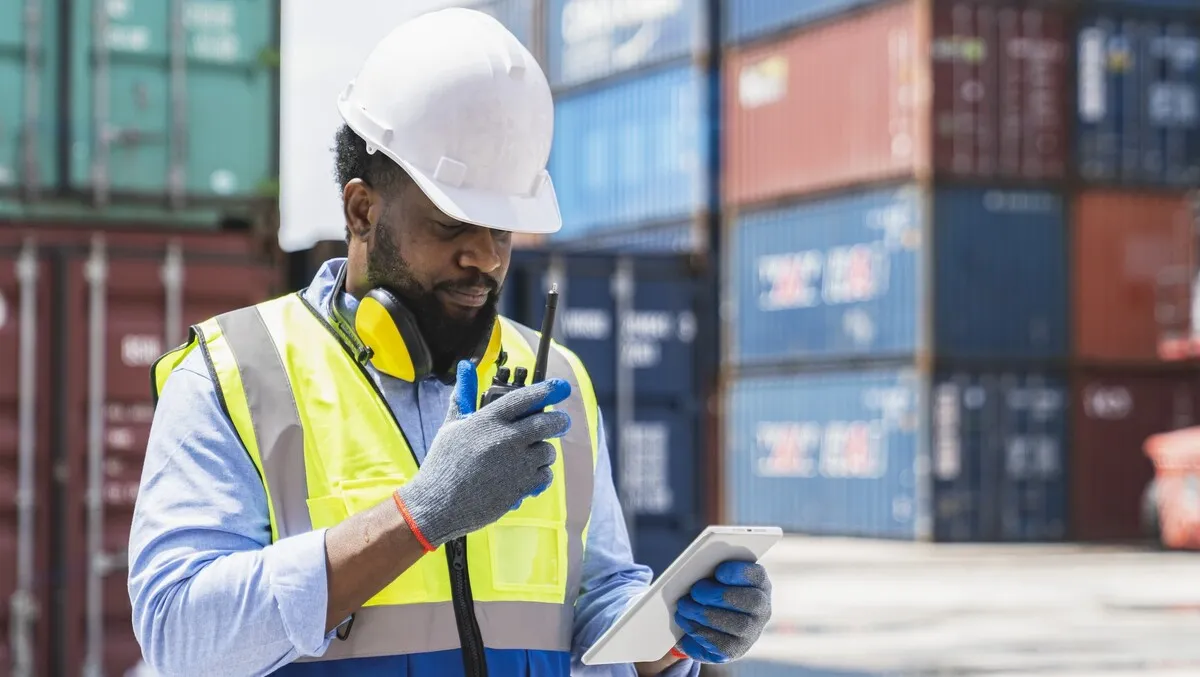 WiseTech Global acquires MatchBox for container optimisation
WiseTech Global, the ASX-listed global logistics software provider, has announced its acquisition of MatchBox Exchange, a breakthrough online open market platform that operates in multiple countries including Australia, India, Indonesia, Israel, New Zealand, Malaysia, Philippines Singapore, Taiwan, Thailand and Vietnam. The platform caters for the efficient reuse and exchange of shipping containers between operators in the landside logistics space.
The acquisition, made from private shareholders, aims to optimise the reuse of shipping containers with a view to minimising unnecessary trucking trips, boosting container utilisation and revving up productivity. MatchBox Exchange operates through direct integrations, joining hands with global shipping lines such as Maersk, CMA-CGM, MSC, Hapag-Lloyd, ONE, HMM and Yang Ming to enable customers to conveniently reuse containers. The end goal is to ultimately make landside logistics more efficient and productive through reducing the cost and inefficiencies of transporting, hiring, de-hiring and storing empty containers.
Richard White, Founder and CEO of WiseTech Global, highlighted the statistics to depict the underlying opportunity the acquisition holds: "We welcome the MatchBox Exchange team to WiseTech Global. There are a huge number of containers moving around the globe at any one time with 862 million TEU (Twenty Foot Effective Units) in 2022. MatchBox Exchange brings new digital capability to optimise the reuse of shipping containers to reduce unnecessary trucking trips, increase container utilisation and improve productivity. This is a great example of true optimisation by offering more than mere visibility, creating actionable data for end-to-end process optimisation across the supply chain."
The WiseTech CEO looked at the acquisition as a significant step towards achieving the company's vision. He said, "This transaction demonstrates WiseTech's continued investment in our landside logistics development priority, enhancing our CargoWise ecosystem in the container optimisation space, while helping to reduce traffic congestion in ports from unnecessary transport of empty containers. This brings us another step closer to delivering on our vision to be the operating system for global logistics."
MatchBox Exchange's CEO, Carl Marchese, also spun a positive tone on the news. He stated, "Joining WiseTech Global will provide the scale and resources to grow the use of the MatchBox Exchange platform in new landside logistics markets, optimising the reuse and exchange of empty shipping containers, driving better utilisation of trucks and improving collaboration and productivity through digital processes."
WiseTech Global is a leading developer and provider of software solutions to the logistics execution industry globally. Serving over 17,000 of the world's logistics companies across more than 174 countries, it counts 24 of the 25 largest global freight forwarders worldwide amongst its clients. The company is renowned for its innovative approach, having added over 5,300 product enhancements to its global CargoWise application suite in the last five years, leading to significant improvements to the world's supply chains.