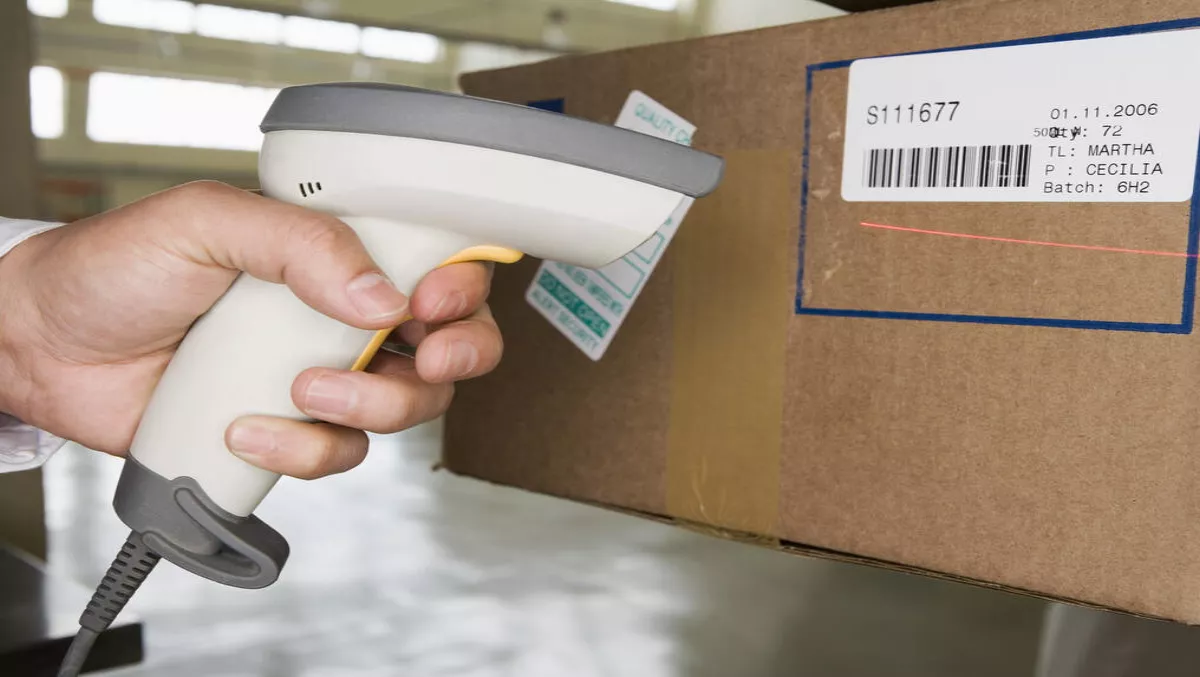 WiseTech Global chooses Pitney Bowes tech to strengthen its logistics technology
FYI, this story is more than a year old
WiseTech Global's CargoWise One supply chain and logistics network has adopted geocoding and address validation technology developed by Pitney Bowes.
CargoWise One is a single-platform operating system that has been developed to power the logistics industry, with productivity, integration, functionality and compliance services.
Pitney Bowes' Spectrum Technology will support address validation and geocoding across CargoWise One's supply chain, which the company says will improve delivery rates, productivity and cross-border compliance.
A statement from Richard White, Global CEO of WiseTech, shows that the company is enthusiastic about the integration.
"Our customers benefit from further enhancements in geocoding and physical address validation which can assist customs compliance and reduce the risks and costs associated with undelivered shipments. We selected Pitney Bowes Spectrum Technology for its precision in global address validation," White says.
David Hope, vice president and managing director at Pitney Bowes, says "We are pleased to be selected by WiseTech Global. Spectrum is a game-changer for businesses of all sizes and those who can harness this data appropriately will win.
The announcement follows Pitney Bowes' new range of services. Pitney Bowes Commerce Cloud also offers Location Intelligence solutions including APIs and analytics for customer identification, communications, payment management and opportunities for clients. It also offers 'power shipping' to all destinations.
WiseTech Global is a cloud-based software provider supports over 150,000 logistics module users at 6000 businesses in more than 115 countries.
Pitney Bowes is a global technology commerce provider that manages more than 1.5 million clients in 100 countries.