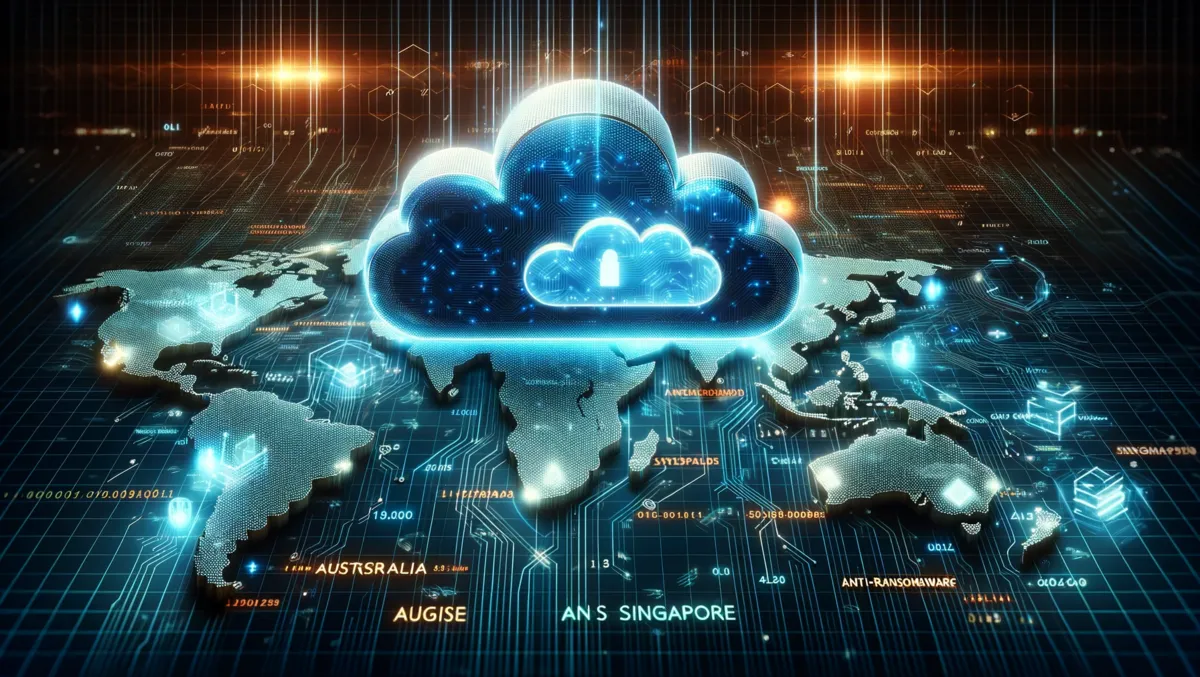 WithSecure expands Cloud Protection for Salesforce to Australia & Singapore
WithSecure (formerly known as F-Secure Business) is expanding its Cloud Protection for Salesforce solution to customers in Australia and Singapore. The move is a response to growing regional demands. This native platform operates within Salesforce environments and is designed to counter threats via files and URLs uploaded to Salesforce Clouds.
The Cloud Protection for Salesforce puts up real-time defences against viruses, trojans, ransomware, and other sophisticated malware. Its adjustable Point of Presence (POP) feature allows businesses to specify the geographical handling of their Salesforce data, addressing concerns about the data's actual location.
The surge in cross-border data transfers creates challenges for corporations to ascertain exactly where their data is. Moreover, the emergent country-specific data protection laws require compliance with regulations that vary widely from jurisdiction to jurisdiction, complicating the process even more.
Locating data, either on a local server at a company's headquarters or in a cloud storage positioned halfway across the globe, has significant bearings on its management and protection. As WithSecure's CEO Juhani Hintikka said, "Organisations want to stay ahead of the curve in terms of compliance with data protection regulations, so these capabilities are in high demand. But for many of our clients, it's not just about compliance. Controlling where data is processed can lead to improved service performance, building trust with customers, and, of course, improved security."
As organisations continue their steady migration into the cloud, data handling concerns have accordingly ascended. WithSecure is addressing this request as it brings its Cloud Protection for Salesforce to Australian and Singaporean customers, who can now choose where their data is processed. This tried-and-tested solution, integrated seamlessly, restricts attacks through files and URLs uploaded to Salesforce Clouds.
WithSecure's Cloud Protection for Salesforce attends to this critical issue for Australian customers with regulations requiring specific data residency or sovereignty concessions about where the data should be stored and/or processed. Hintikka added, "Countries around the world are starting to perceive data as a significant resource and are responding by regulating how it's stored and protected."
Delineating data processing sites can enhance service performance, build consumer trust, and naturally increase security, according to the CEO. WithSecure is planning to add more data processing sites in different countries after expanding to Australia and Singapore at the end of November. This move is especially pertinent considering last year's staggering data breaches and Australia's ambition to become the most cyber-secure nation by 2030 under the 2023-2030 Australian Cyber Security Strategy.
WithSecure's Cloud Protection for Salesforce solution will, therefore, be an important partner for businesses seeking to navigate the inexplicably complex world of global data protection regulations and ensuring the safety and compliance of their Salesforce data.