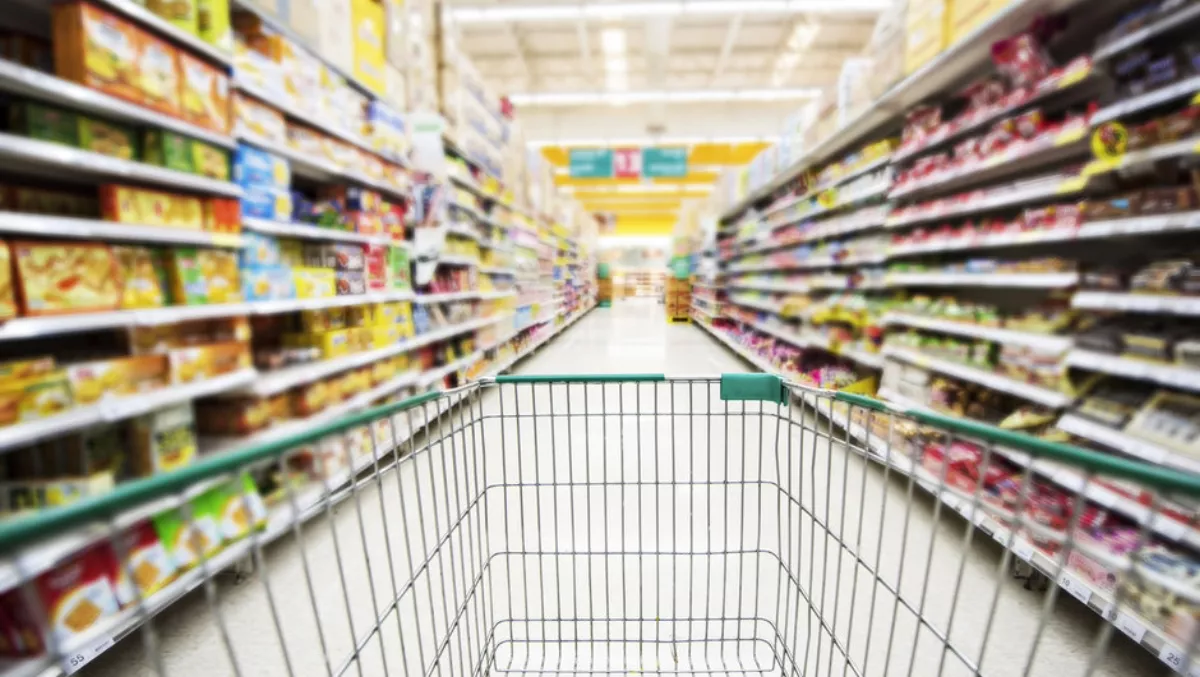 Woolworths Group selects Tableau for rapid data analytics and insights
FYI, this story is more than a year old
Woolworths Group Australia has chosen Tableau's data reporting and visual analytics tools to achieve rapid, real-time decision making in the fast-paced FMCG environment.
Woolworths will roll out Tableau in a staged deployment across multiple Group businesses in the coming months. It will cover areas including merchandising, finance, supply chain, store operations, and people operations.
''Customer expectations are always rising in retail and we need to work smart to keep up with them. The key advantage of Tableau is speed and ease for our team," says Woolworths Group general manager of data and analytics, Doug Frank.
"It will allow team members across the business to analyse, understand and act on customer insights incredibly quickly. We see this type of capability as key to delivering what our customers want and expect of us into the future.''
Woolworths' agreement with Tableau forms part of the backbone of the Group's ongoing focus on insight-driven decision making, the company says.
''Retailers worldwide are transforming themselves to thrive in the omni-channel marketplace," adds Tableau ANZ head Nigel Mendonca.
"We're delighted to partner with Woolworths to fuel their innovation agenda through modern business intelligence for the benefit of its customers.''
Tableau was selected due to the solution's connectivity with existing systems, agility and user-friendliness.
Tableau also offers a range of data analytics features. Recently the company launched a natural language processing feature called Ask Data.
Ask Data, which is now part of Tableau 2019.1, allows people with any skill set to engage with data in a way that produces analytical insights without any setup or programming.
According to Tableau, customers can type a question like 'what were my sales this month?'. Tableau will return an interactive data visualisation that users can refine and drill down for further detail.
"With Ask Data, we're helping make analytics ubiquitous by enabling anyone, regardless of expertise, to analyse data," says Tableau chief product officer Francois Ajenstat.
Ask Data uses algorithms to automatically profile and index data sources. It also uses statistical knowledge about a data source with contextual knowledge about real-world products.
"Our unique, conversational approach to natural language allows people to ask questions how they naturally think. Ask Data provides a more intuitive and natural way to interact with data, lowering the barrier to entry for analytics and allowing people to ask questions in plain language and get highly relevant insights faster," concludes Ajenstat.
Tableau 2019.1 also includes a Google Ads connector, and the ability to export to PowerPoint.